My lovely friend Sarah of The Creative Yoke recently invited me to do a guest post over on her blog. I first got to know Sarah as a fabulous vintage event organiser and hostess extraordinaire. If you don't already follower her, you really should check out her website and social media, where she shares her glamorous lifestyle inspiration and ideas.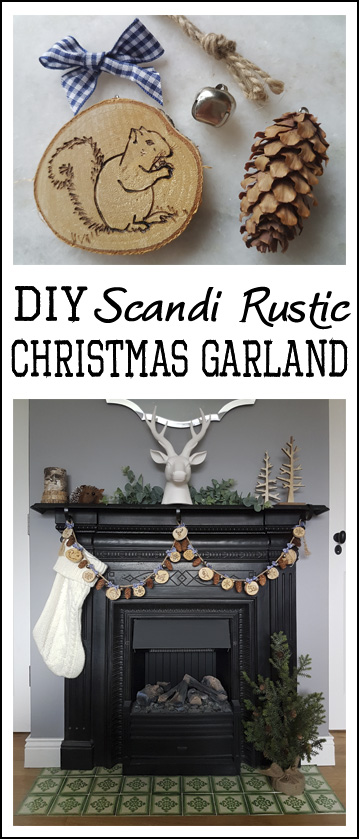 Follow The House that Will
Facebook | Instagram | Bloglovin'
For my guest post, I shared how I made this Scandi rustic style garland - a fun and festive craft project for all the family. Head on over to The Creative Yoke to see more. I hope you enjoy it.