As we emerge from the thick blanket of snow laid over the country by Storm Emma, the feeling of spring in the air over the past few days is more welcome than ever. The weather is warmer and birds are starting to build their nests, which has inspired me to start adding some spring touches to our home decor ... starting with my DIY Spring Wreath.
PIN THIS!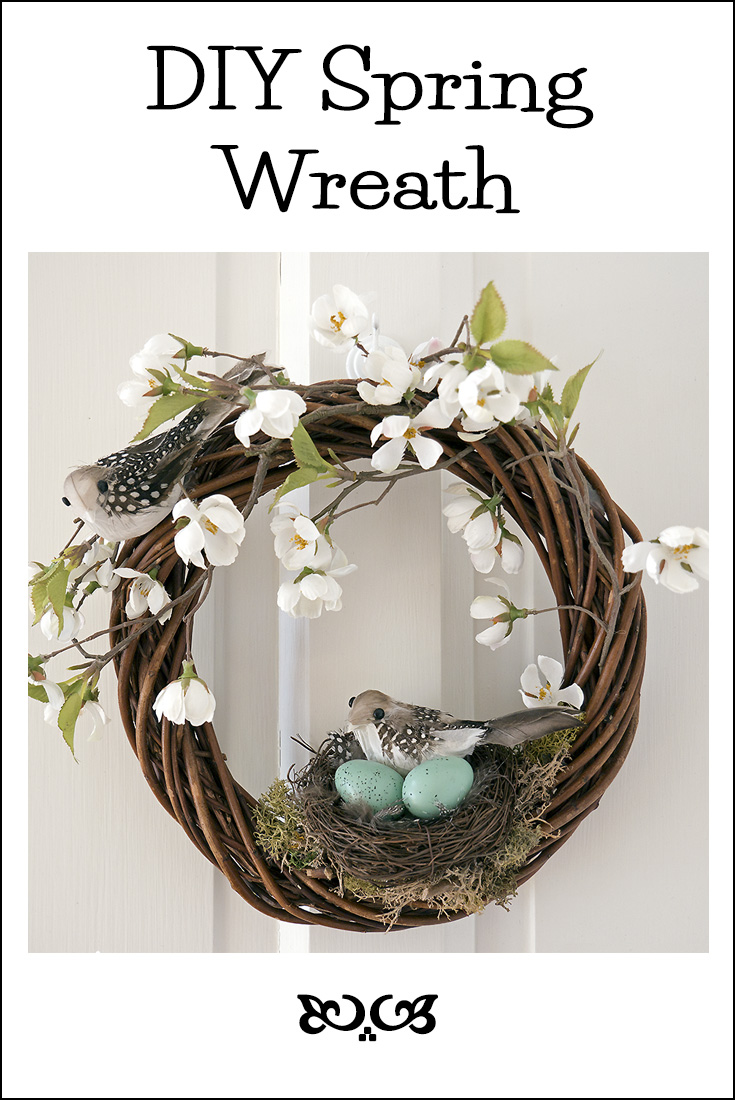 Follow The House that Will
Facebook | Instagram | Bloglovin'
Materials
Willow wreath
Artificial bird's nest
Decorative birds
Mini plastic eggs
Dried moss
Faux flowers
Craft wire
Wire cutters
Hot glue gun
Large-eye sewing needle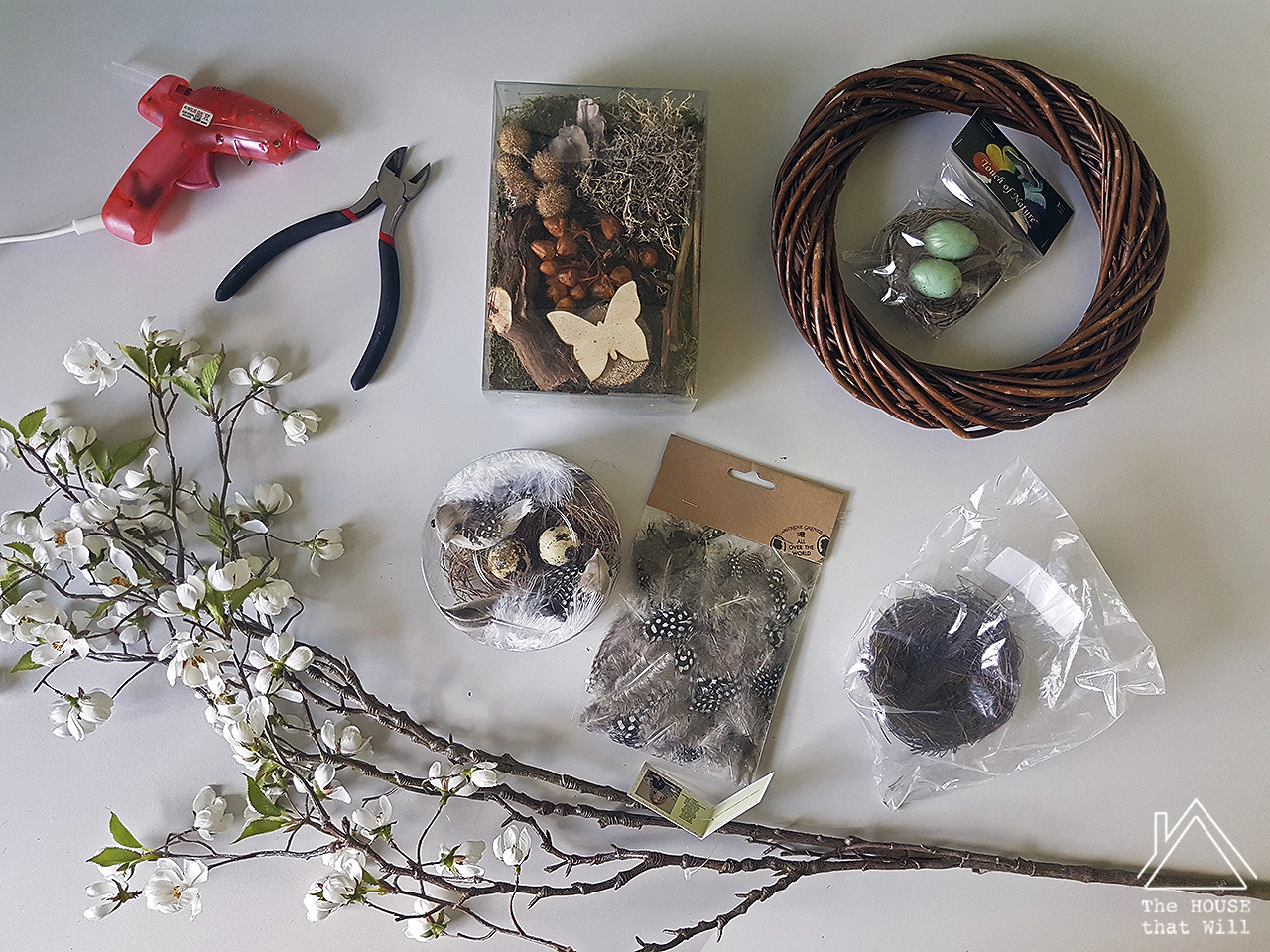 All of the items I used are readily available in florists, craft shops, and home decor stores this time of year.
Step-by-Step
I started by using the hot glue gun to secure the mini plastic eggs into the nest.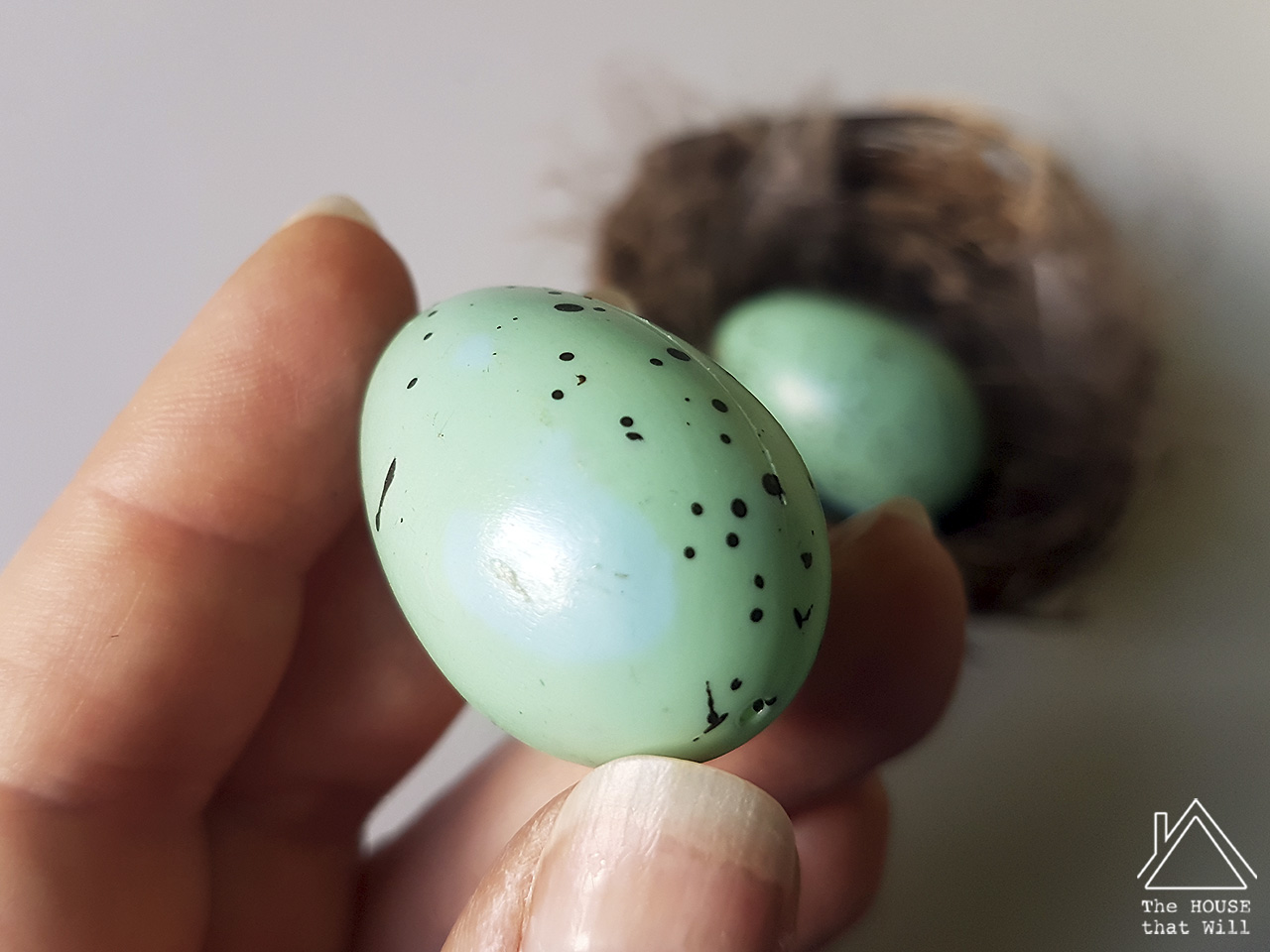 Then I threaded the craft wire through the needle to pull it through the styrofoam body of the bird.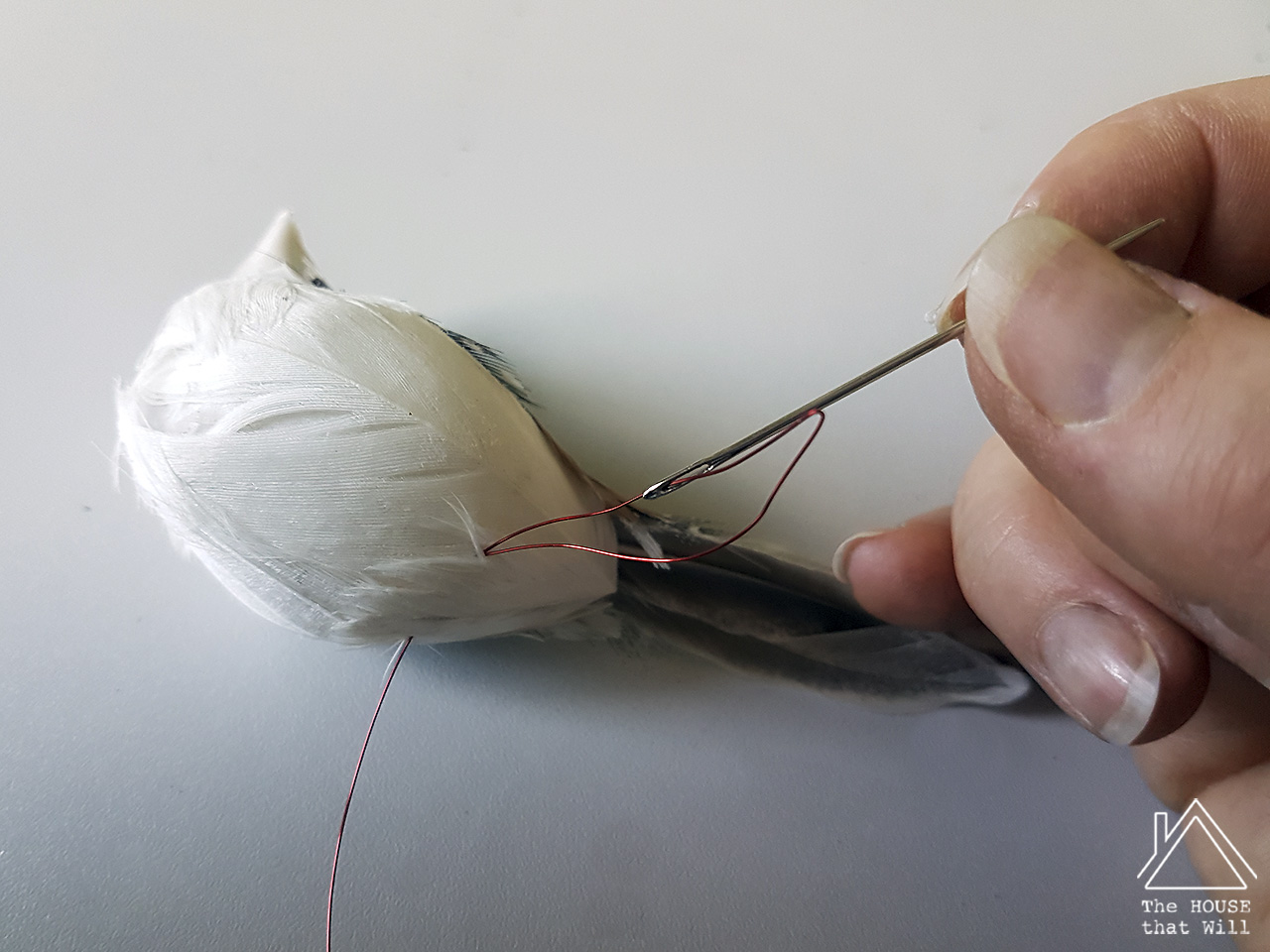 I pushed the wire through the bottom of the nest and twisted it firmly to hold the bird securely inside the nest.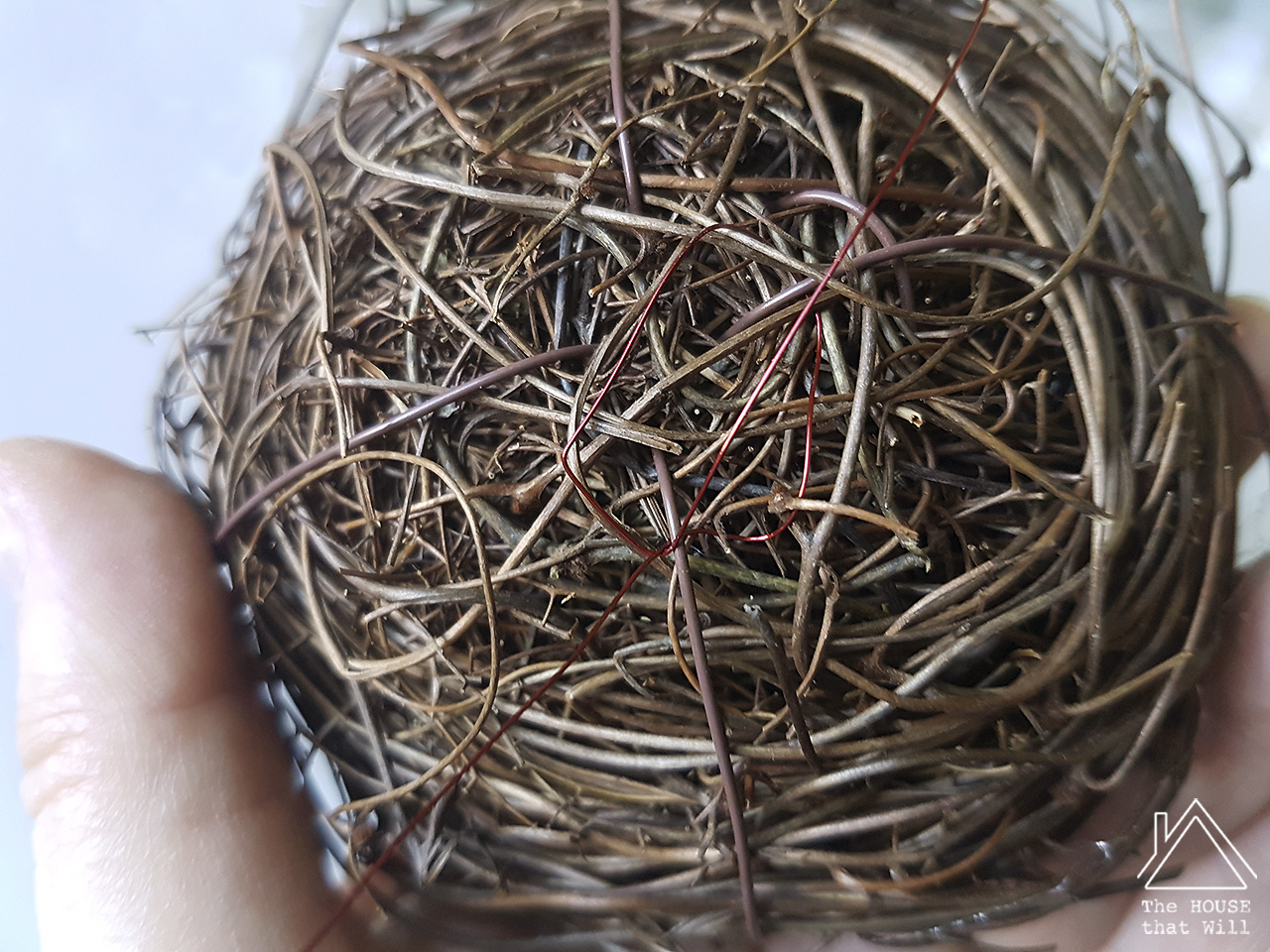 Then I added a few little feathers to finish out the nest and secured everything again with a dab of hot glue.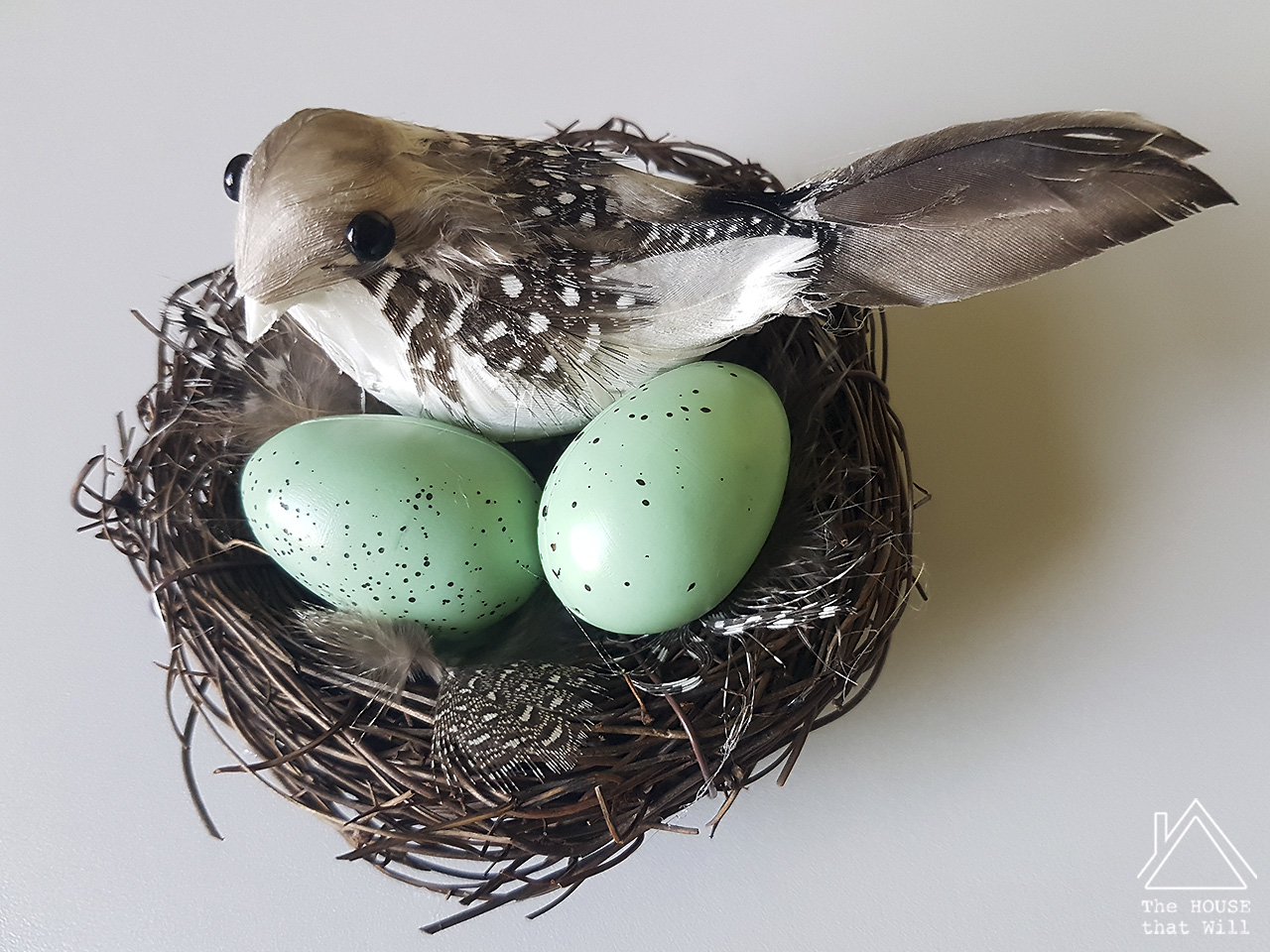 I used the craft wire again to secure the nest onto the willow wreath. Then I squeezed a bit of hot glue underneath the nest and filled out the gaps with some dried moss.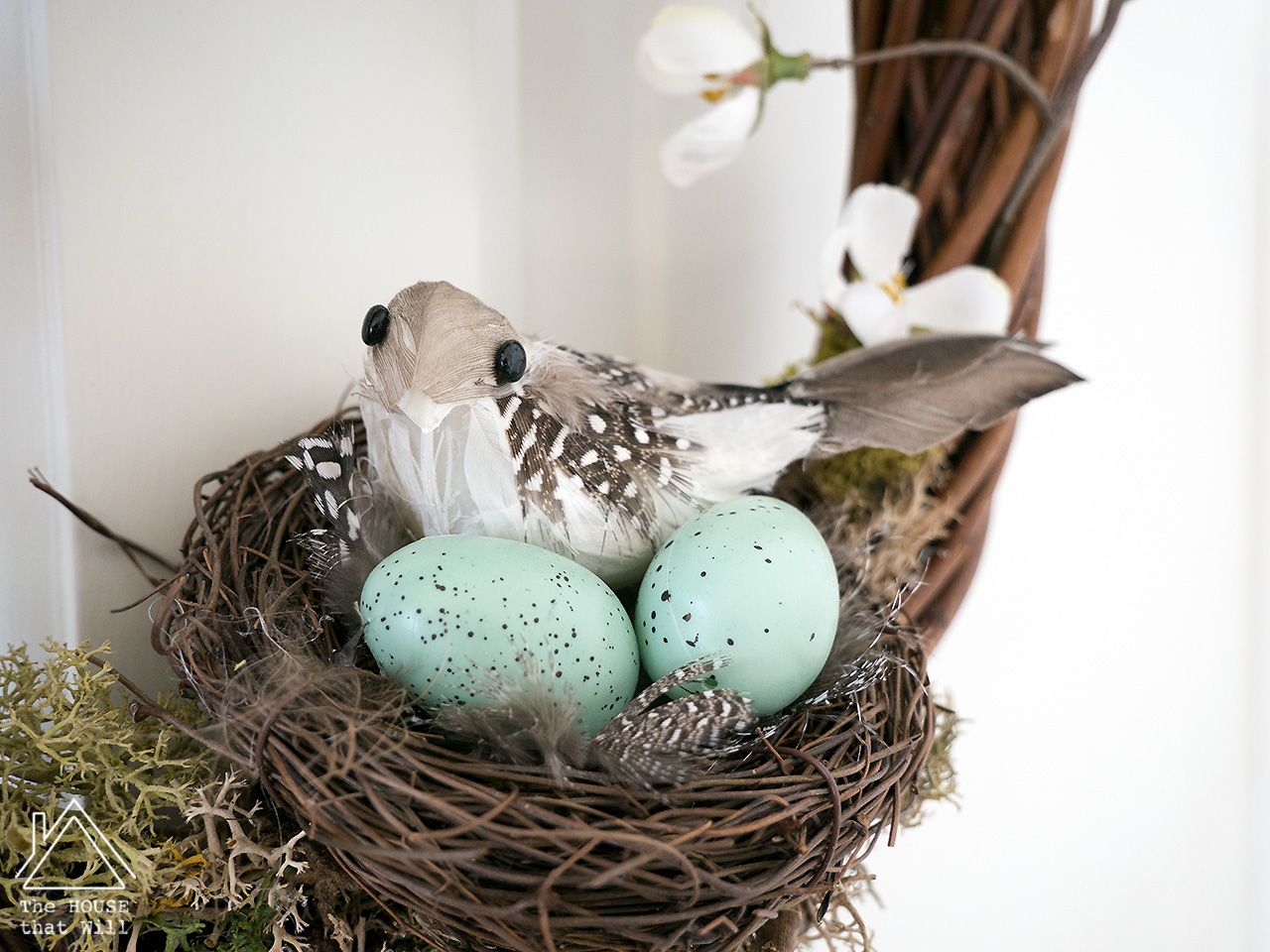 Next, I wanted to add more interest to the wreath by adding some flowers. I bought stems of faux cherry blossoms and cut them to size using a wire cutters.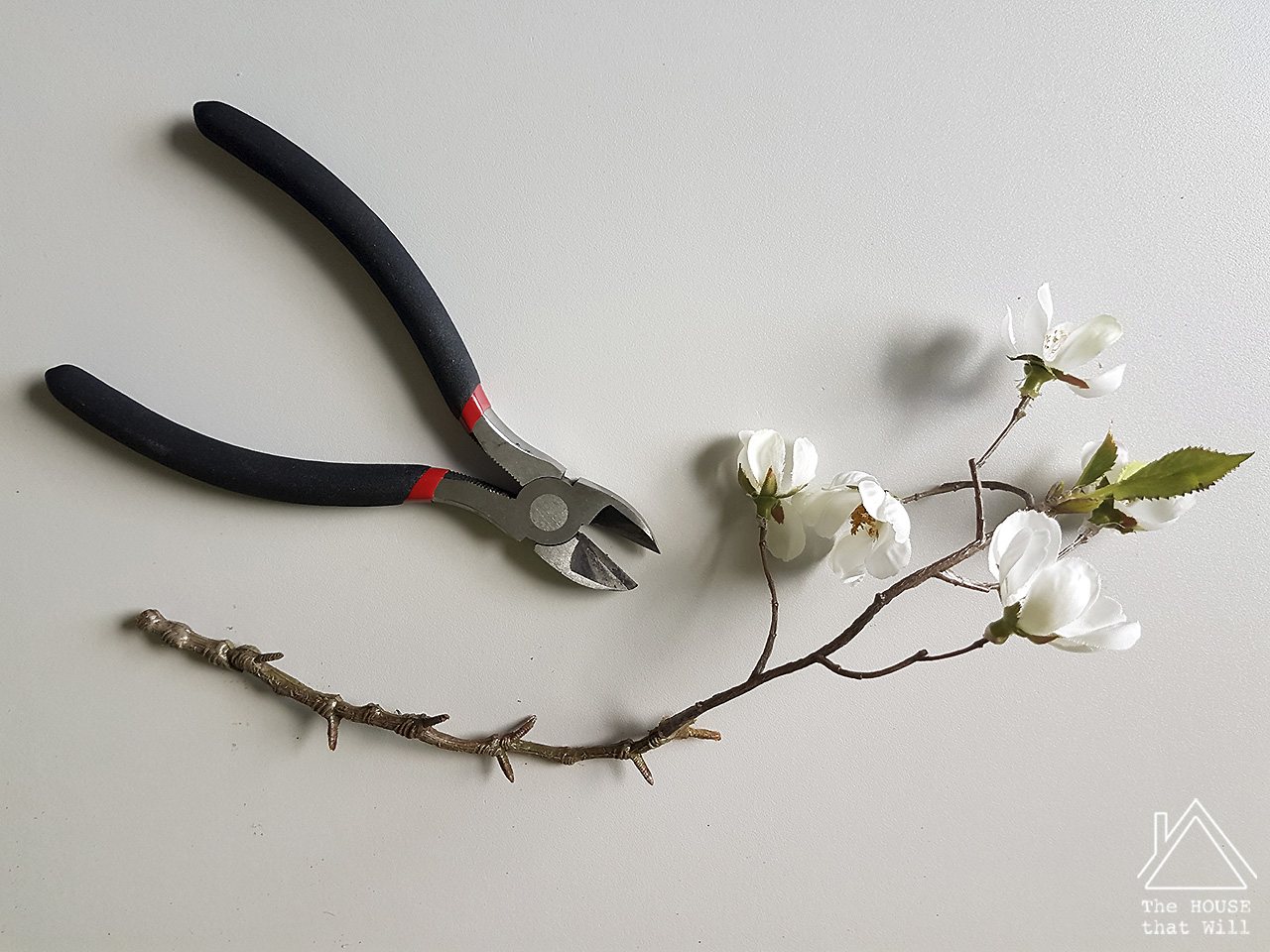 I interwove the stems with the willow on the wreath and secured it with hot glue.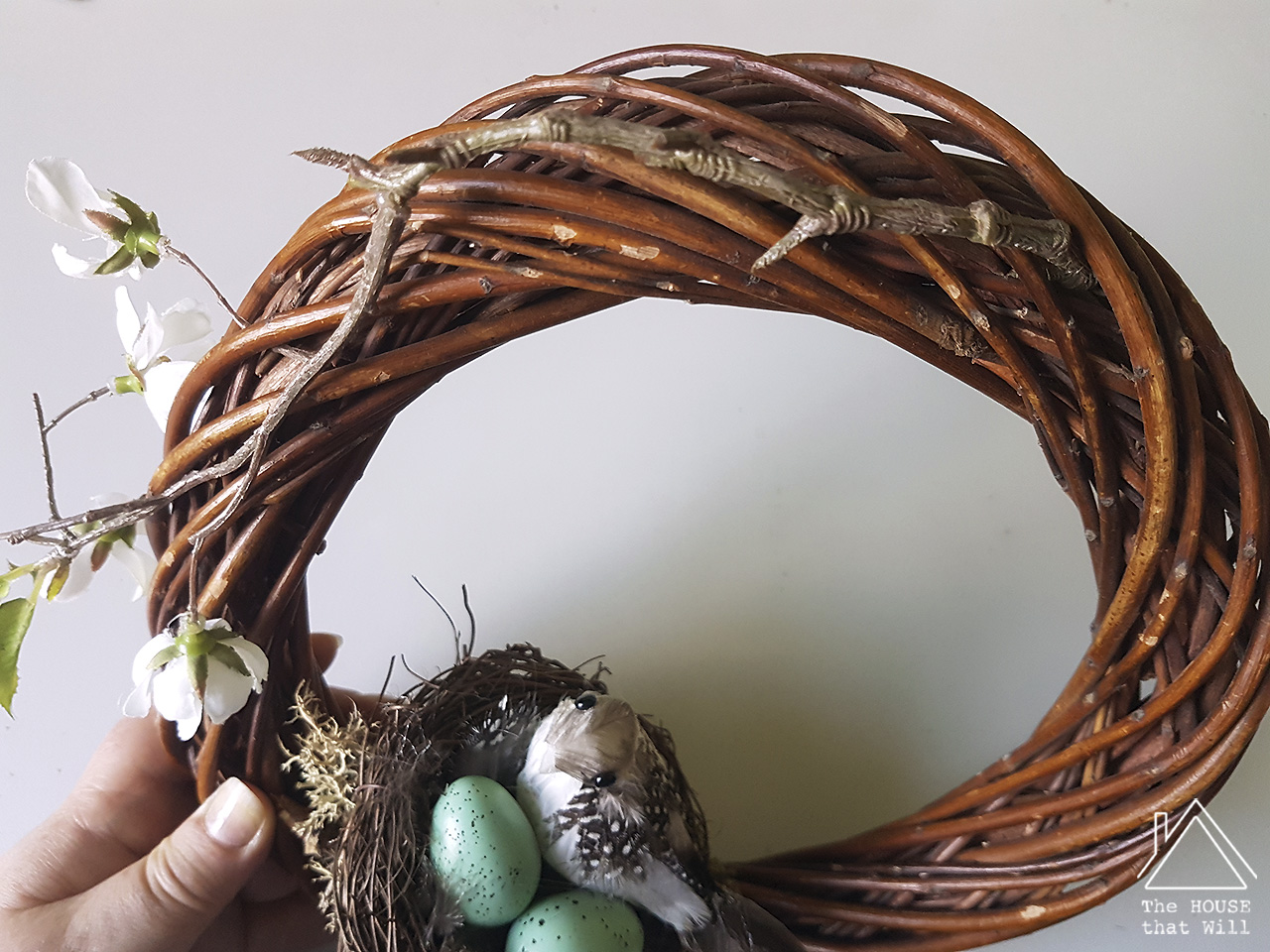 Then I added another bird to the top of the wreath, using the craft wire and hot glue to secure it in place.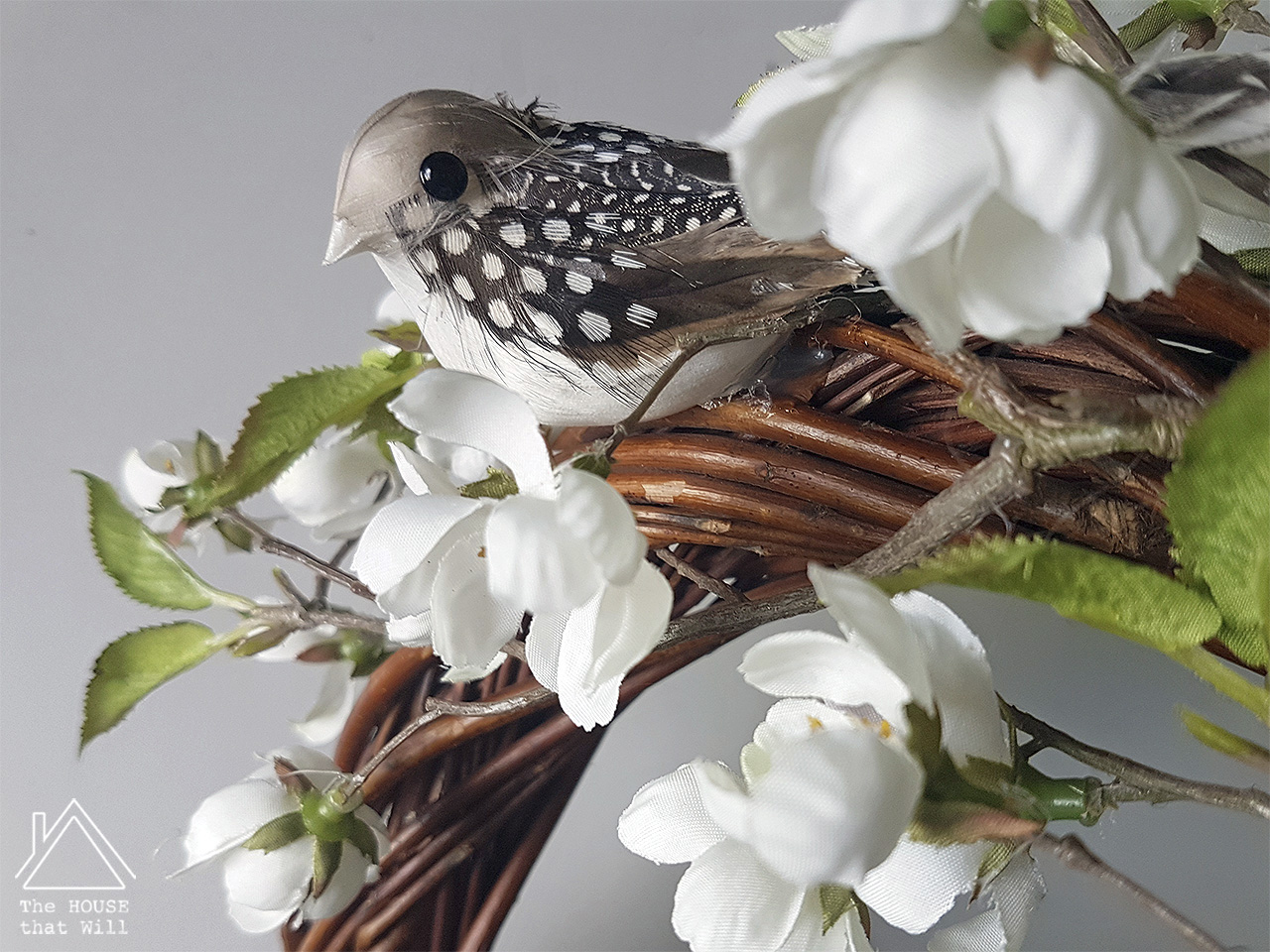 The final step was to tie a little loop of string onto the back of the wreath so that it could be hung.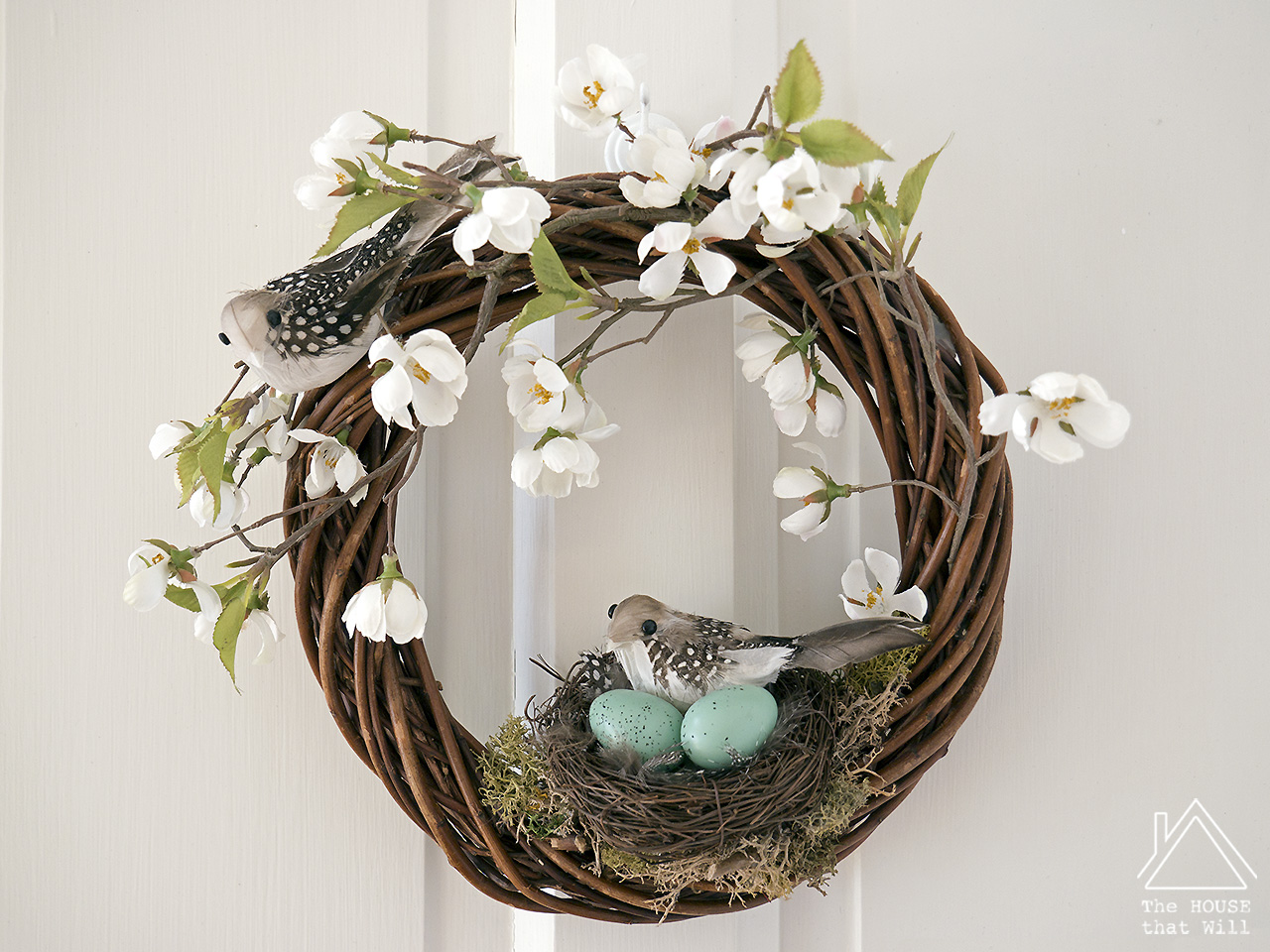 Follow The House that Will
Facebook | Instagram | Bloglovin'
And there you have it. This is a lovely craft to do over the coming long weekend, and the only limit is your imagination!

Related posts: