We were finally getting around to decorating our second guest room (see the before pics here). But I was stumped! I had made several Pinterest boards trying to work out some ideas, but I couldn't settle on a plan for what to do with it.
Then I saw this fab room by Mandi Gubler of Vintage Revivals and I was immediately inspired. I love the earthy pink colour above the bed (which came as a bit of a surprise to me as I usually prefer colours at the cooler end of the spectrum) with the sage green and gold accents. I also love all the texture in the room - in the textiles like sheepskin, leather, macramé, and in the variety of metal finishes using copper and gold. There's even a metallic gold stamped wall! And I admire the way she uses pattern and graphic elements in the room with the floral rug, printed cushions, and patterned plant pots. There is so much visual interest in the room, and it became a jumping-off point for me with our second guest room.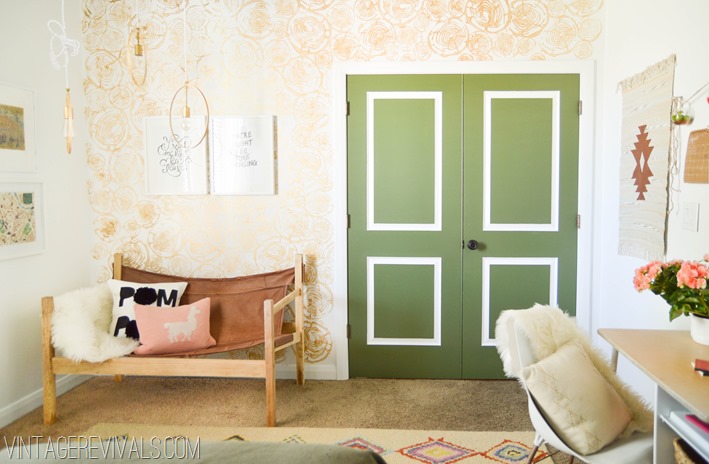 I knew that I needed that level of visual interest in our guest bedroom. The view from the window is of the back garden and it has a lovely vista out across the fields at one side. However the view also includes the garage roof, which obviously isn't particularly attractive. To compensate for this I wanted to make sure that there would be lots of interesting things to look at inside the room.
The pink colour was the scariest part of this design for me because it's not something I would usually go for. When I think pink, I think baby girl, bubblegum, or Barbie ... none of which I wanted to evoke in this room. That narrowed it down pretty quickly to just two options: Cinder Rose by Farrow & Ball and O Fortuna by Colourtrend.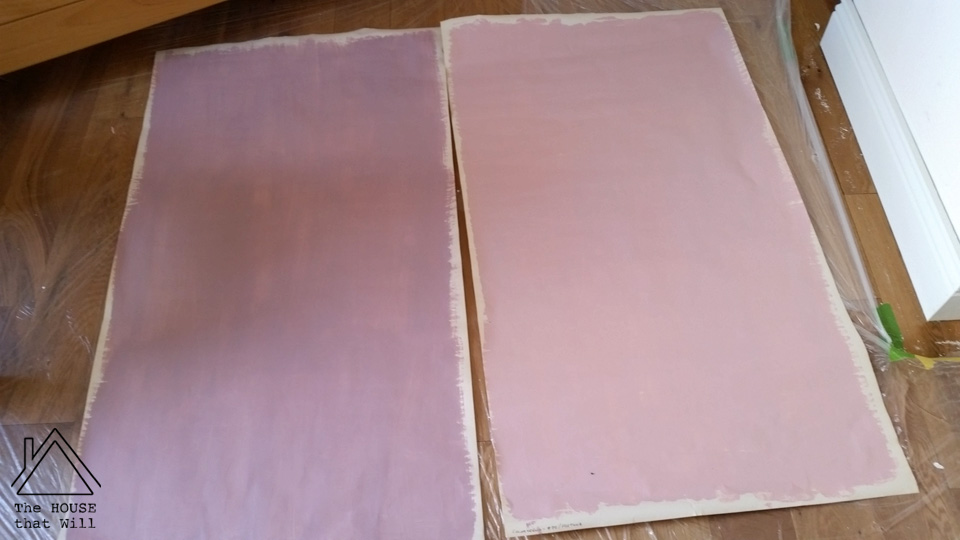 After testing both colours in the room, I thought that Cinder Rose was a bit blueish-lilac for my liking, so I decided to go with the O Fortuna (#0070 from the Colourtrend 'Wall of Colour').
I really needed something to make a big impact inside the room to detract from that garage roof outside the window, so I thought a feature wall behind the bed was the ideal solution. Once again, inspiration came from a favourite blog of mine when Marian aka Miss Mustard Seed posted about her upstairs bathroom that featured a gorgeous wall mural called Etched Arcadia by Anthropologie. It reminded me of the kind of lithographs you see in old book illustrations, and I loved it! I knew it would look great in our room when I found this image of the same mural used in a bedroom alongside the pink and gold colours that I wanted to use.
Follow The House that Will
Facebook | Instagram | Bloglovin'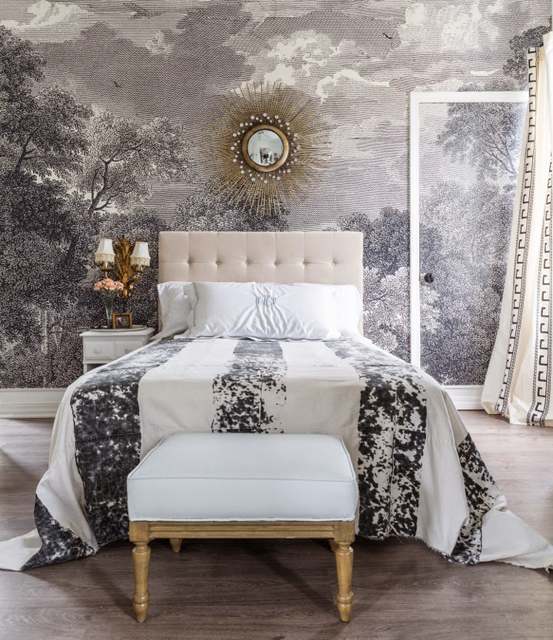 But it was very expensive. Hubby and I debated whether or not to go for it for a about week, and we looked around for cheaper options, but ultimately we couldn't find anything quite like it. When we finally relented and decided to go ahead and fork out for it, there was only one left in stock – we got the very last one! (Update: I think there may be a few in stock now again.) What a relief! It took me so long to come up with this plan for the room that if we hadn't gotten our hands on that mural, I don't know how I'd have managed to start over finding a new idea.
By coincidence, (before we emptied the room for painting) we used to have a sunburst clock hanging on the wall, in a very similar style to the mirror hanging over the bed in the image above. So that will definitely be one of the gold accents in the room.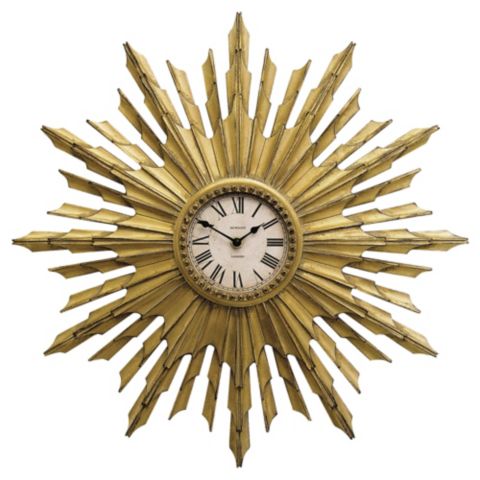 I also really liked the Southwest American motifs from Mandi's bedroom design and wanted to incorporate those into our room design. These really resonate with Hubby and I because we lived in Arizona for a while. I was also inspired by the metallic gold wall in Mandi's room and, when I saw this cushion, it seemed to perfectly combine the two because the chevrons remind me of the handmade Apache arrow that Hubby bought in Arizona years ago. So I decided to somehow put this pattern on the chimney in our bedroom. The chimney juts into the room in a way that makes the shape of the room really awkward so I figured that, rather than try to hide it, this would be a way to turn a negative into a positive by making a feature out of it.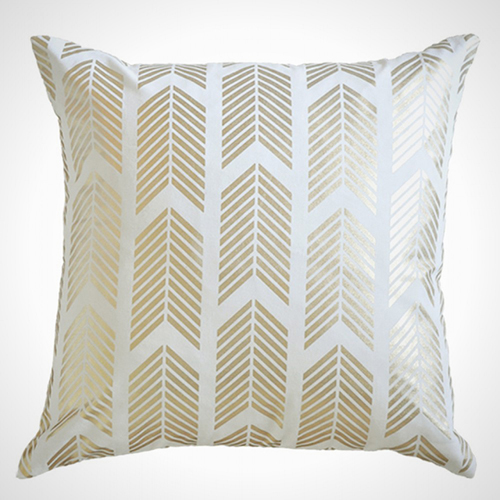 I also wanted to introduce some of the tan leather from Mandi's design. I'm a huge fan of tan leather anyway and it's something I wear a lot of … I have tan leather shoes, tan leather boots, tan leather belts, a tan leather handbag … you get the idea! So I would like to get a tan leather Moroccan pouf for the room as they have always appealed to me.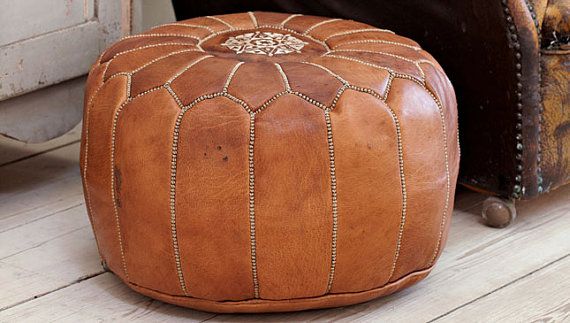 Despite all the exotic influences from America and Africa, I also wanted to make the room décor relevant to our own location here in the west of Ireland. Funnily enough, the scene in the wall mural bears a resemblance to the view of the fields outside the bedroom window, so that already links the interior of the room to the landscape outside. And when I saw the Moo Bench by Uhuru, I thought that something like that would introduce another element from our agricultural environment into the room in a way that was also quirky and fun.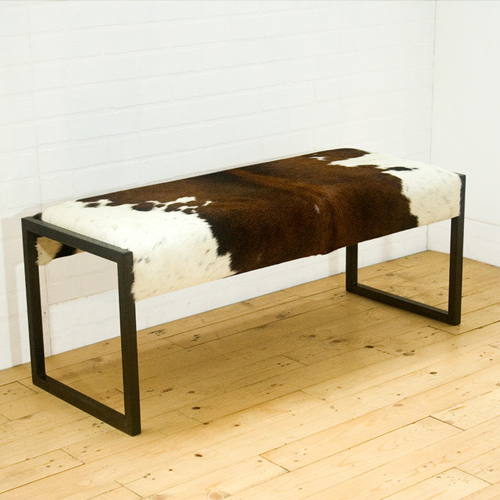 Much as I love it, the price tag is not something I can stretch to, so I am determined to make one like it myself.
I have been working on hand-sewing a patchwork quilt on and off for the past few years. It's still a work in progress, but it's similar to this one and, when it's finished, I think it will look good in this room.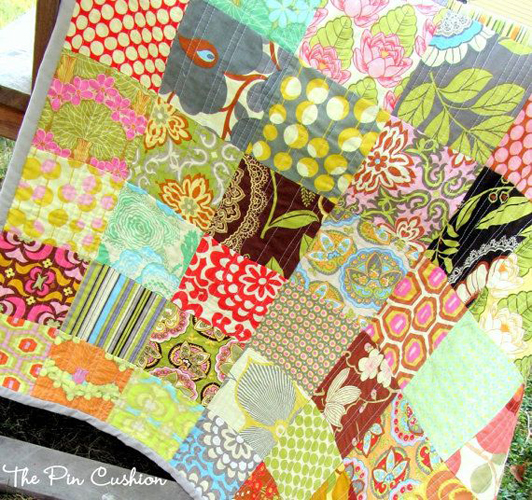 I also have a pair of Alvine Spets lace curtains from Ikea that were leftover from another project and I think they will bring some delicate softness to the room, hung from a slimline black metal curtain pole.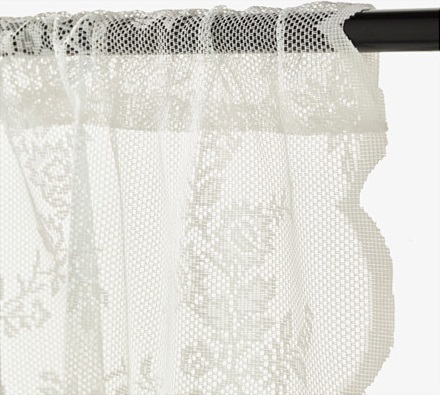 I had bought a couple of vintage oil lamps similar to this one in an online auction a couple of years ago. They had been converted for use with an electric light bulb, but they were a mismatched pair - one blue, one pink. Hubby had sanded the rust off them with some wire wool and spray painted them in Sage Green by Rust-Oleum. We had originally intended to use them in our master bedroom, but that didn't work out. However I think they will be perfect as bedside lamps in our guest bedroom.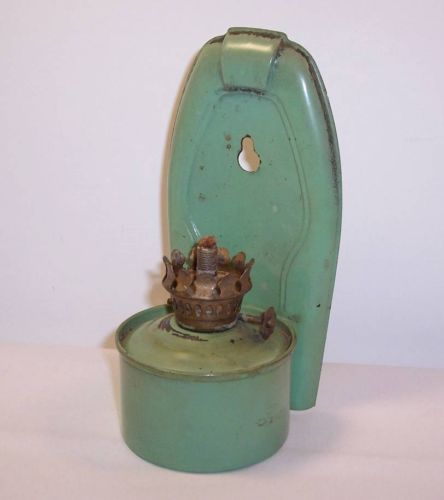 I also want to add an eclectic gallery wall as a way of featuring some items we cherish and have collected over the years. There will be lots going on in this room, for sure!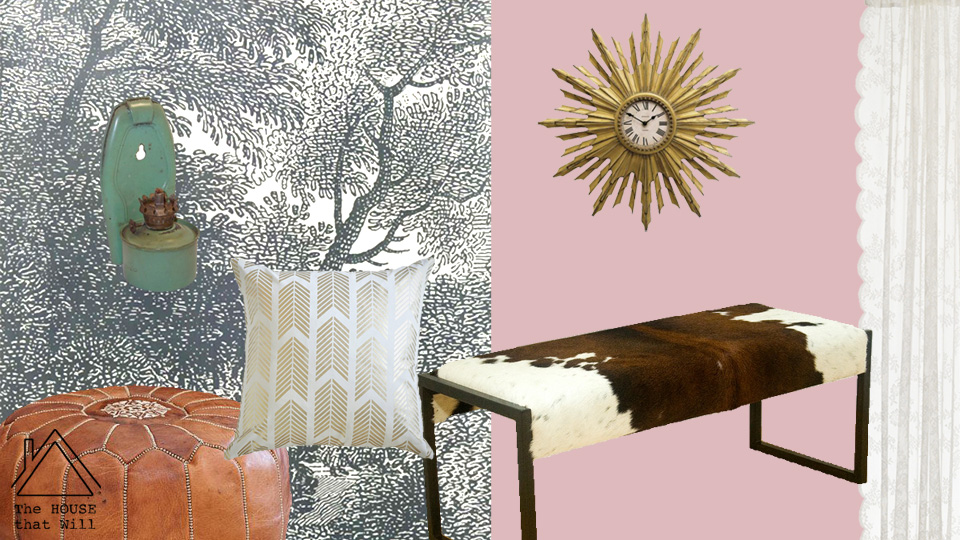 So that's it – after much deliberation, I now have a plan for the guest bedroom that I am really excited about. And also a little bit nervous about because this room is so eclectic that it's forcing me outside of my comfort zone. But nothing ventured, nothing gained ... so here goes!

Other posts in this series ...