Last week was all about painting, and this week was all about sewing. I made a pair of Roman blinds for the room using the beautiful flamingo-print fabric that I bought online.
https://www.instagram.com/p/BiNKZ3ZAHky/?taken-by=thehousethatwill
Follow The House that Will
Facebook | Instagram | Bloglovin'
I am so in love with this print!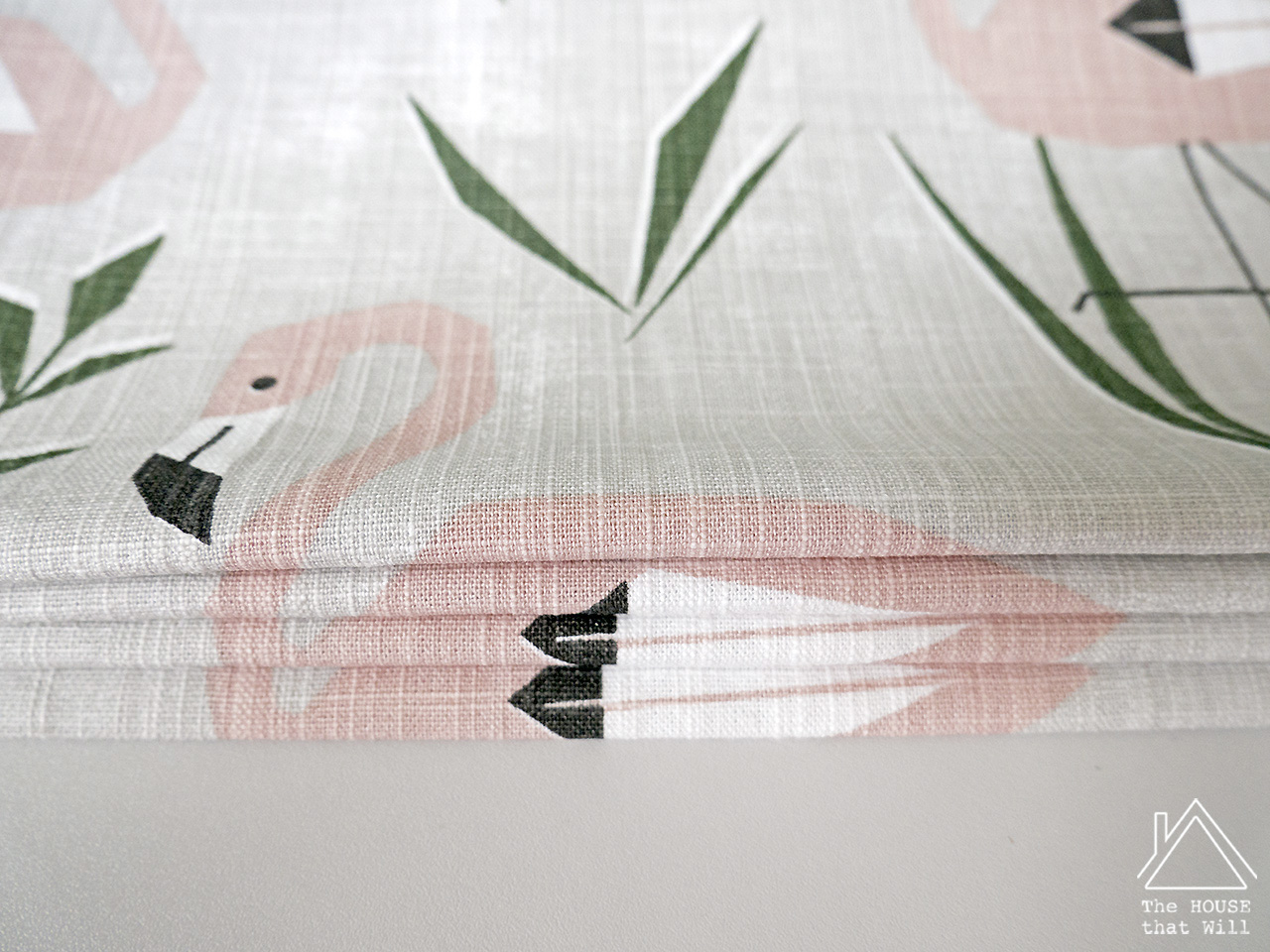 I haven't hung them in the windows yet, but they're all ready to go.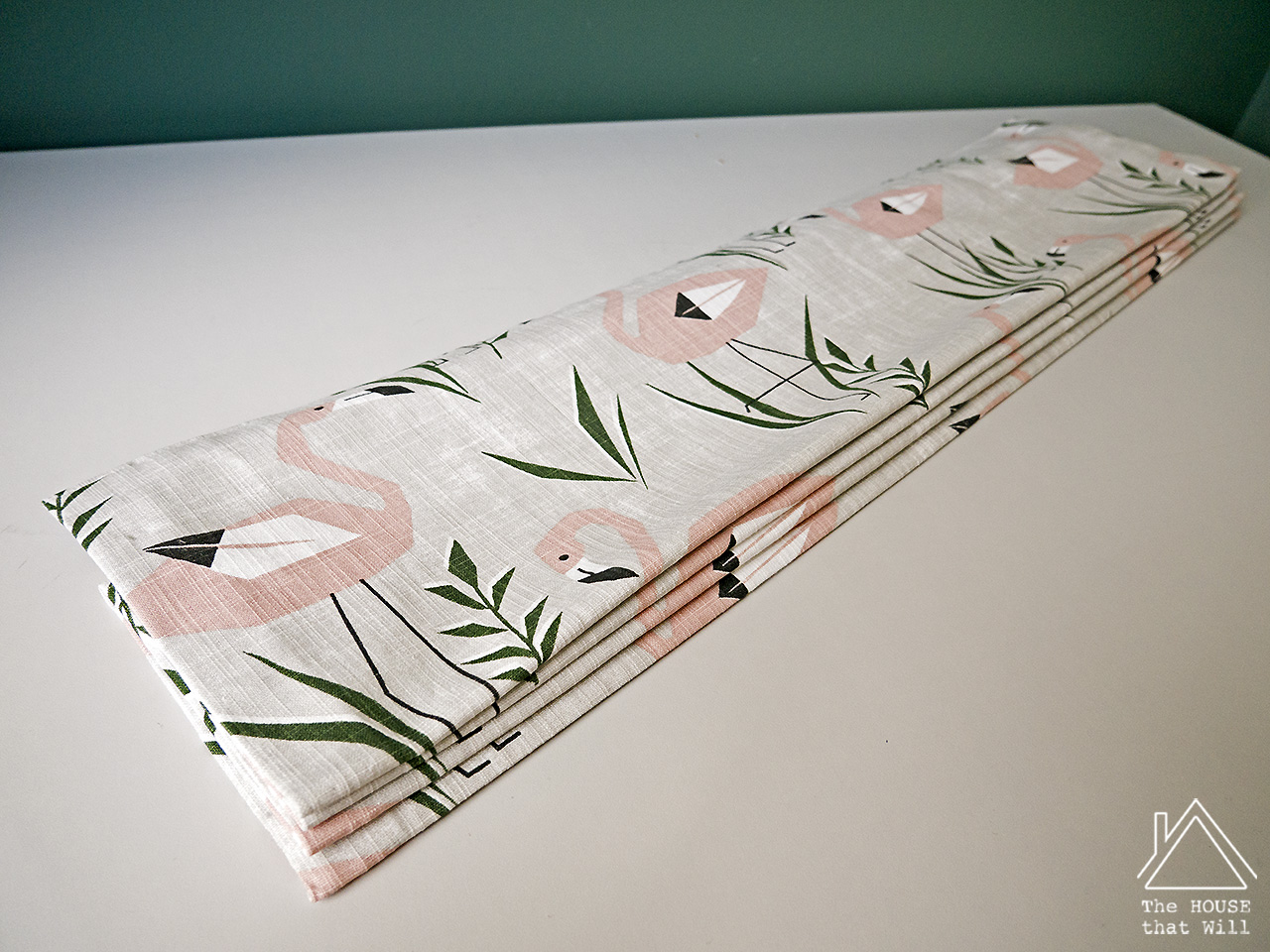 I had made Roman blinds for another One Room Challenge last year, and wrote a really detailed post with a step-by-step guide to making your own. I have updated the original post with more pics from this room, so if that's something you're interested in trying, you can find all that here: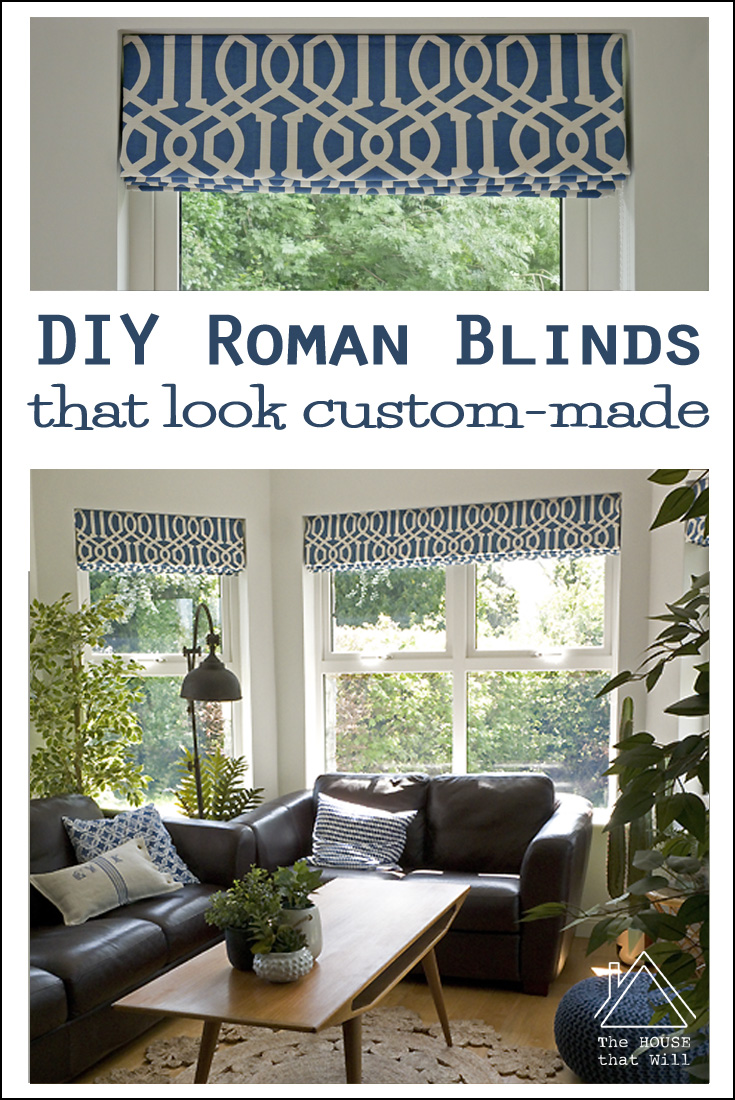 Unfortunately, I don't think my new tabletop will be ready for next week. This is because I took so long to make up my mind about exactly what I wanted and, when I did, I changed it again! However, I'm actually glad I took so long to consider this as it is one of the most important parts of the room, and my new idea is so much better than my original idea! It will be worth waiting for, and I promise to share an update in a later post when that gets installed.
I did make some progress with my workspace this week by hanging some shelves.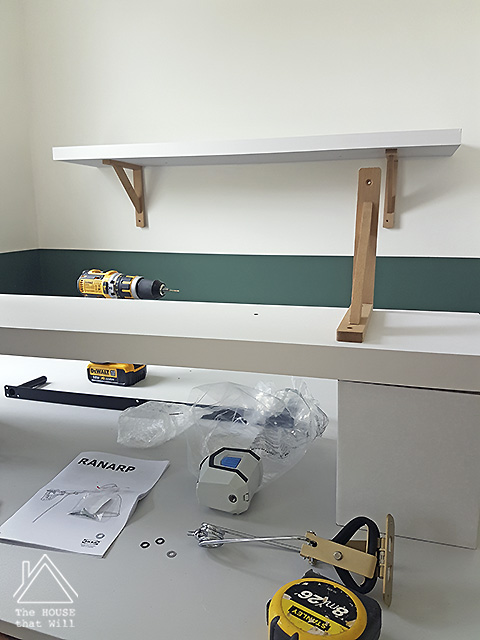 I can't wait to style them up for the reveal next week! I have already raided the attic to find items I want to display in my craft room, and I have planned a couple of shopping trips to pick up a few more bits and pieces.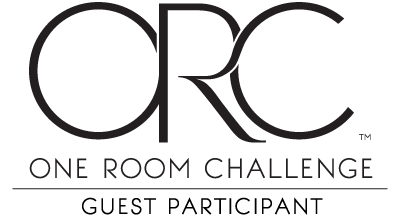 I have to say that this ORC really flew by, and I can't believe we're just one week away from the reveal already. So hop on over to the One Room Challenge site to catch up on everyone else's progress, and join me back here next week with the final reveal of my craft room!

Related posts:
One Room Challenge: Craft Room (Week 4)
One Room Challenge: Craft Room (Week 3)
One Room Challenge: Craft Room (Week 2)
One Room Challenge: Craft Room (Week 1)