This post is writtien in collaboration with Chill Home Insurance. As always, all views expressed are entirely my own.
I only occassionally accept offers of branded posts here on The House that Will, and only if I think they will be of interest to my readers. This post is part of a campaign called Weird and Wonderful Homes. I'm not sure whether they chose me for the weird or the wonderful ... hopefully a little of both! In any case, the reason it caught my attention is because of the survey conducted in association with the campaign, in which people were asked about the true meaning of home - and that is a subject that is definitely close to my heart.
In the survey, 44% of respondents said that they feel at home in a new property in less than a year, but 10% said this process takes five years plus. Sad to say, I fell into the 10% category. I now realise that this is because I wasn't specific enough starting out about what exactly about a house makes me feel at home. And there are lessons in that for all of us, whether you are moving into a new house or have lived in it for years.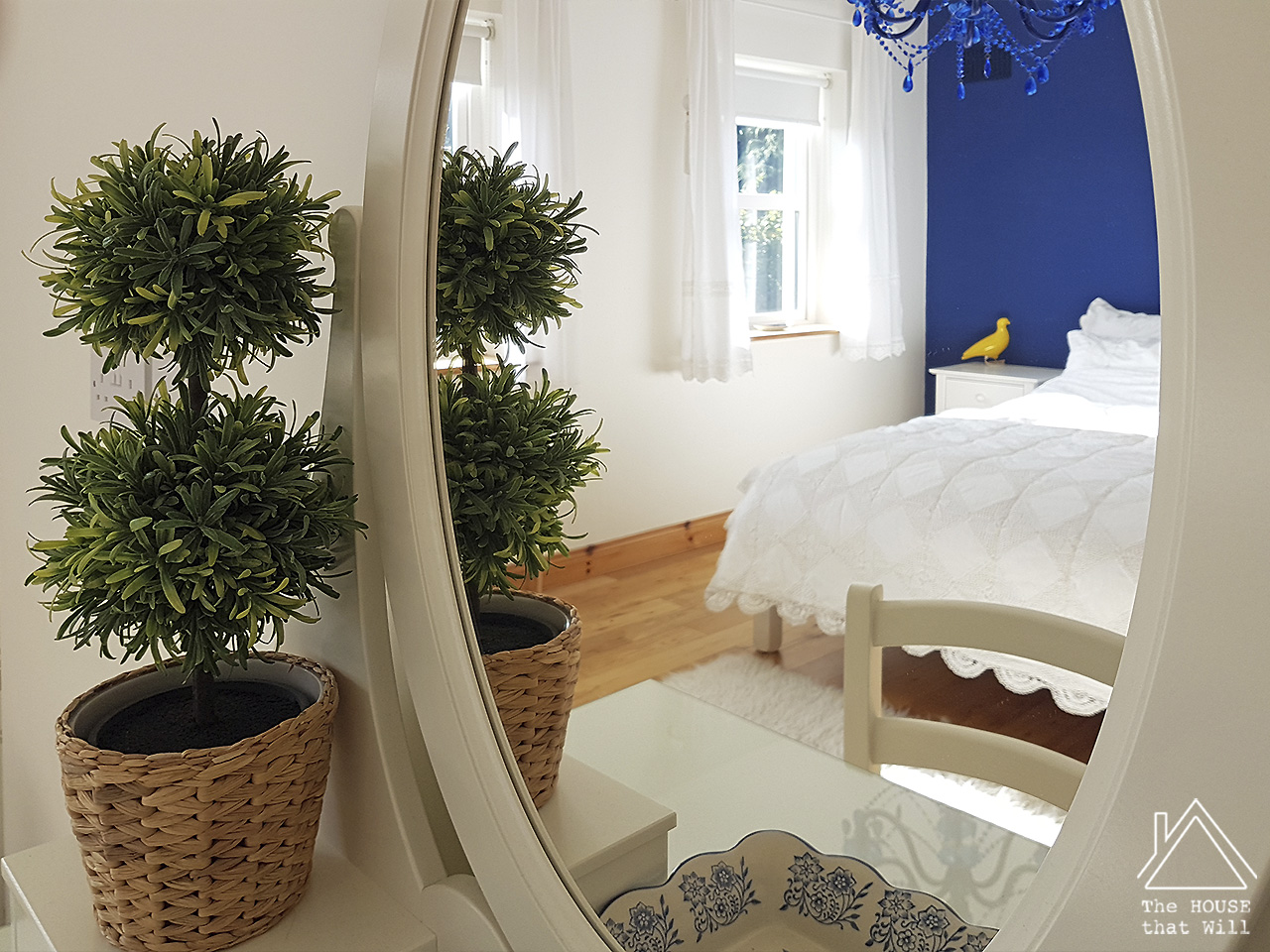 The True Meaning of Home
It seems like this should be an instinctive thing, doesn't it? But if we look at the statistics above, what it tells us is that more than half of the people surveyed don't believe that their house feels like a home, even after living there for a year. That's pretty significant.
Let's look at some of the other statistics for a moment.
When asked what best describes the value of their homes, 45% of people polled said making memories with their families.
38% said their home was a place to chill out and relax.
Only 7% of respondents said decor is what makes a house a home.
Needless to say, as a home decor blogger, that last one really surprised me! Not because I think it's more important than making memories with family or feeling relaxed and cosy at home, but because I think that most people underestimate the role that decor plays in making those things possible.
What Makes You Feel At Home?
Once we decide what is the most important aspect of home to us, we then need to ask ourselves what our house can do to support that goal.
Making Memories with Family & Friends
If you were given the opportunity right now to get the kitchen of your dreams, what would you want? If you close your eyes and image it, do you find yourself dreaming about marble countertops? An island, or peninsula? Loads of shelves for displaying your cookware ... or floor-to-ceiling storage that hides it all away?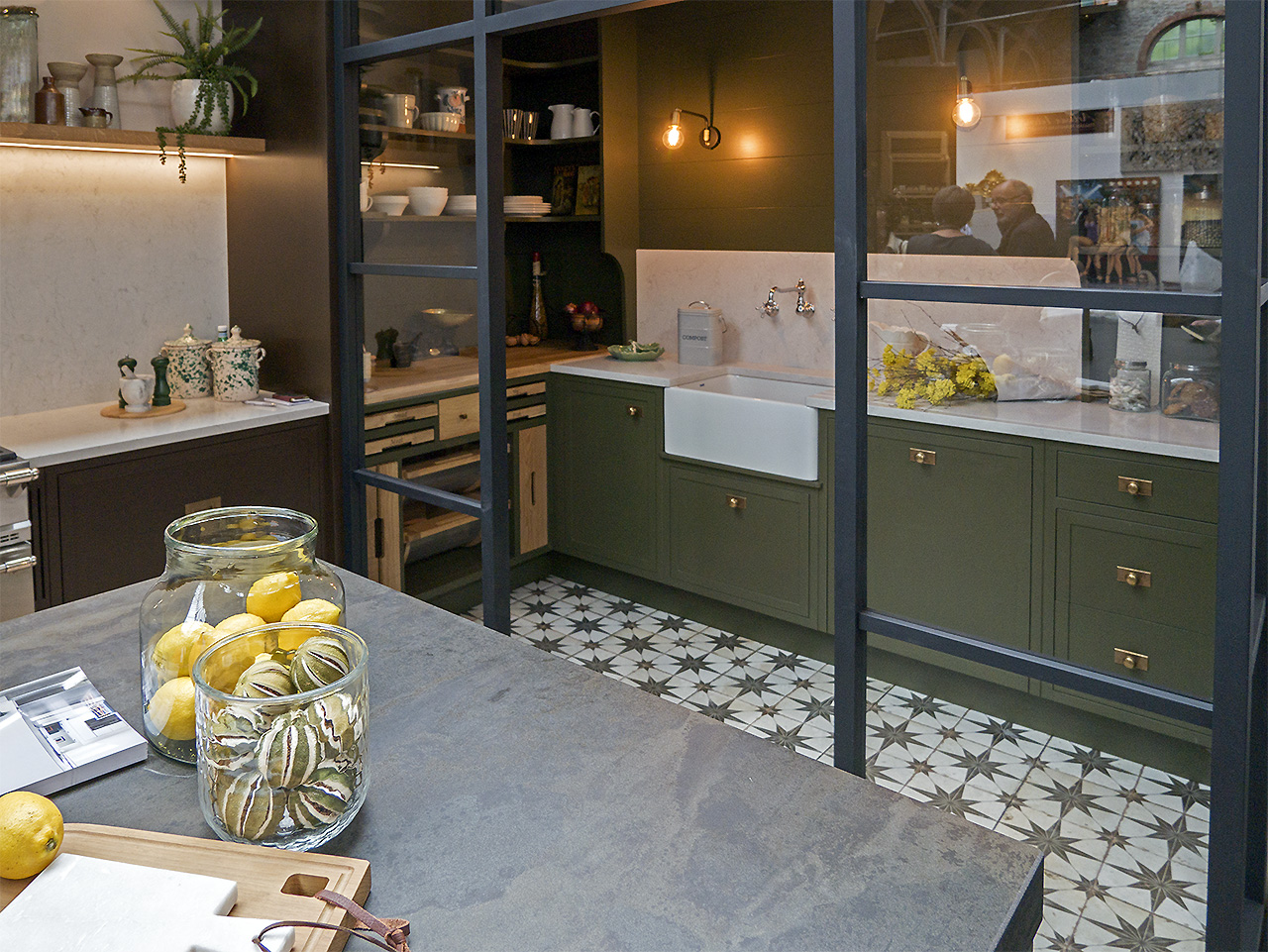 Kitchen design by Michael Farrell
What if I told you that these decisions about your decor will not just affect how the house will look, but could actually determine how you live in your house?
Let's consider some examples ...
Perhaps you want to bake with your kids, but find yourself putting it off because it's too much hassle as there isn't enough workspace and it makes too much of a mess? If so, then consider what changes you could make to your house to make the idea of mixing batter and rolling dough a more pleasurable prospect. If there isn't enough workspace, could you clear some of the workspace you already have? Perhaps add a shelf to free up some of the counter tops. If it's too messy, then perhaps the surfaces in your kitchen are difficult to clean. If so, would changing them make life easier? On a budget, simply adding a pretty oilcloth is a great way to protect precious surfaces.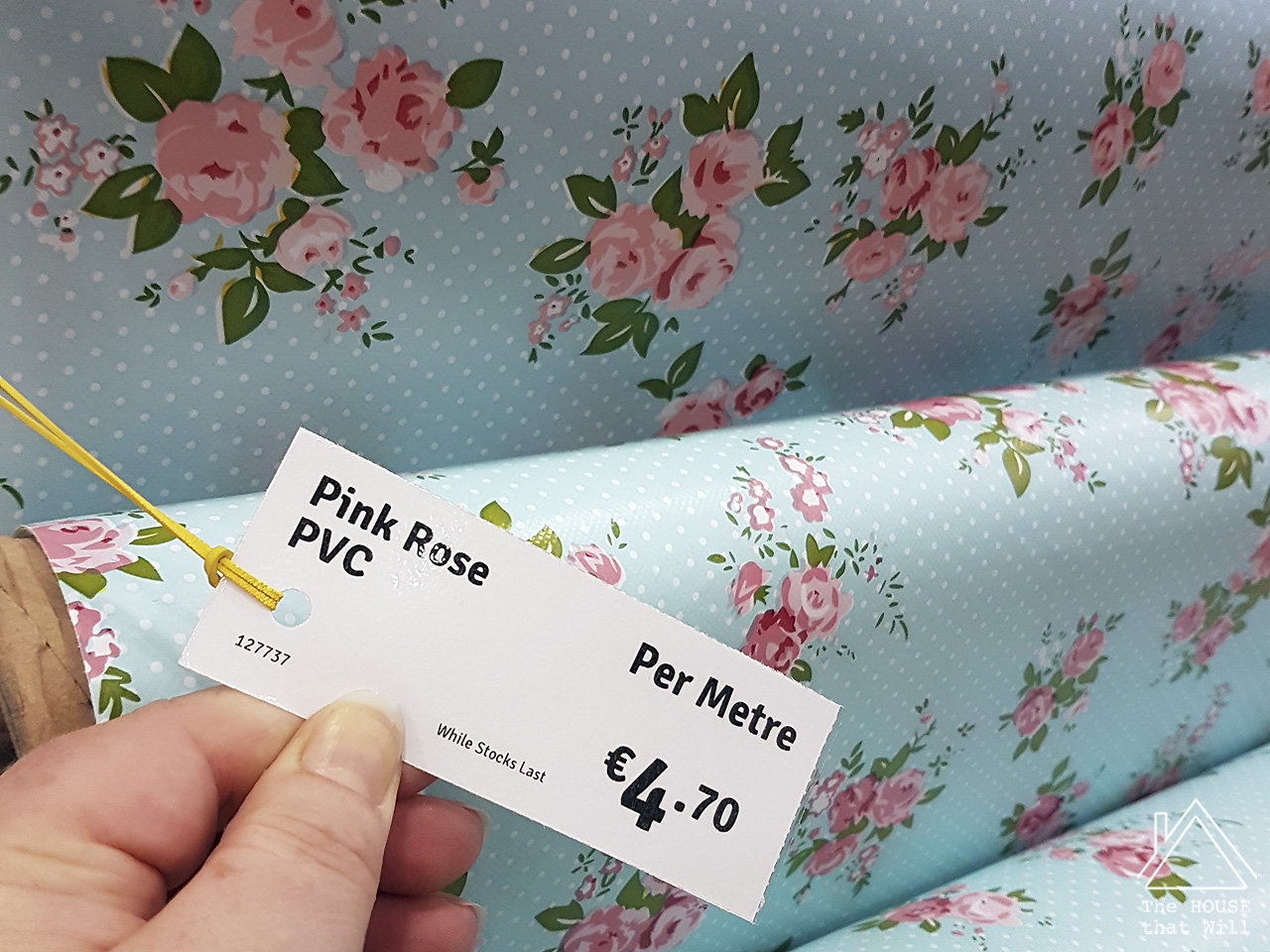 Maybe partying with friends is more your style, but you balk at the prospect of red wine spills or worry about running around after guests with coasters? If so, then the decor you chose for your house is not conducive to the lifestyle you want to live. But all is not lost. You can treat delicate upholstery and carpets with a protection medium to prevent stains. Adding a sheet of toughened glass to coffee tables and other surfaces is a very budget-friendly way of protecting against white rings - without compromining your style.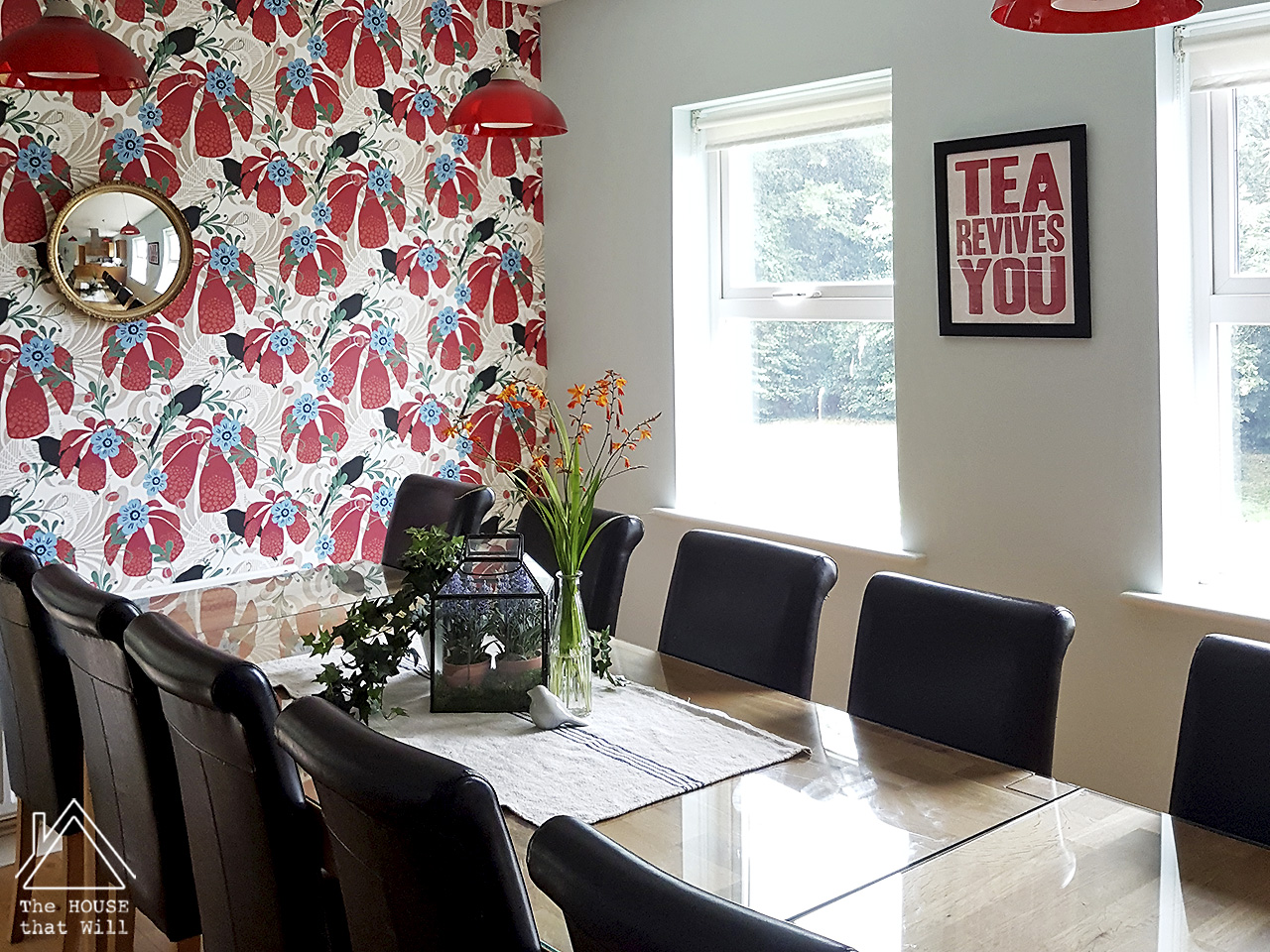 A Place to Chill Out & Relax
If you are one of the 38%, then possibly you'd rather come home and shut the world out rather than inviting them in! Again, your decor choices will contribute towards making your home a relaxing space.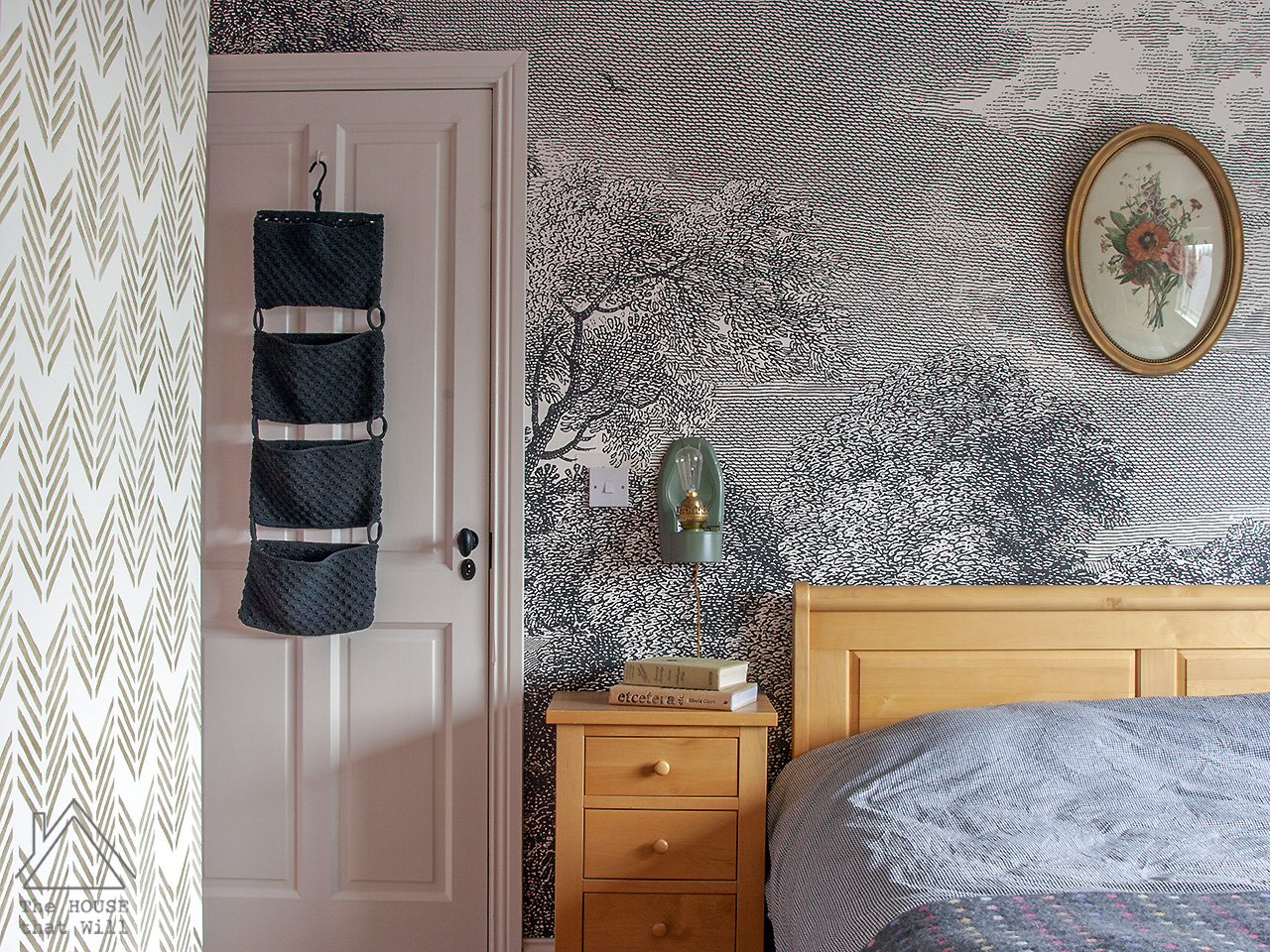 Think about the colours in your home. If you are unsure what to choose, your wardrobe is often a great place to start: if you enjoy wearing certain colours, it's likely you'll also enjoy living with them. To create a sense of calm, avoid vivid colours and opt for neutrals, pastels, or cooler hues like blues and greens. To add a sense of cosiness, try a darker shade that will make a room feel like it envelops you.
Texture is also hugely important in the home. Glass and metal are generally less likely to evoke a relaxing feeling than wood and textiles. Mix and match your textiles for a greater sense of texture: velvet and leather, coir and wood, chunky knits with smooth suede. This will make a room feel more inviting.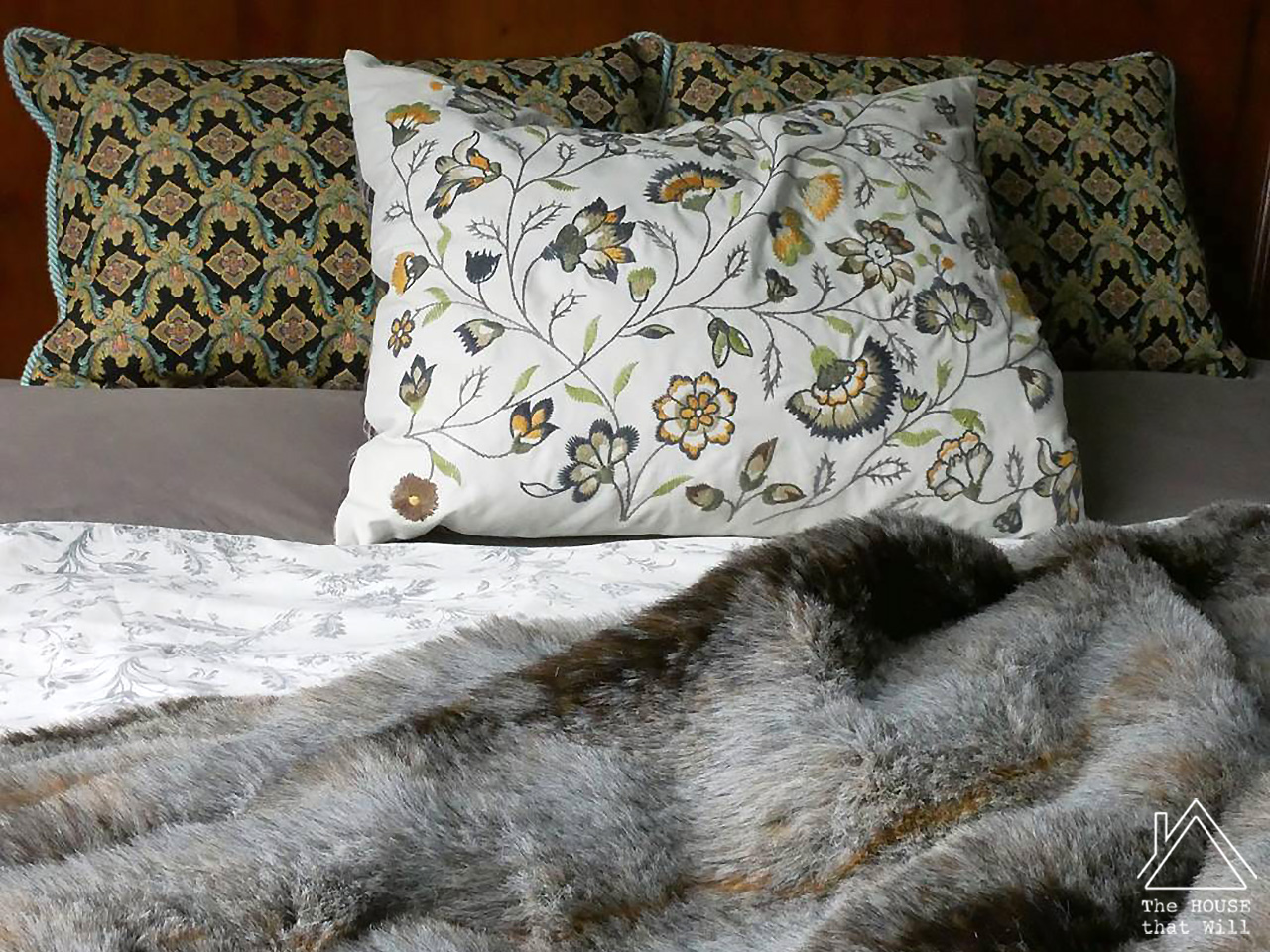 Also consider how you like to relax. If it's by watching a movie by candlelight, do you have comfortable seating to enjoy the show? If not, perhaps adding some cushions and cosy throws will help. If you need to accommodate the whole family, consider an ottoman, which can double as a footstool for adults or as extra seating for little ones.
If crafting is your preferred way to wind down, do you have space to do that? A small workstation can be repurposed as a craft corner, with inbuilt storage, work surface, and a comfortable chair to spend time in.
The Value of Home
There is a saying that "A house is made of wood and stone, but only love can make a home'. While that is absolutely true, the real value of our houses is that they provide a safe haven for our family and, as such, they are a valuable asset worth protecting. Of course, they are also likely the biggest financial investment we'll ever make in our lives. Thankfully, 81% of responsdents recognise this, and rate home insurance as either 'very important' or 'important'.
It's worth noting that home insurance is not just for the structure of the building: Chill Home Insurance can also cover the contents of your home, including accidental damage - just in case your DIY attempts go awry and end up with paint spilled on the carpet!
Decor & Lifestyle
https://www.instagram.com/p/BnlsYkKHe3q/?taken-by=thehousethatwill
Follow The House that Will
Facebook | Instagram | Bloglovin'
Our homes are the principal environment in which we live our lives and, as such, we cannot afford to underestimate their impact on our quality of life. Decor is not just the superficial adornment of walls and floors; it actually facilitates how we live our lives every single day. Our house doesn't have to be magazine-worthy to enable us to live better, and the key is in asking ourselves honestly what the true meaning of home is to us.

Related Posts:
Book Review: Love the Home You Have
Top Tips for Decorating on a Budget