We bought our house in rural County Galway in the summer of 2006, at the peak of the property boom in Ireland. It was what was called "builders finish". Our house had no flooring, no bathroom fittings, no kitchen, no landscaping, and an unfinished driveway. Ceilings were painted and most (but not all) of the walls were given a magnolia wash, but much of the woodwork wasn't sealed and the floors were bare concrete downstairs and plywood upstairs. Some areas – like the store room – were not even plastered. It was not exactly a domestic dream, but we fell in love with it. It was far more spacious than our previous house, had a double garage, and was situated on a large site surrounded by mature trees. As the estate agents would say, it had a lot of "potential."
Here is a tour of the house as it was in the very beginning. Although these photos were all taken during our second viewing of it, before we actually purchased, it's pretty much exactly how it looked when we moved in ... although the builders did take away the empty bottles and leftover building materials! 
But as you can see, it wasn't exactly what you might call "move-in ready". So we tiled the floor of the loo and plumbed in the toilet and wash basin, and sealed all the concrete floors with PVA to keep the dust down. And then we moved in. Seriously. It was kind of like camping indoors for the first few weeks.
Luckily, we had some basic furniture that we brought with us from our previous house - a suite of bedroom furniture, a kitchen table & chairs, a couch and coffee table. But as our old house was much smaller, most of the rooms were completely empty. The first couple of weeks, we even had to visit family whenever we needed a shower as we didn't have any in the house yet. And we had no kitchen - we had only a microwave and a camper stove, and we washed the dishes in a basin. 
Much of our early efforts in the house went into making the place habitable and comfortable. We hired people to come in to do some of the work, like plastering the store room, laying oak hardwood flooring throughout the house, plumbing the gas and installing fires, and we also commissioned a custom-built oak kitchen. We ourselves also painted, wallpapered, tiled, and plumbed in showers and toilets. It wasn't perfect yet, but it was finally on the way to becoming our home.
Follow The House that Will
Facebook | Instagram | Bloglovin'
Hallway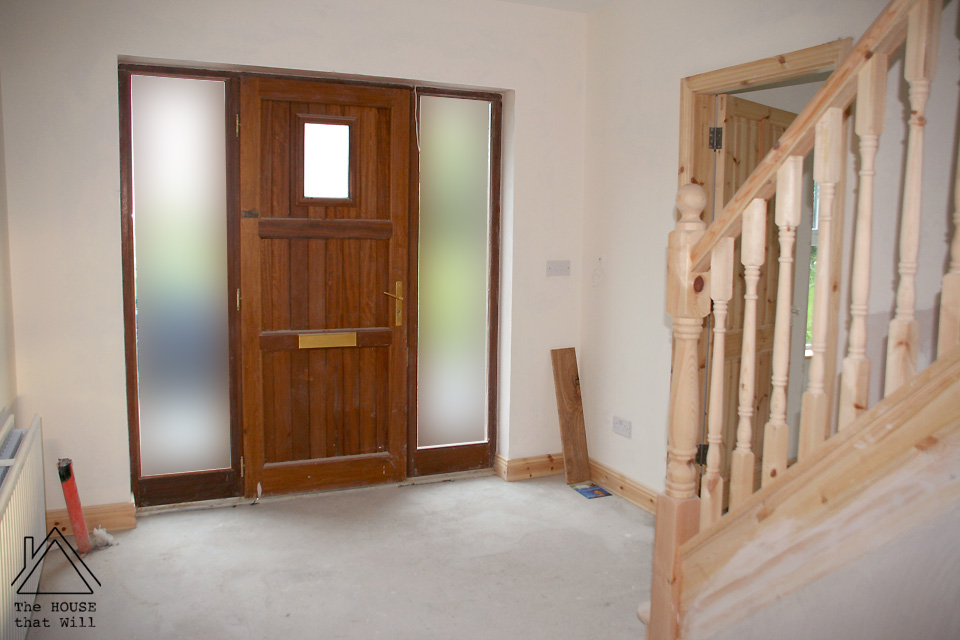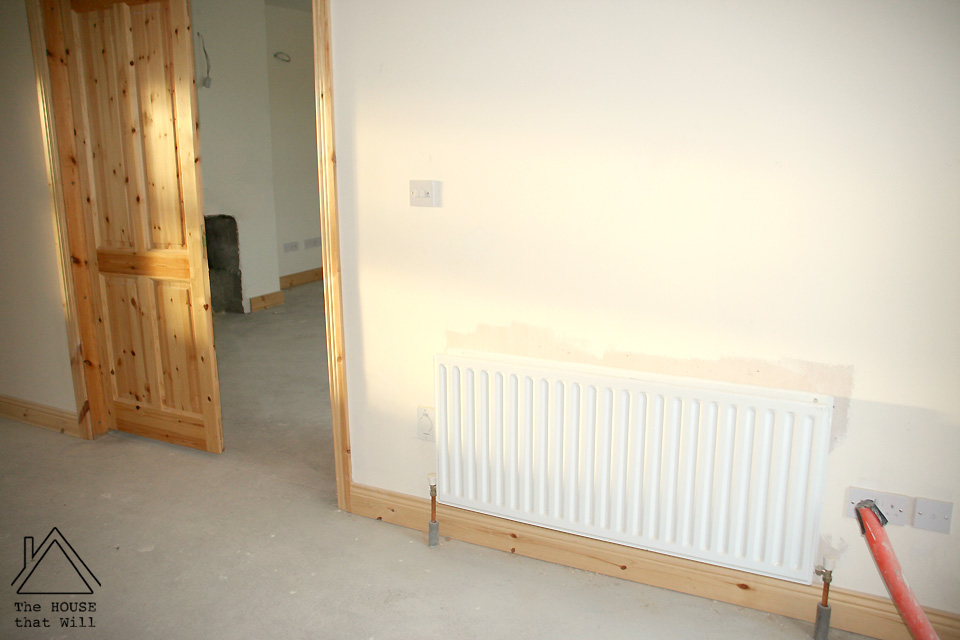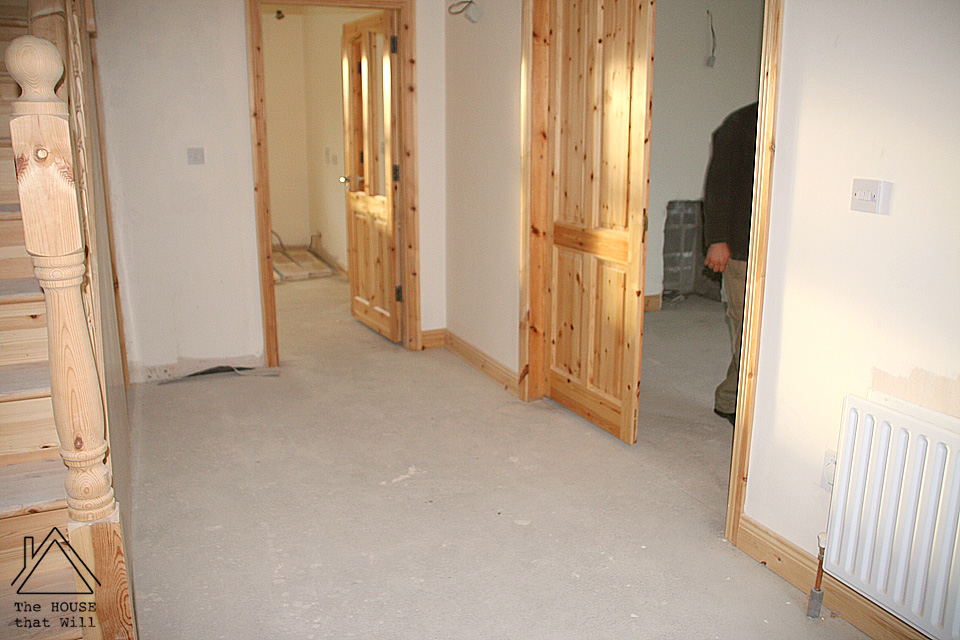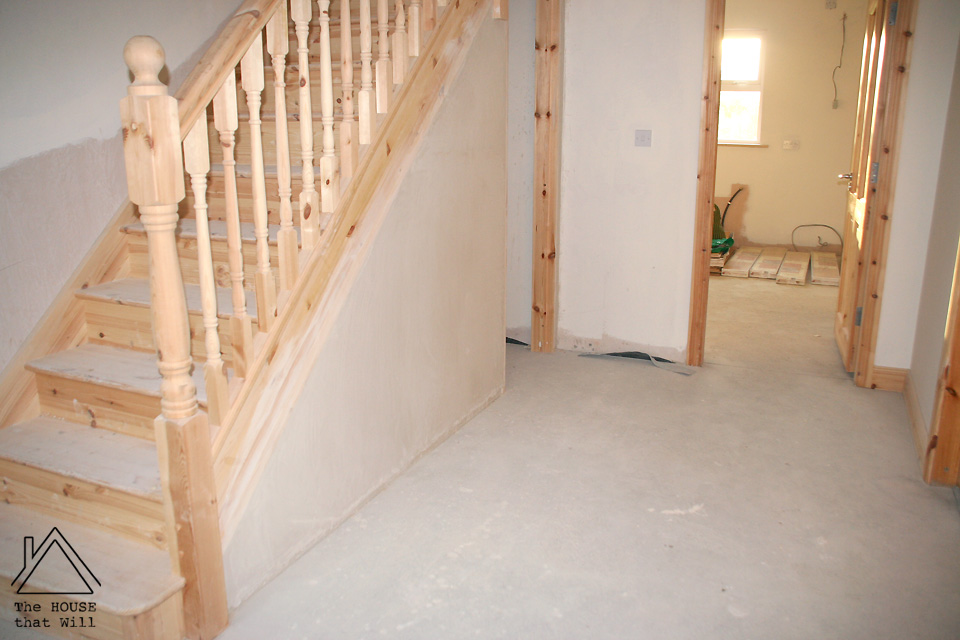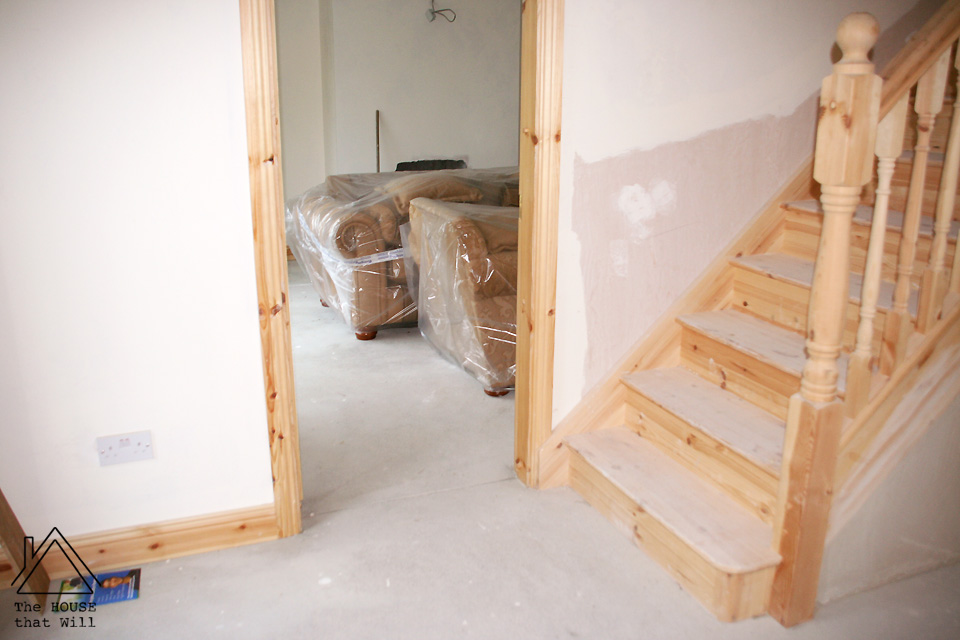 Sitting Room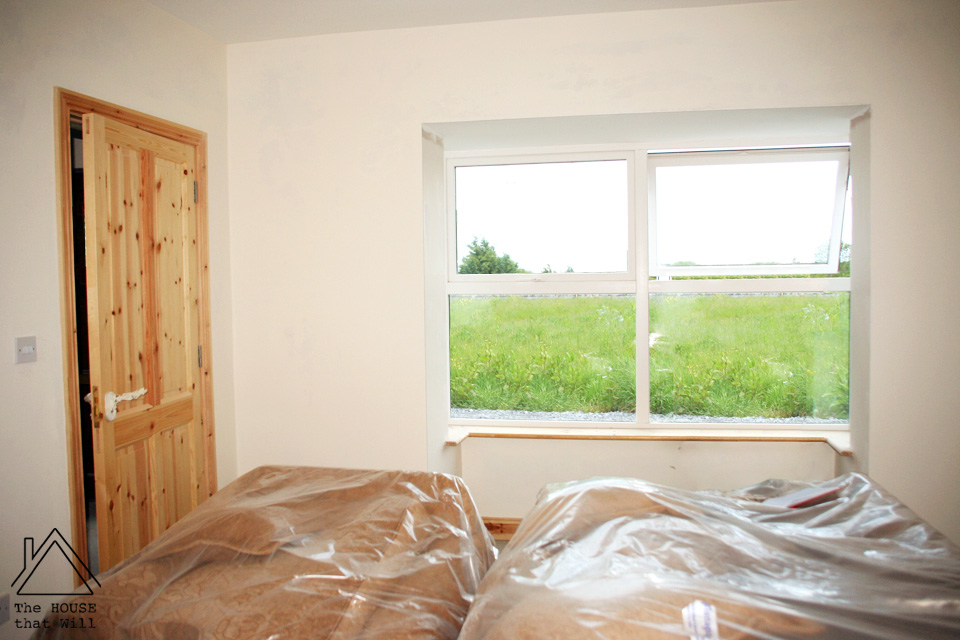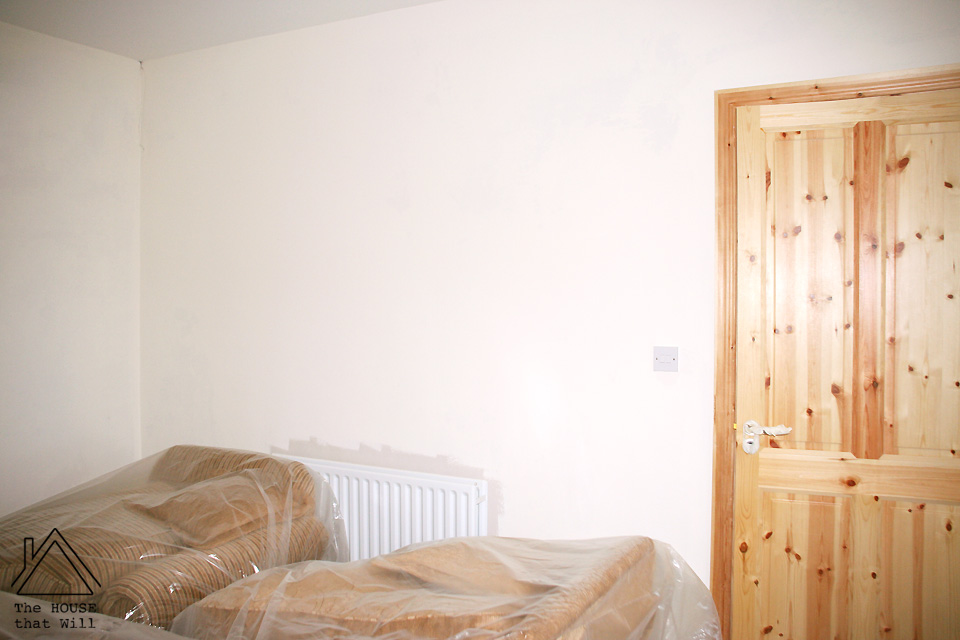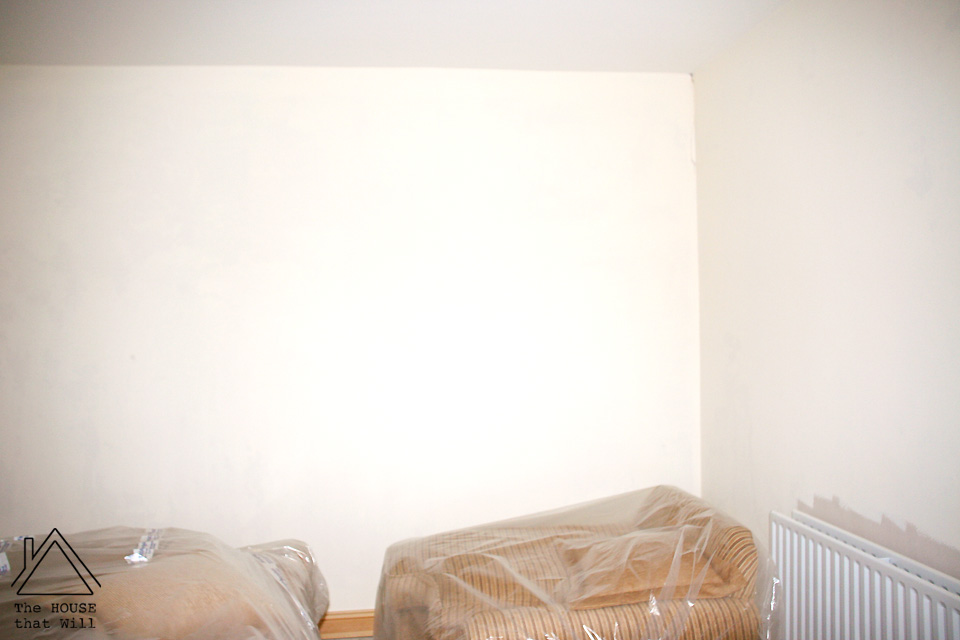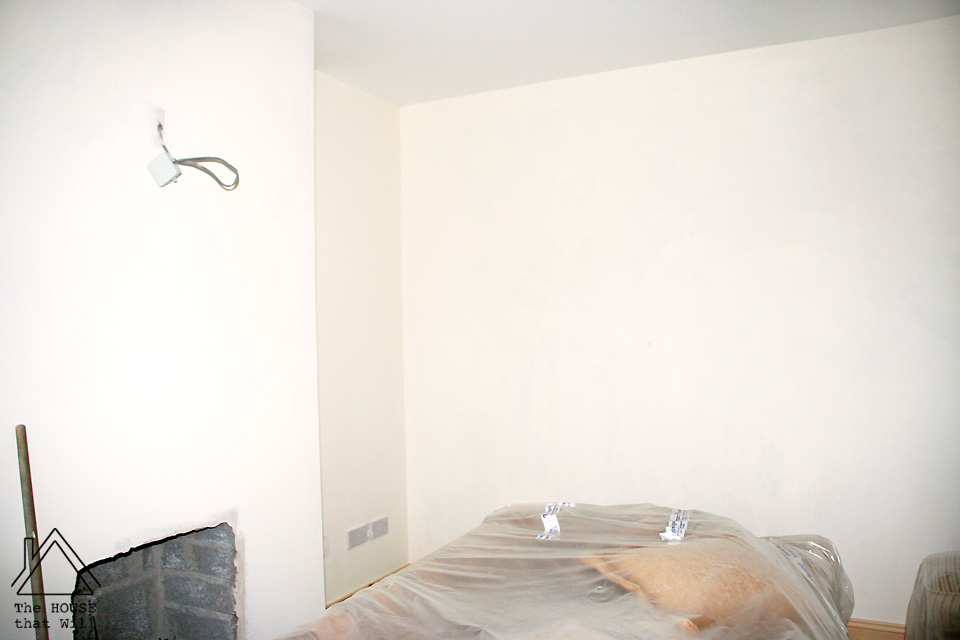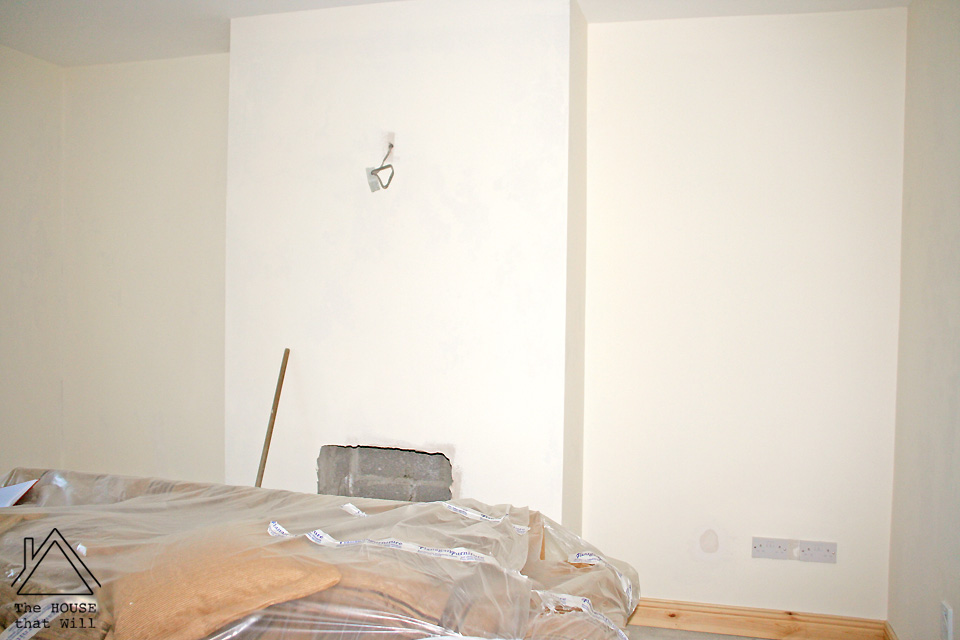 Lounge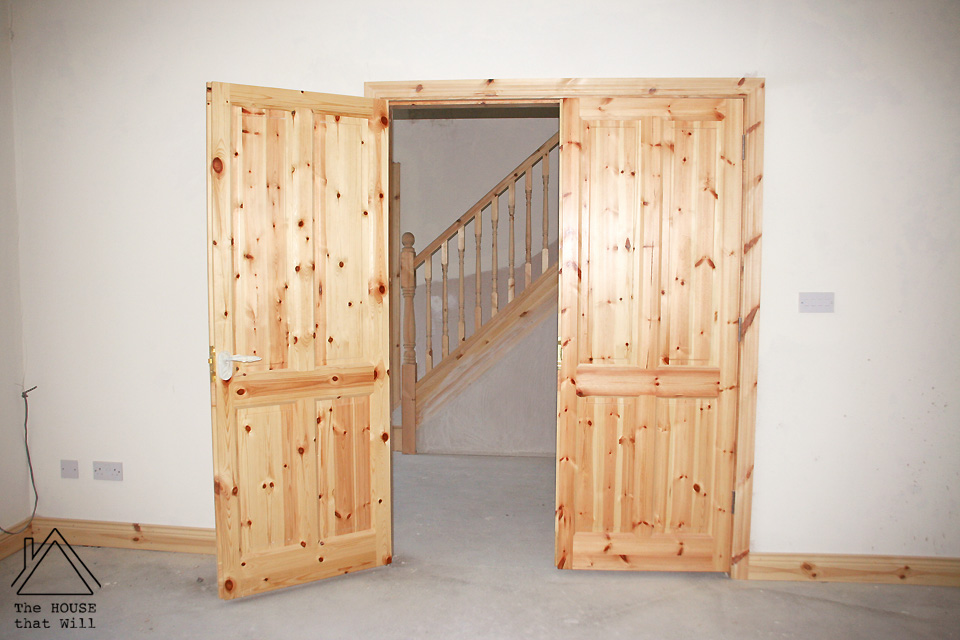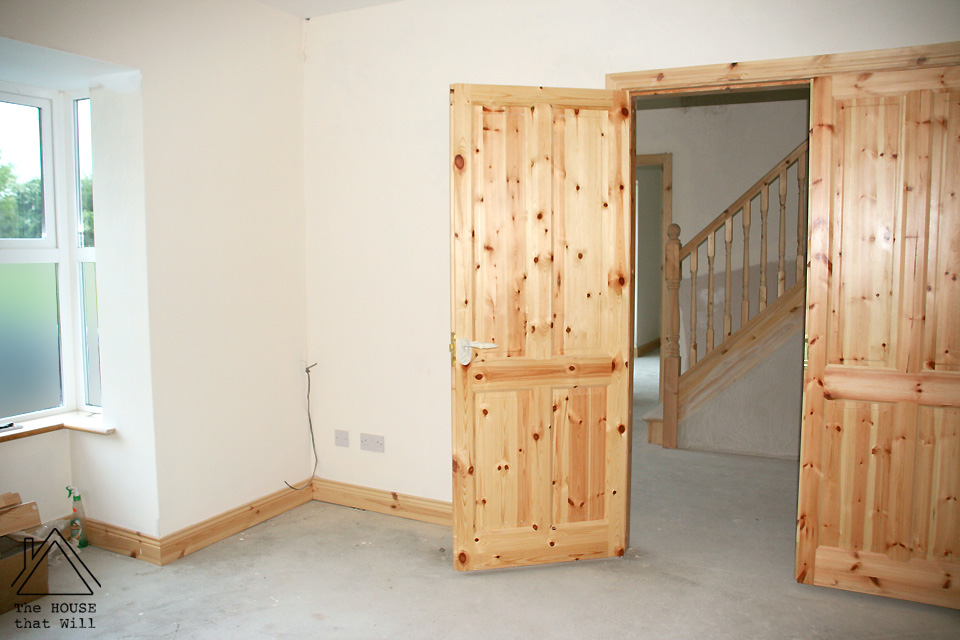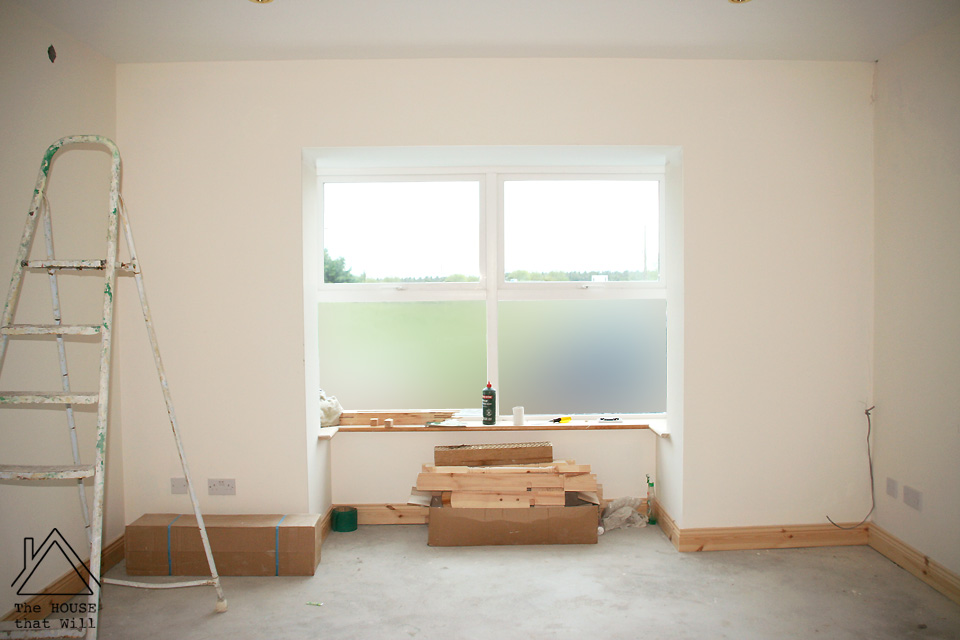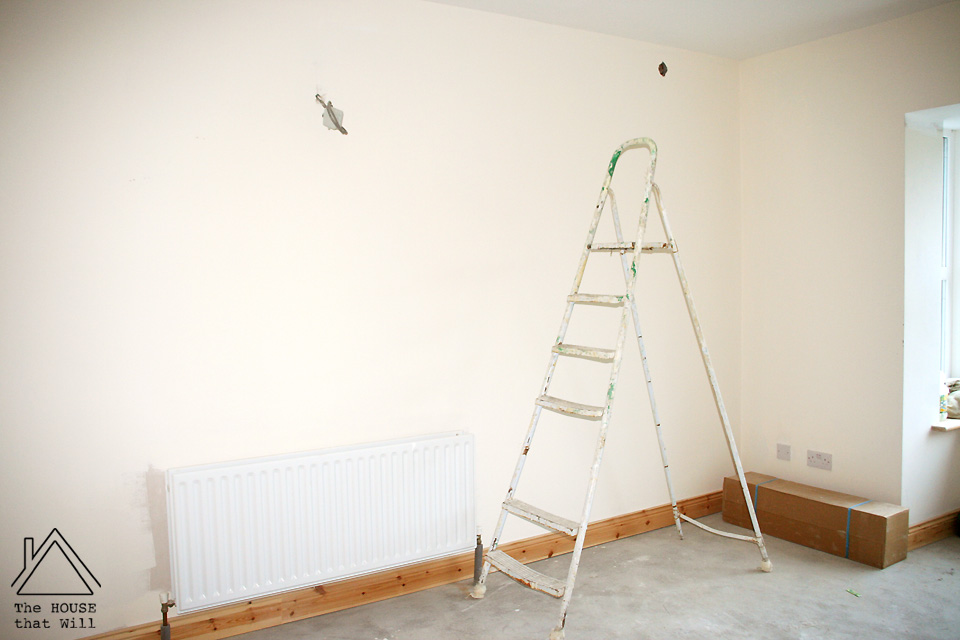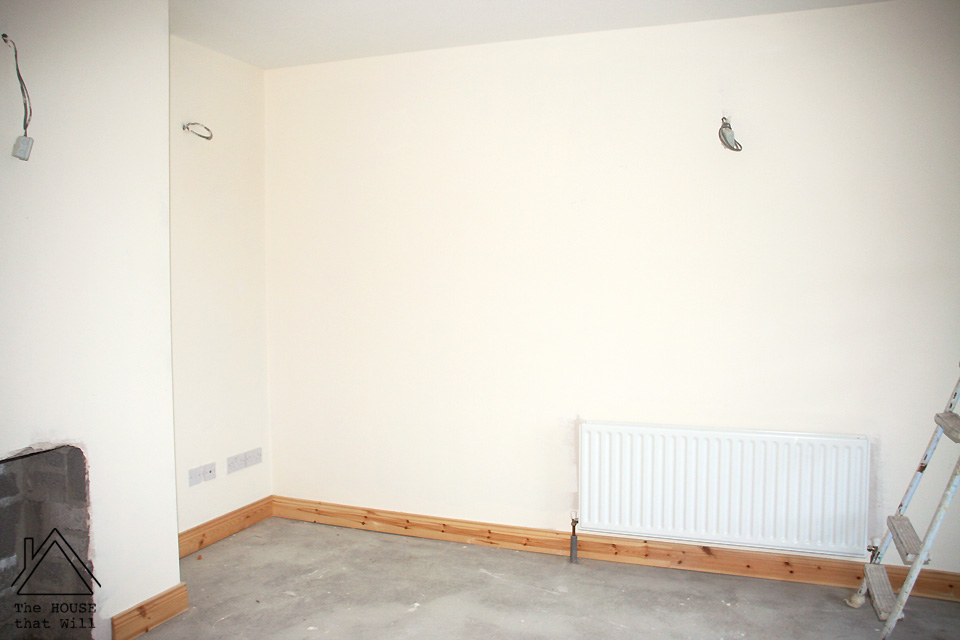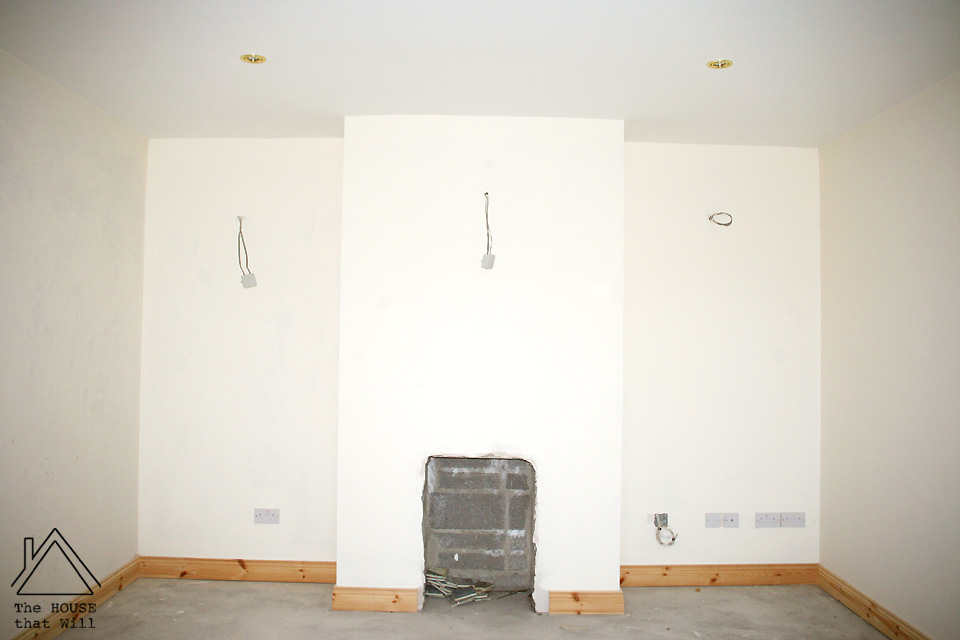 Kitchen/Dining Room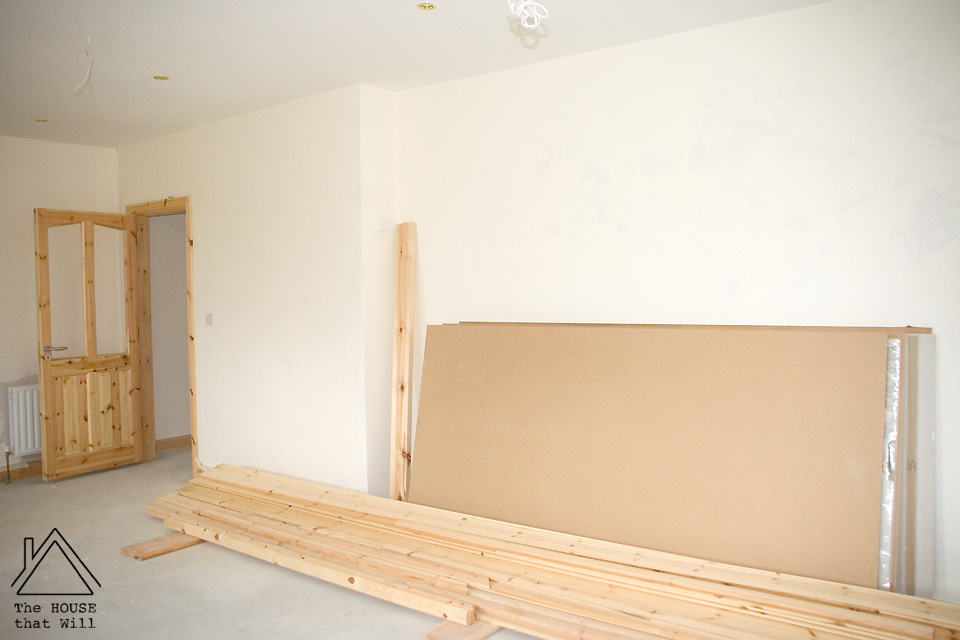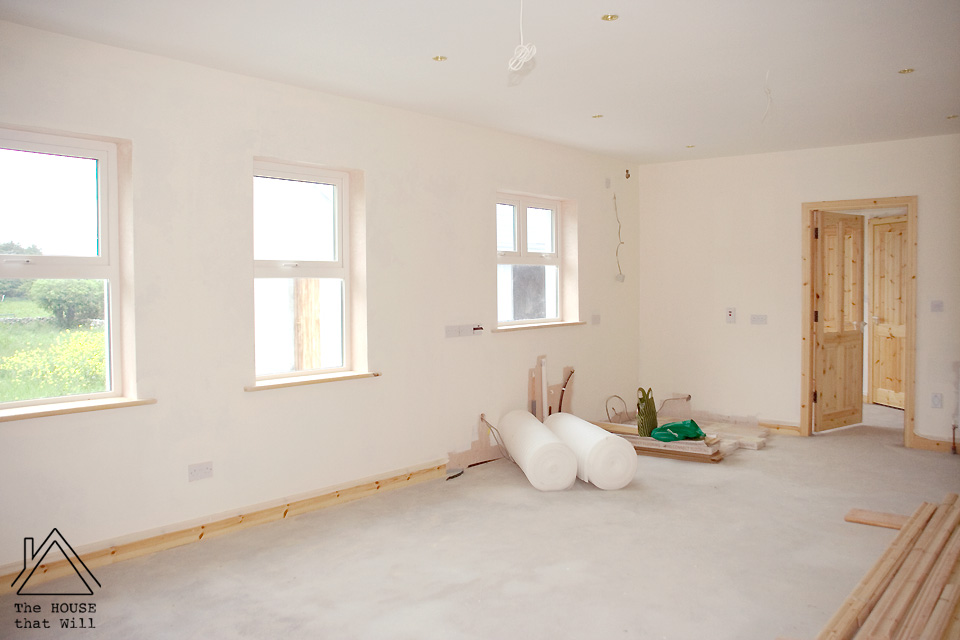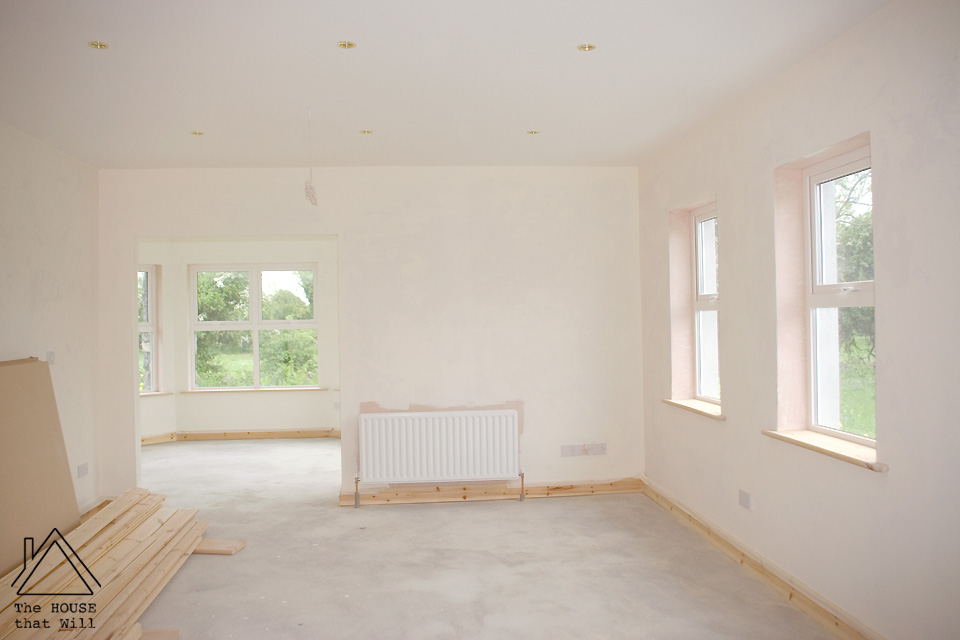 Sun Lounge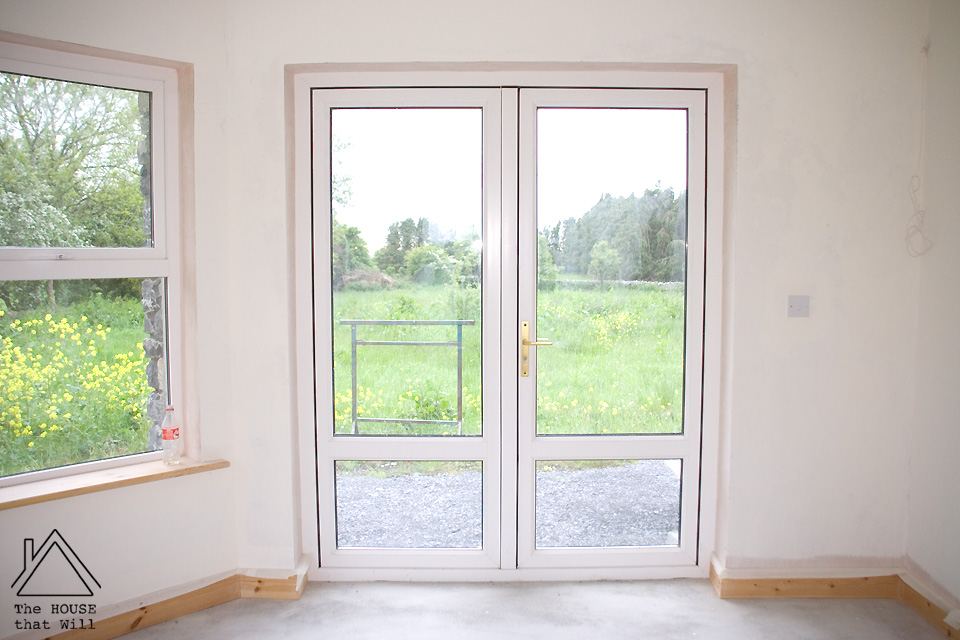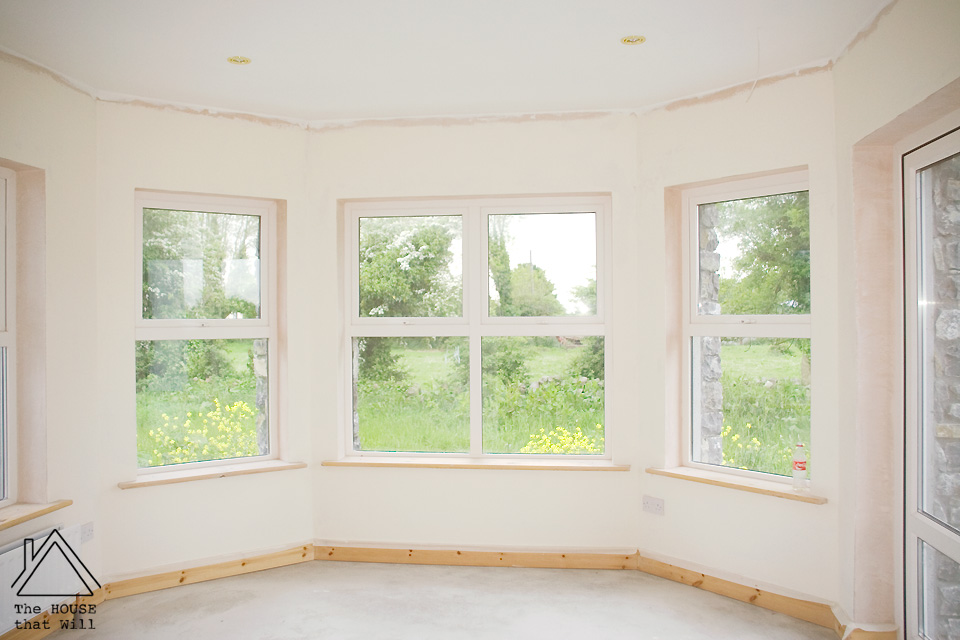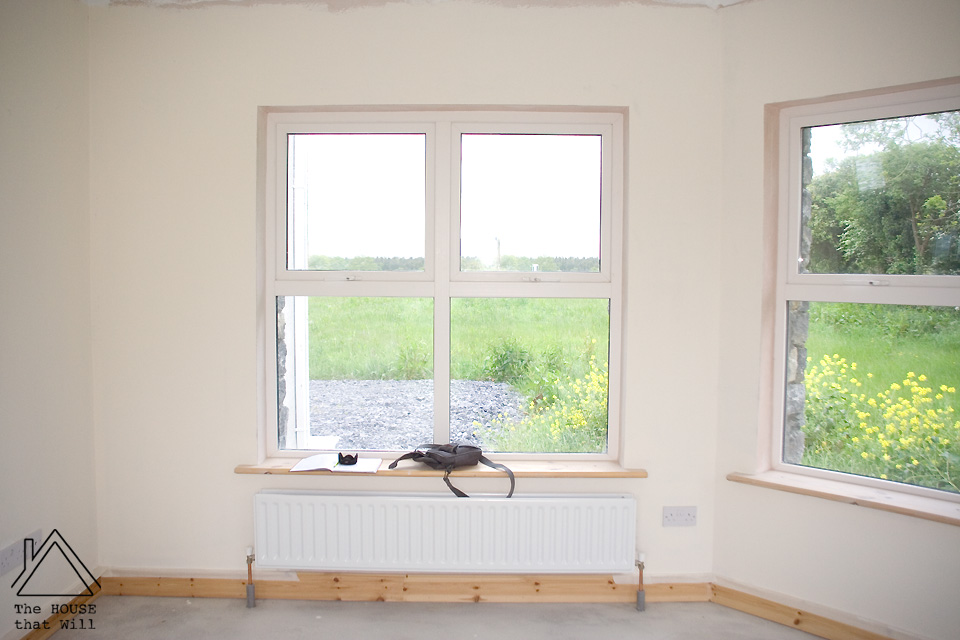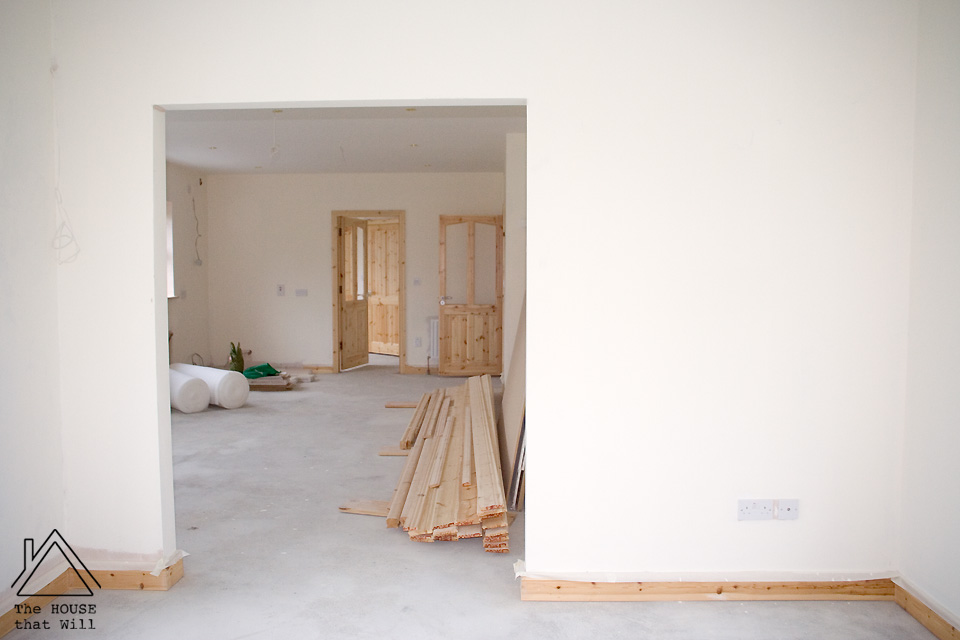 Utility Room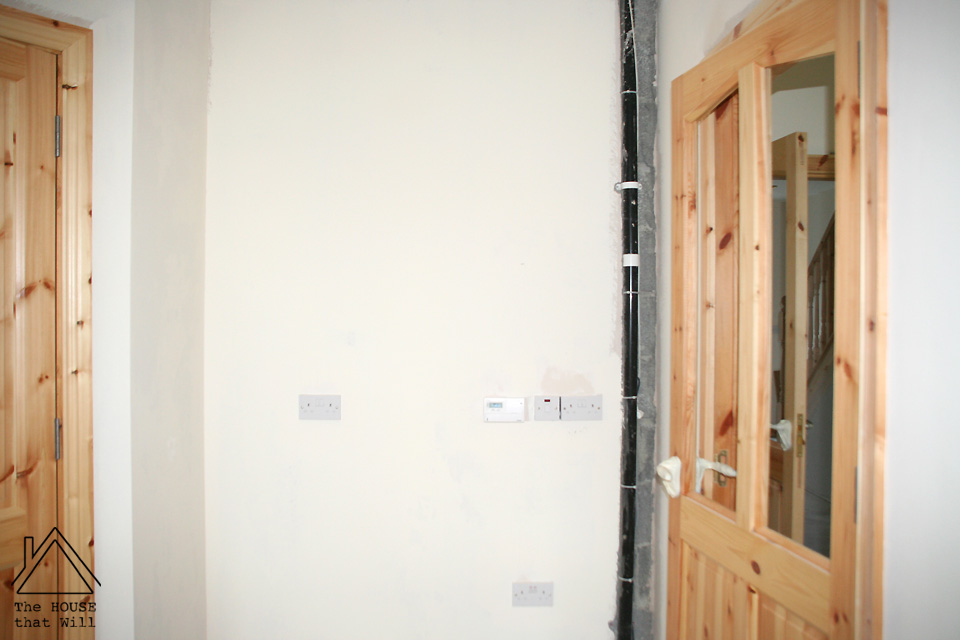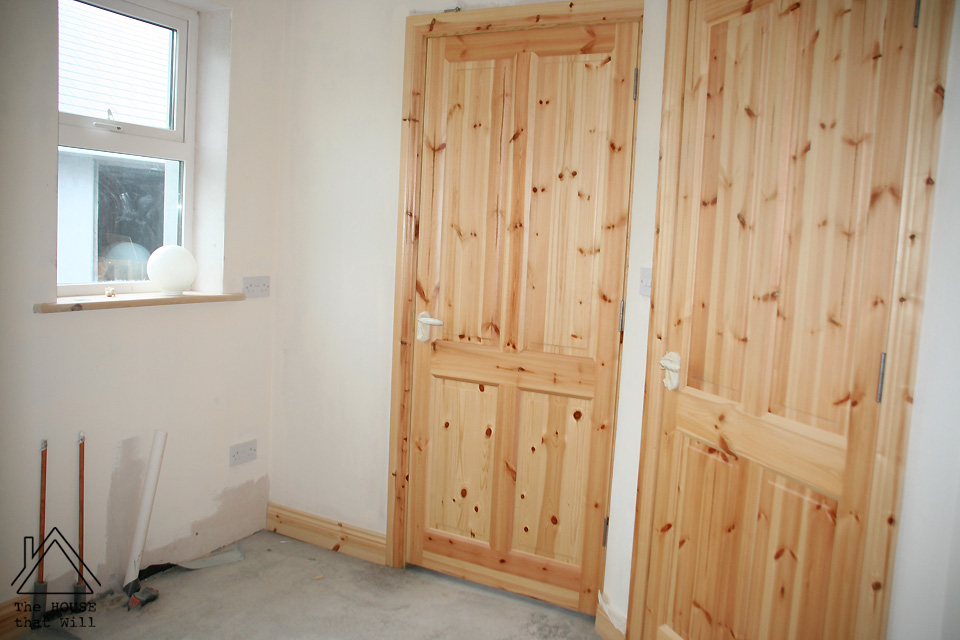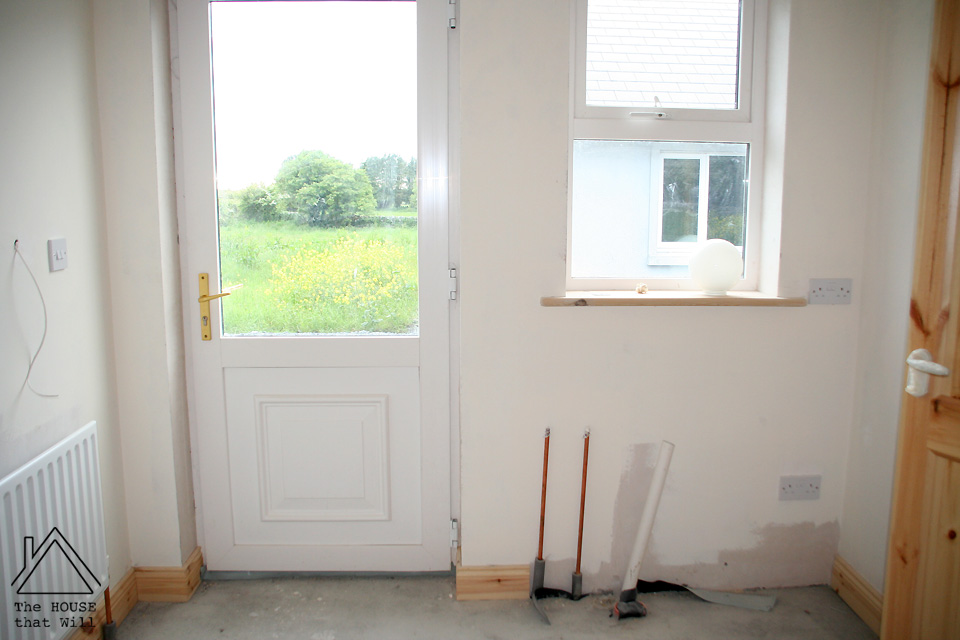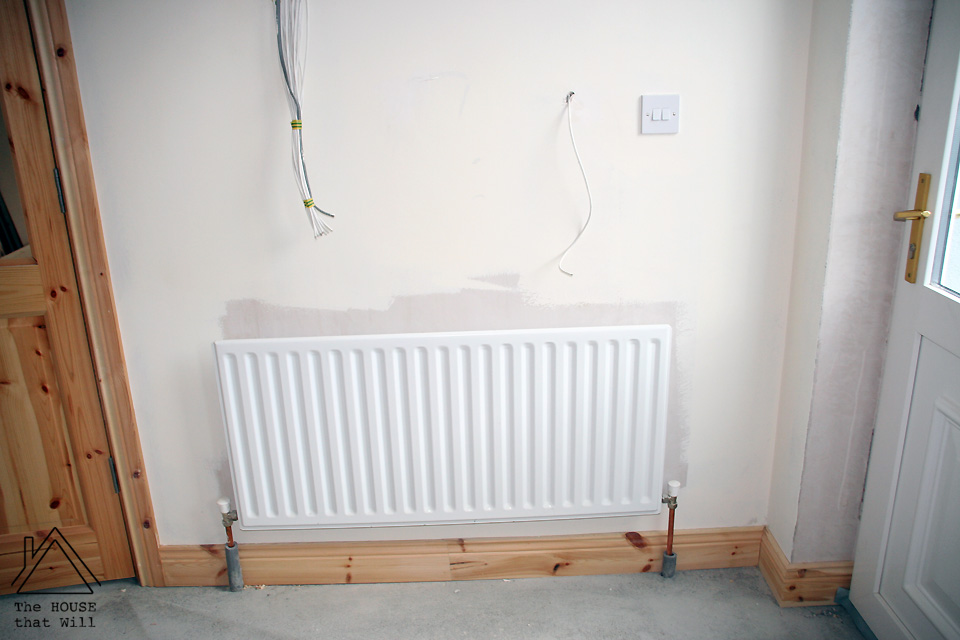 Loo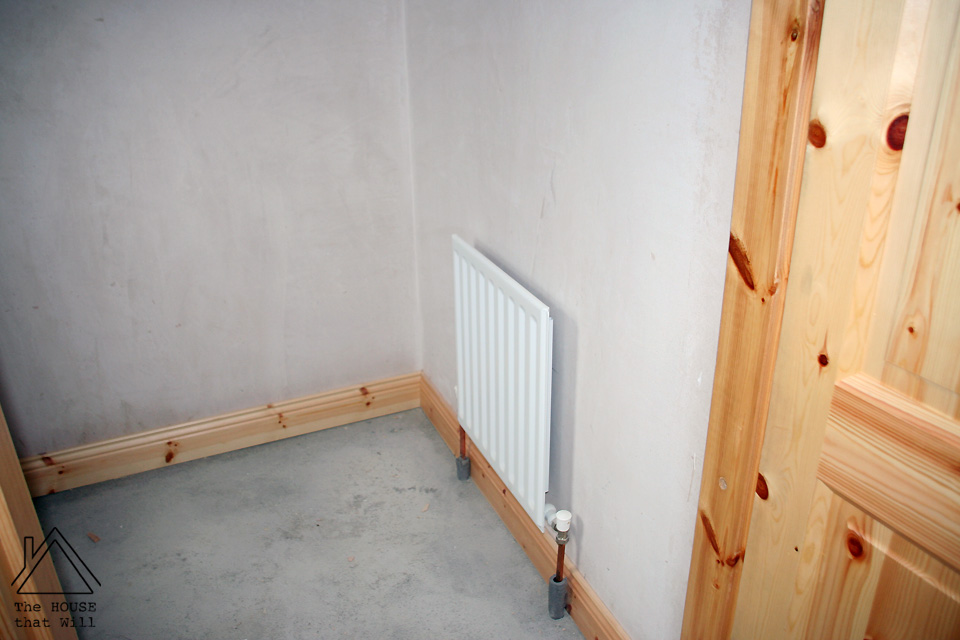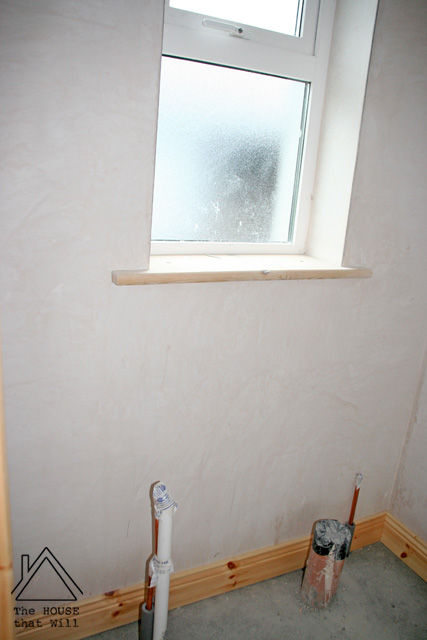 Master Bedroom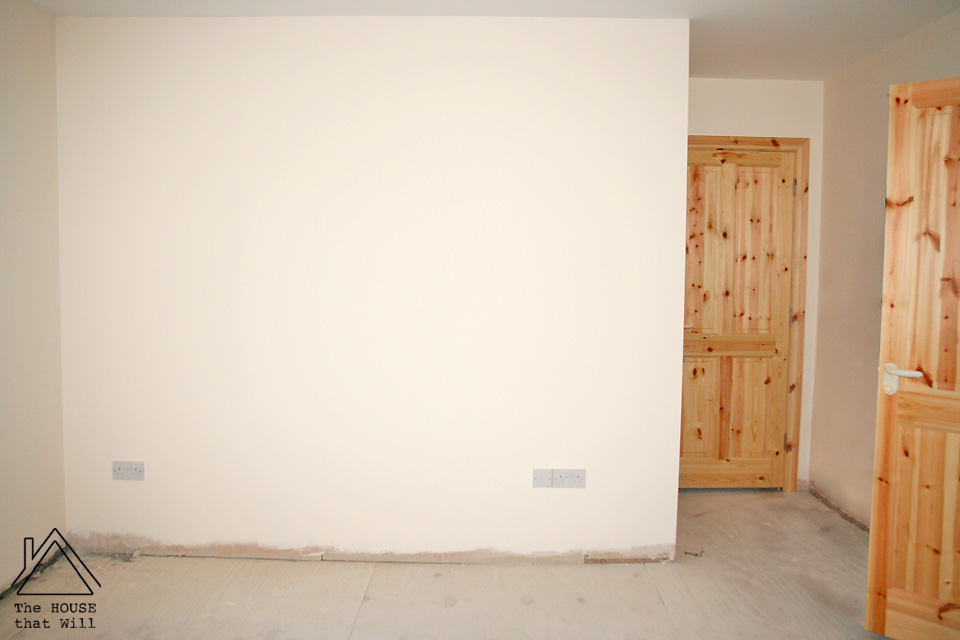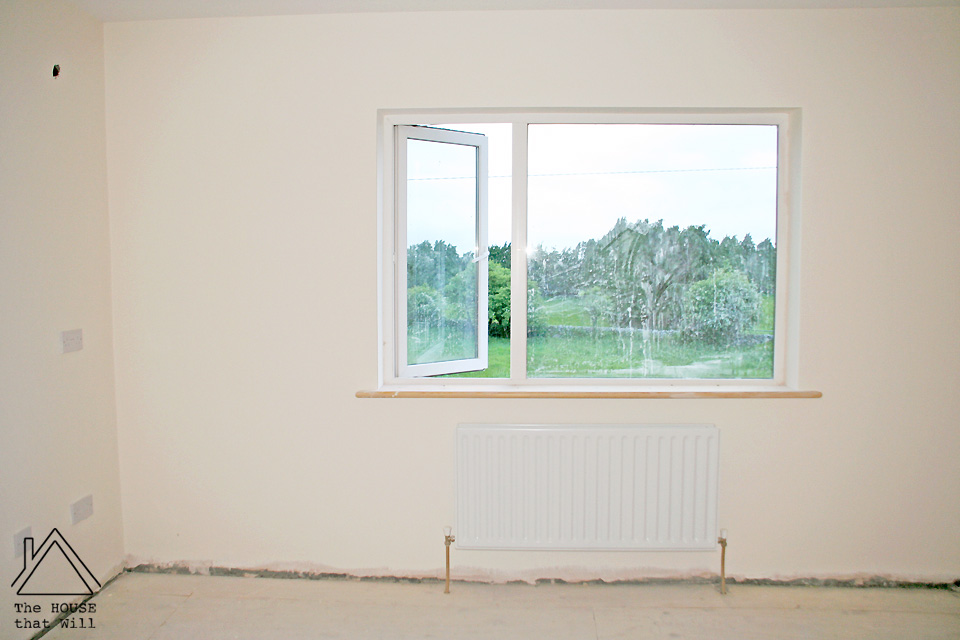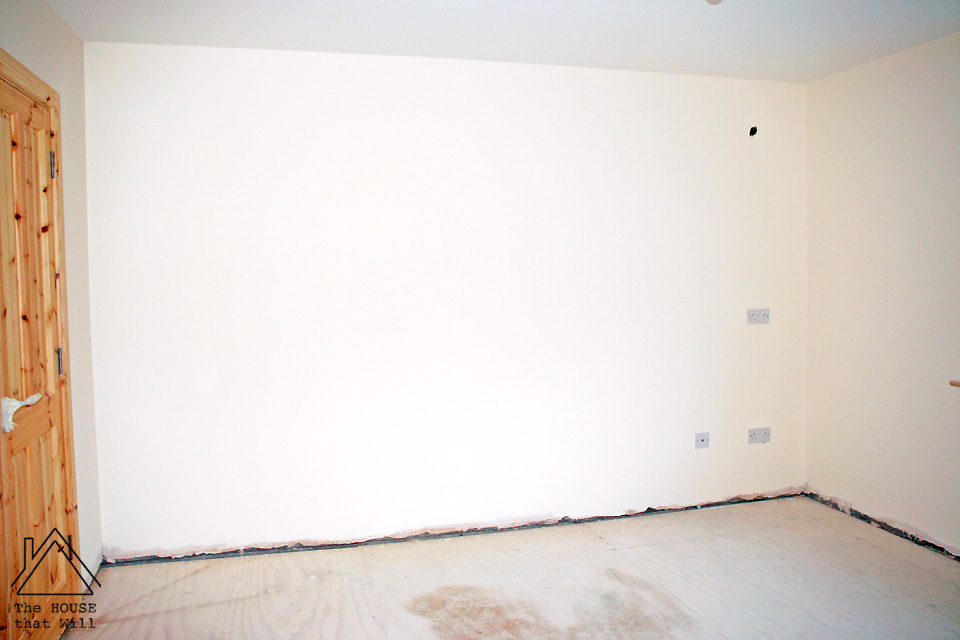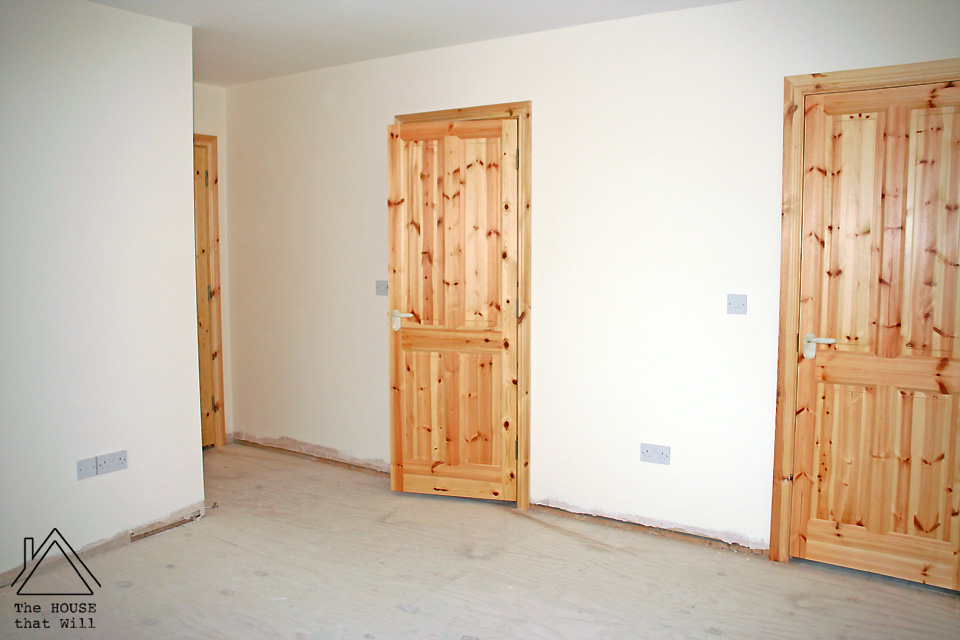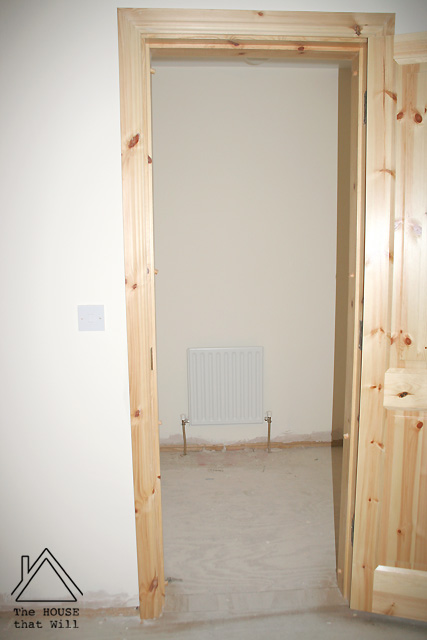 Master Ensuite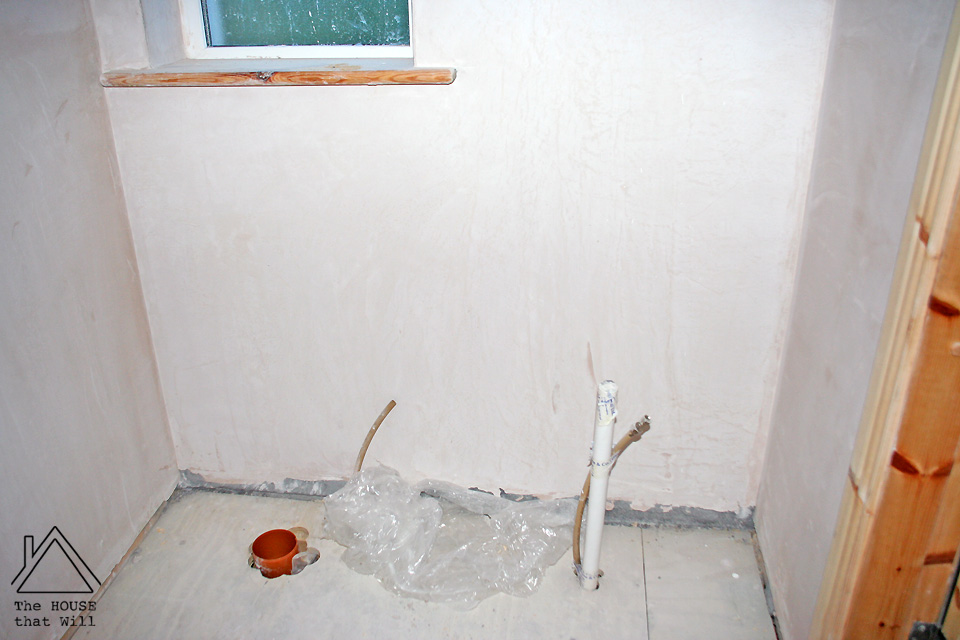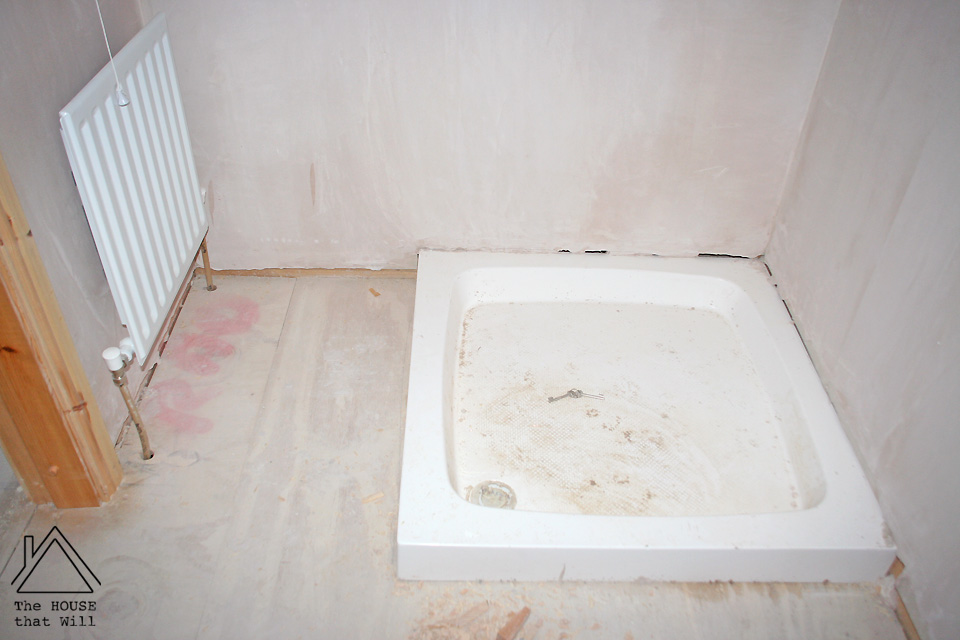 Guest Bedroom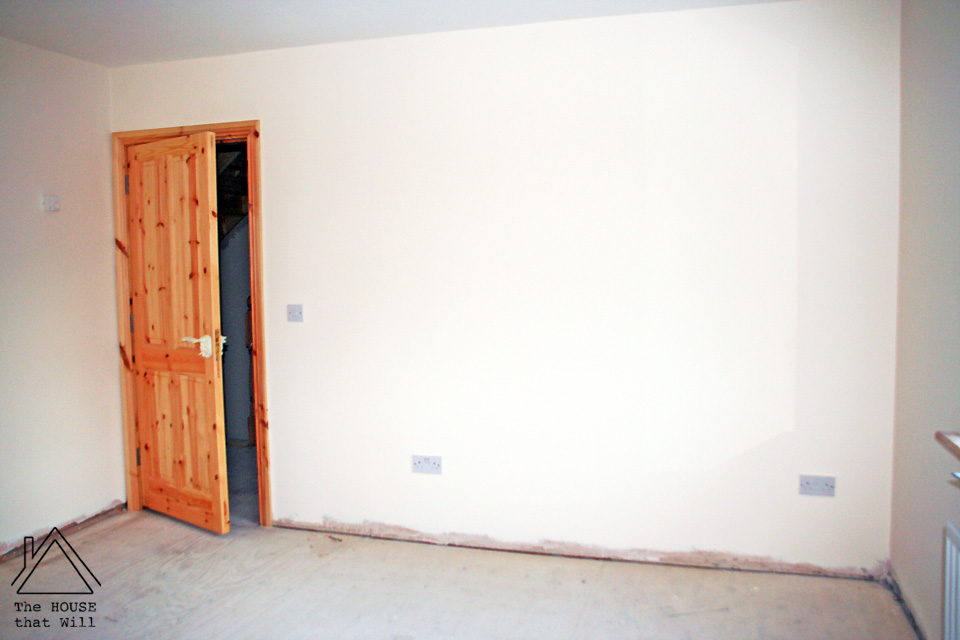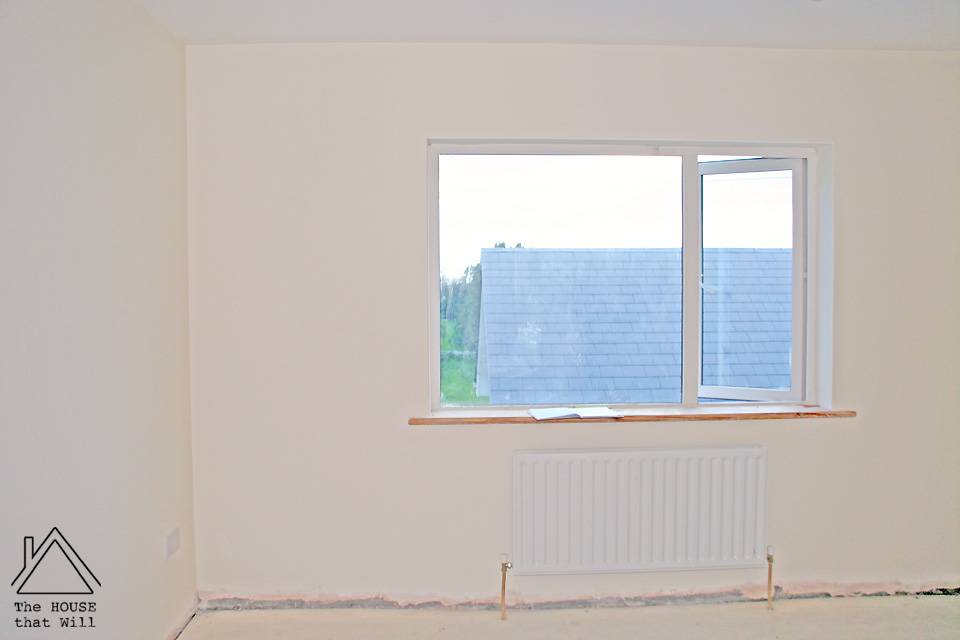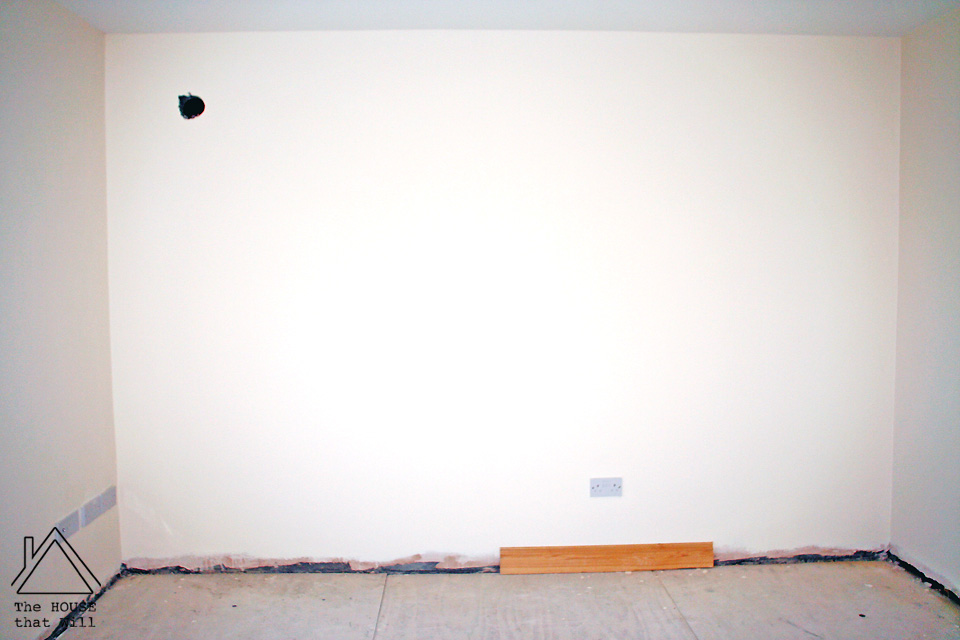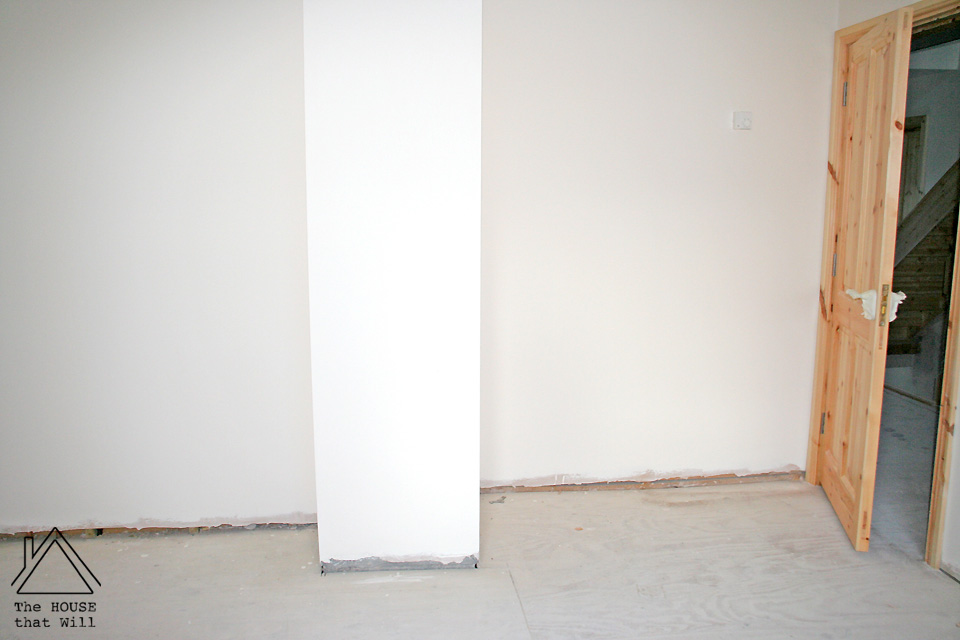 Bathroom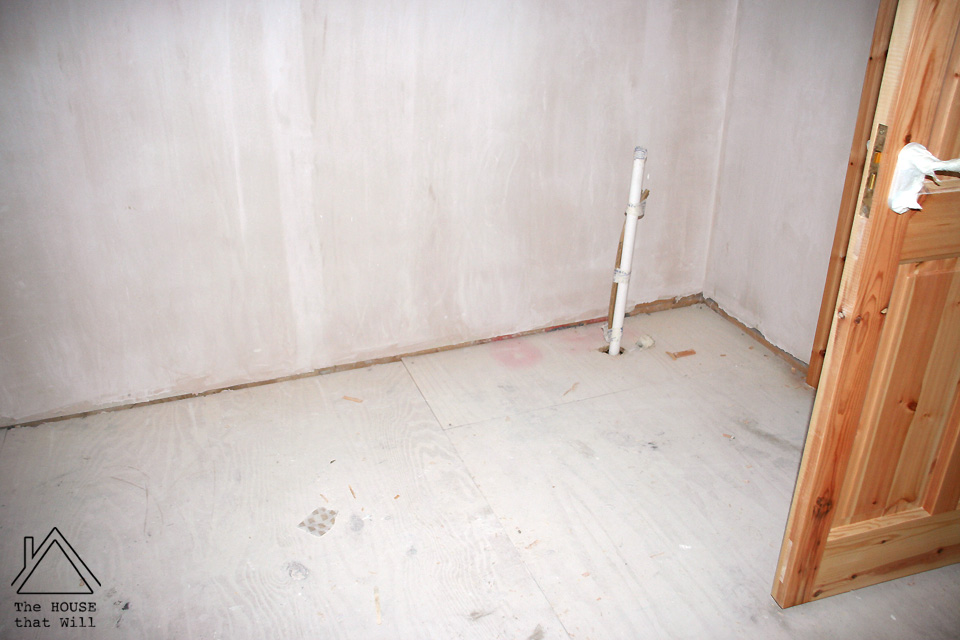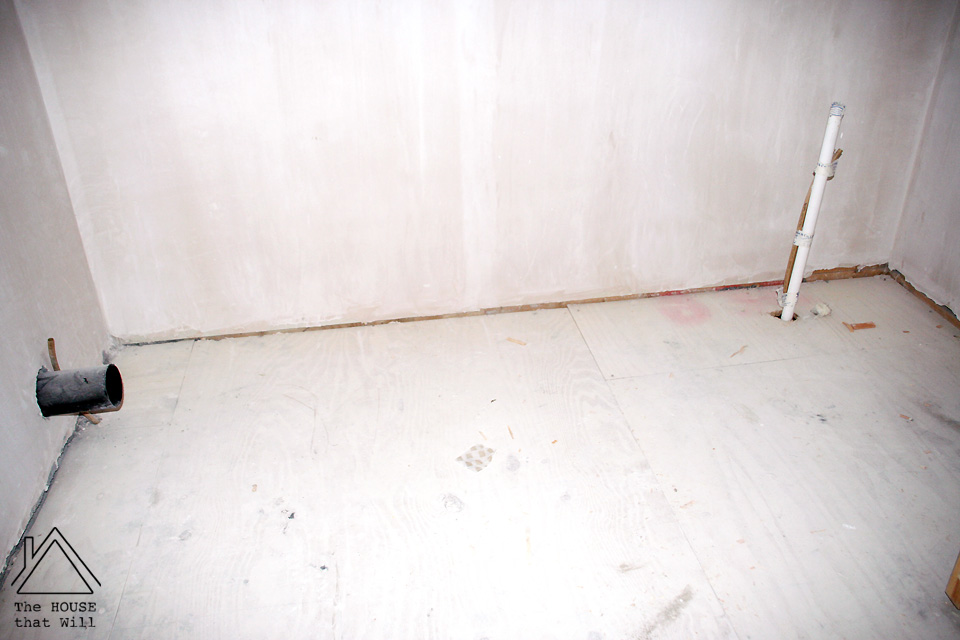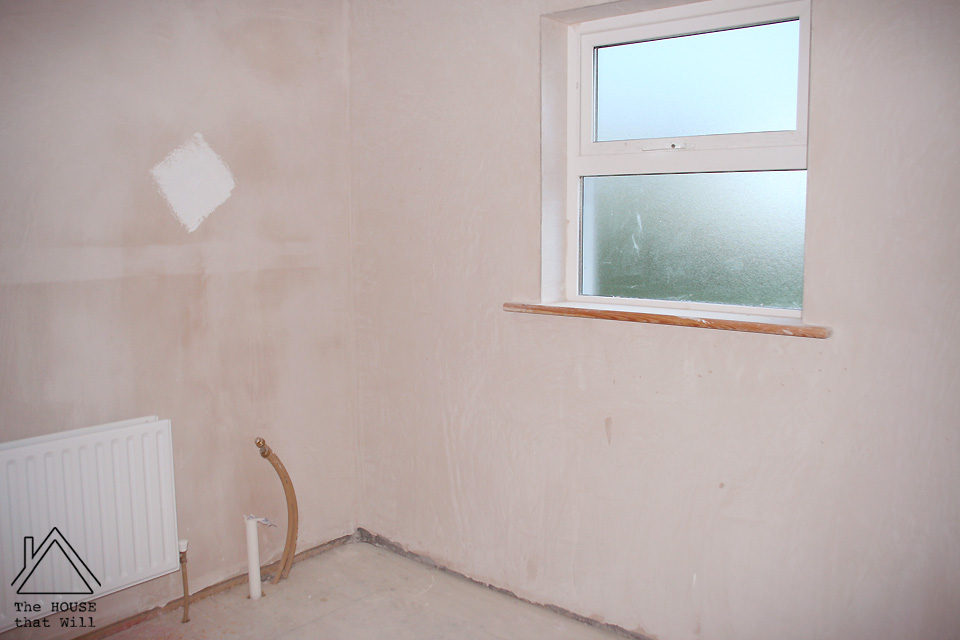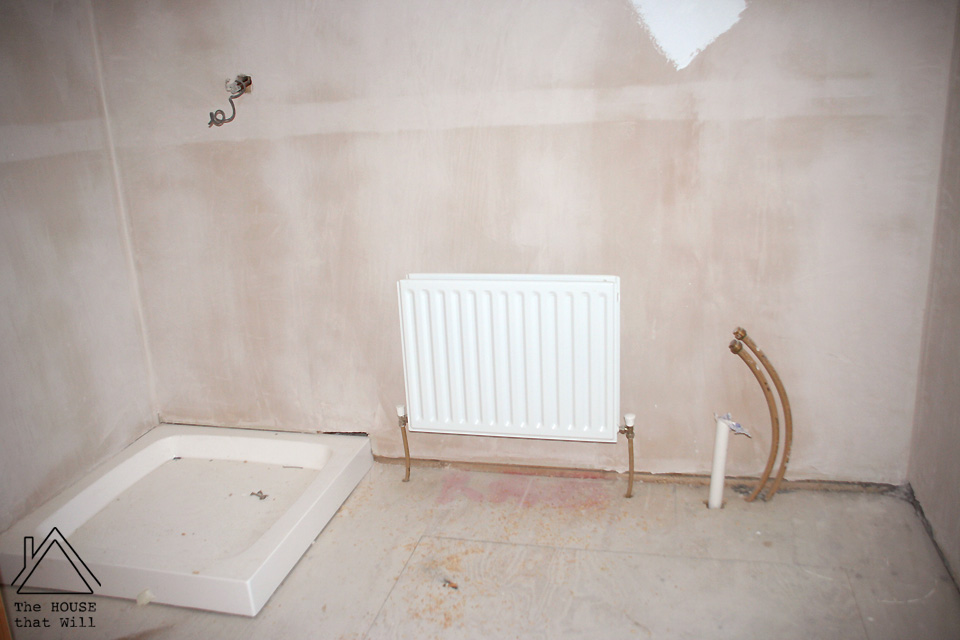 Craft Room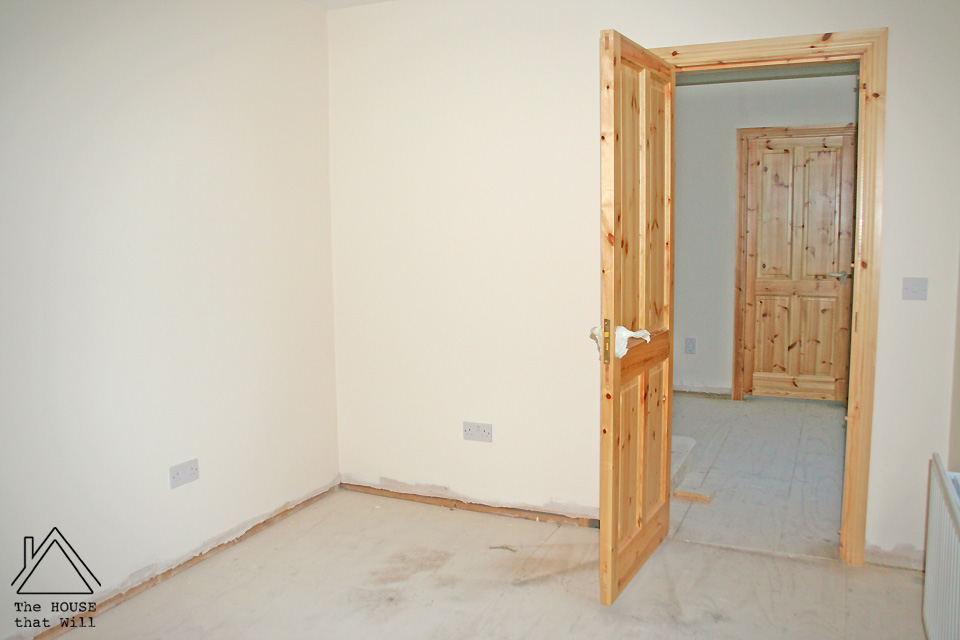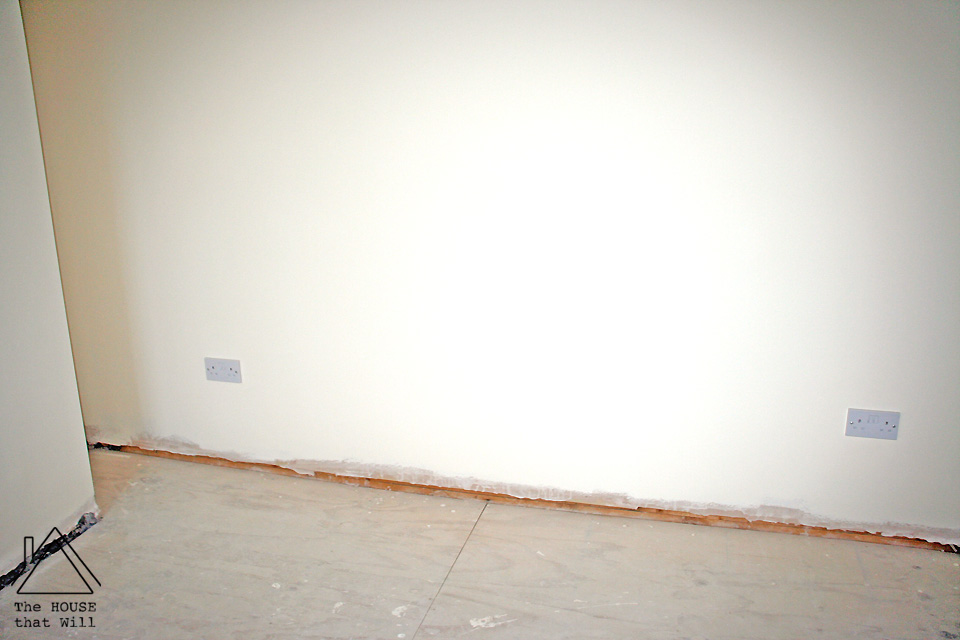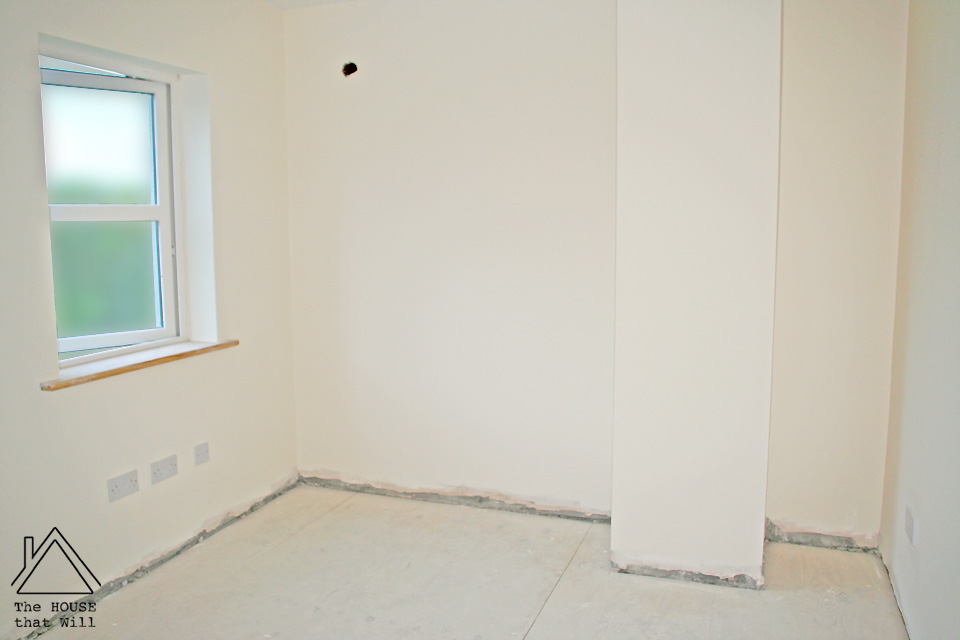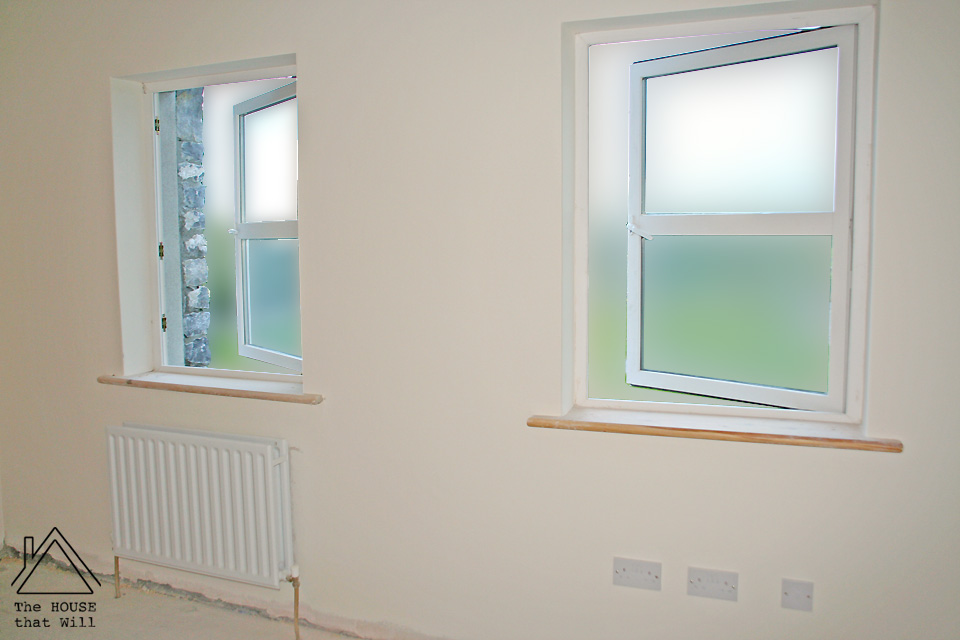 Guest Suite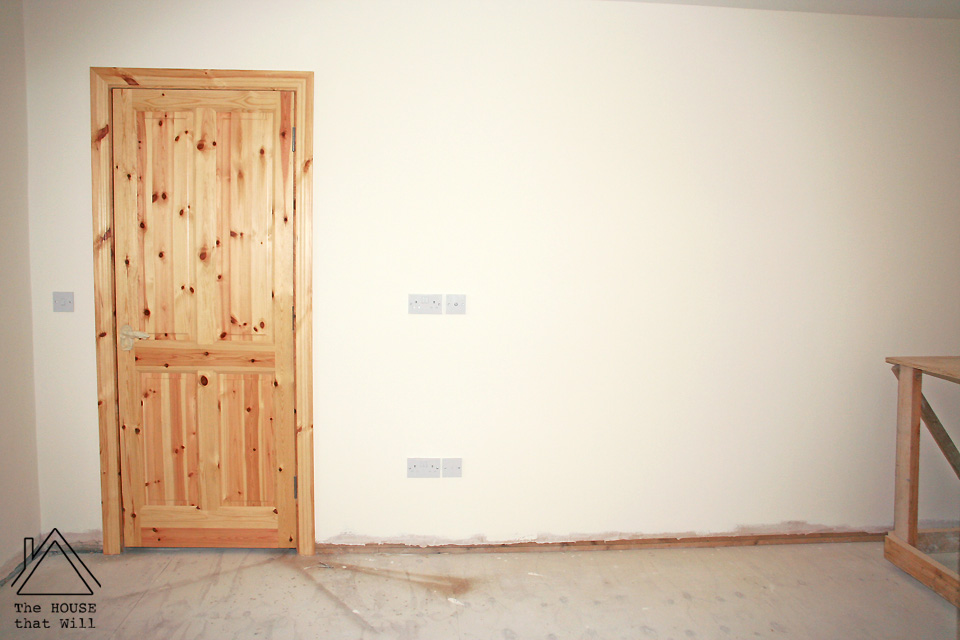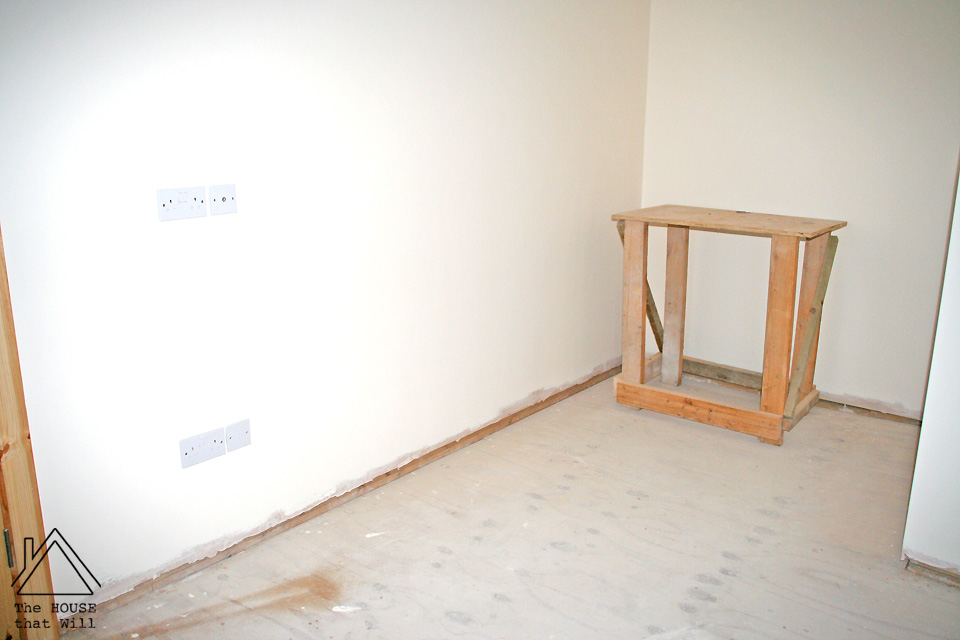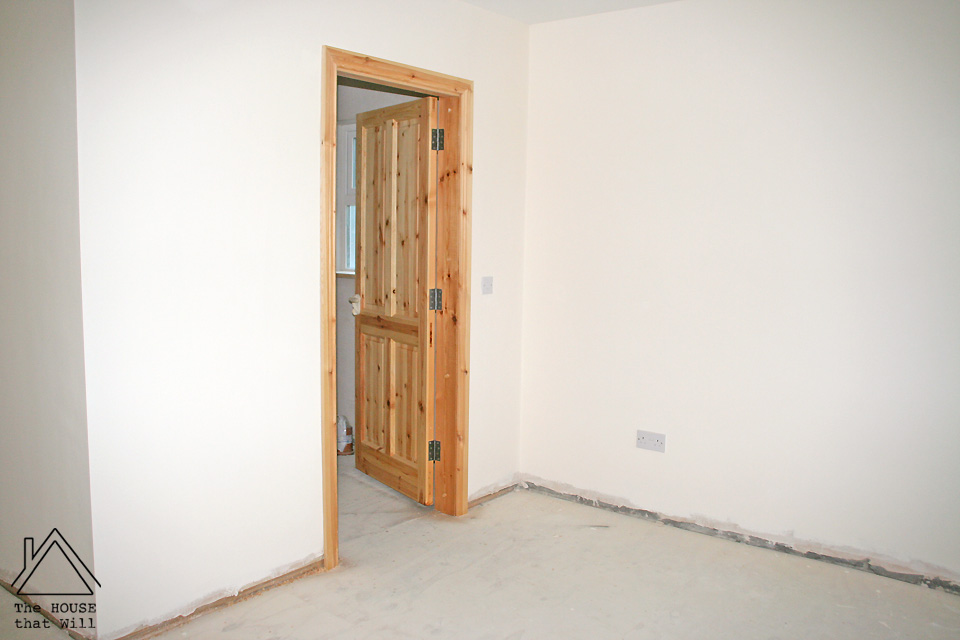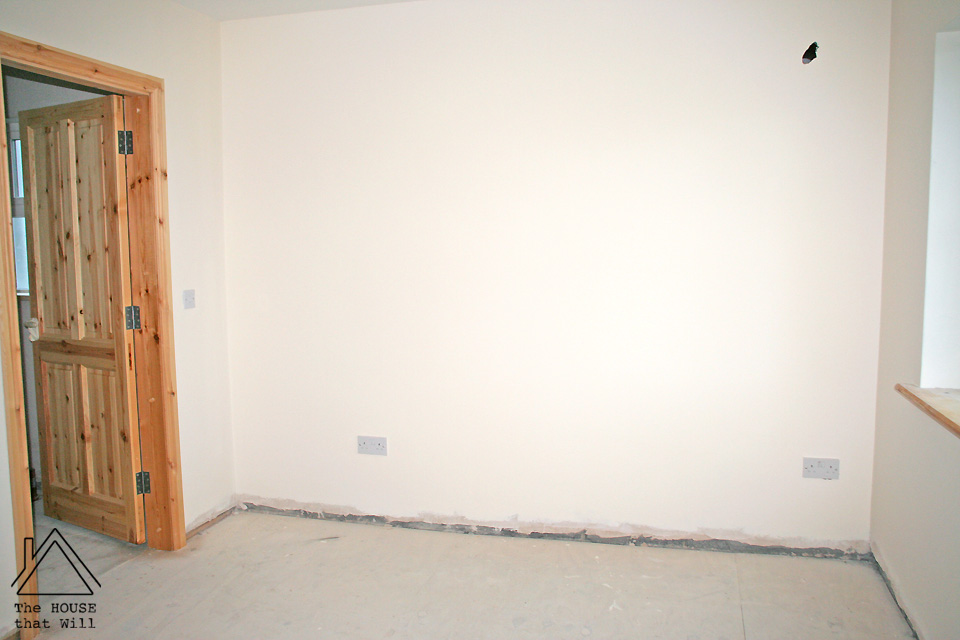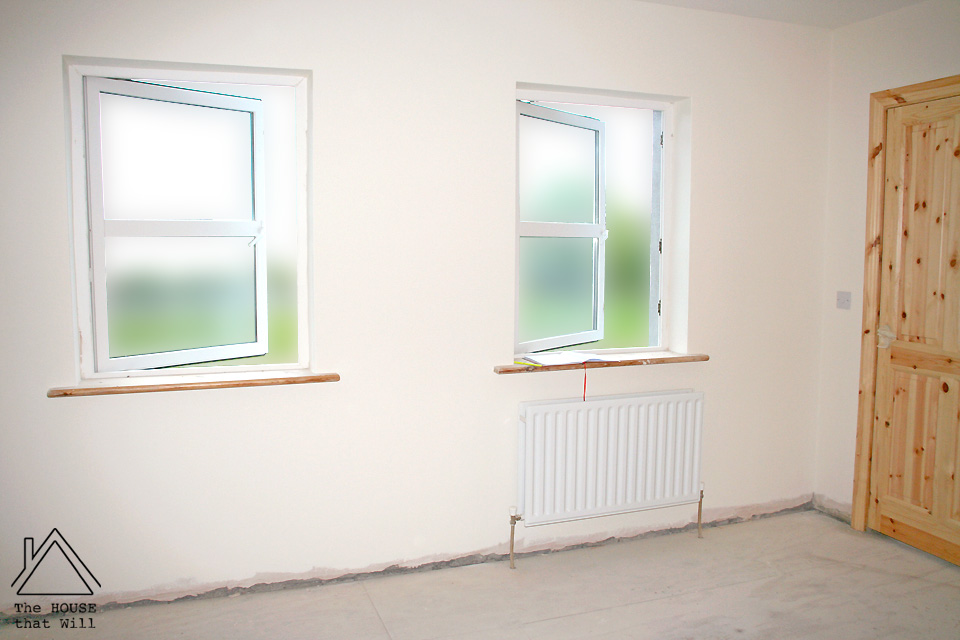 Guest Ensuite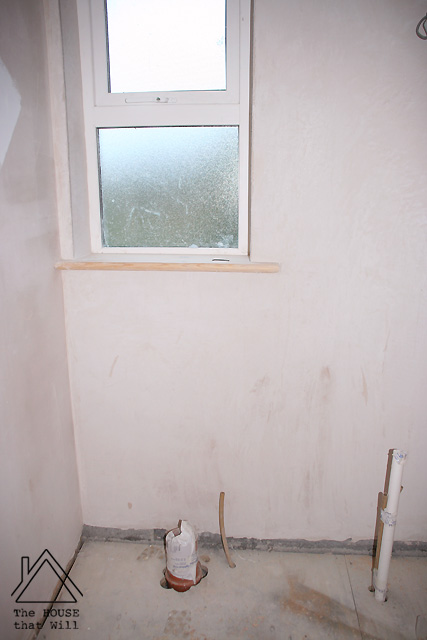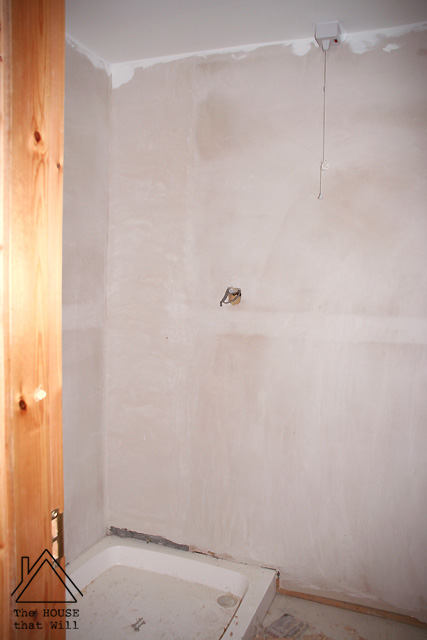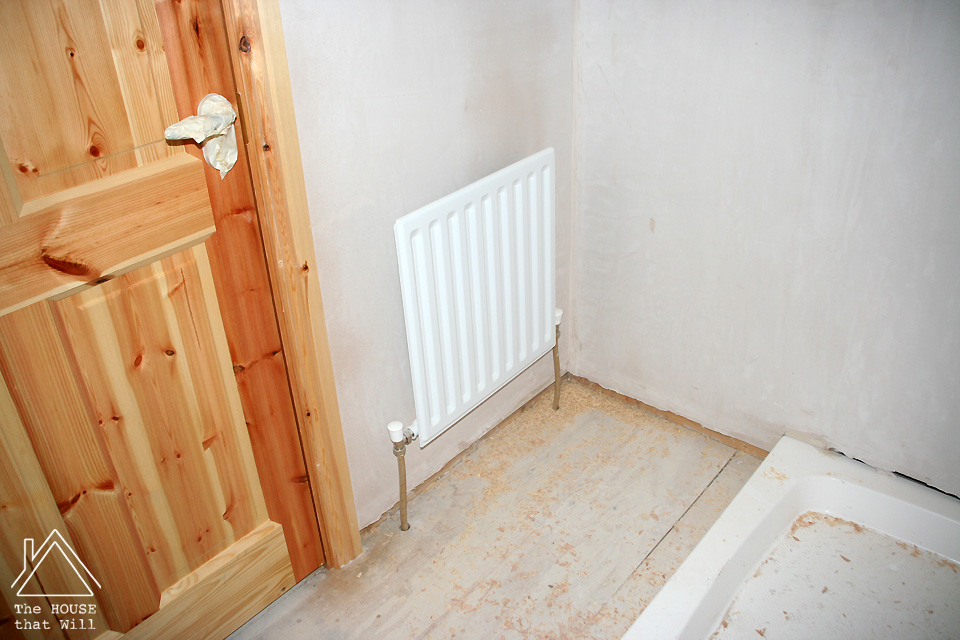 Landing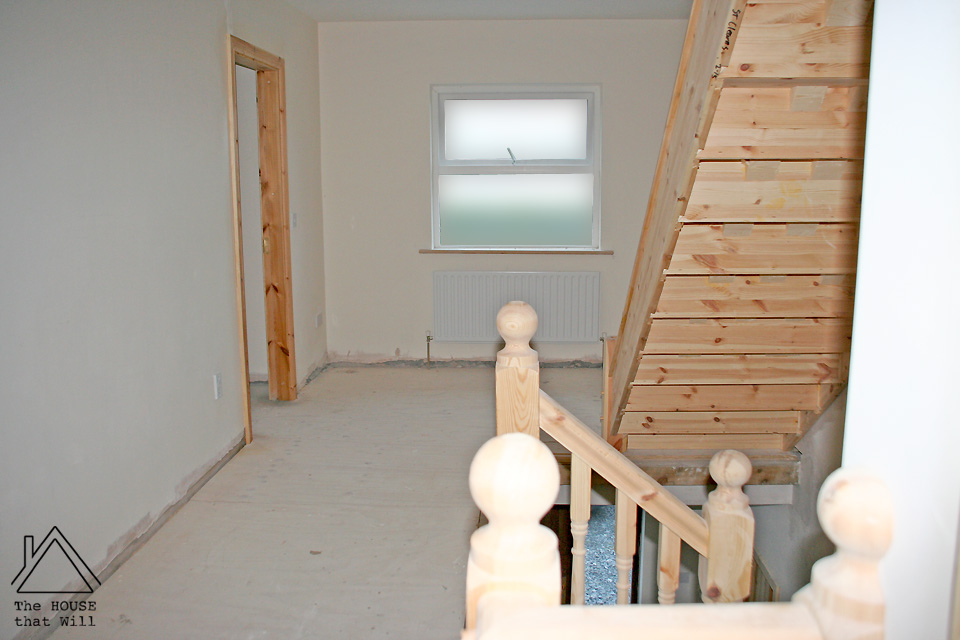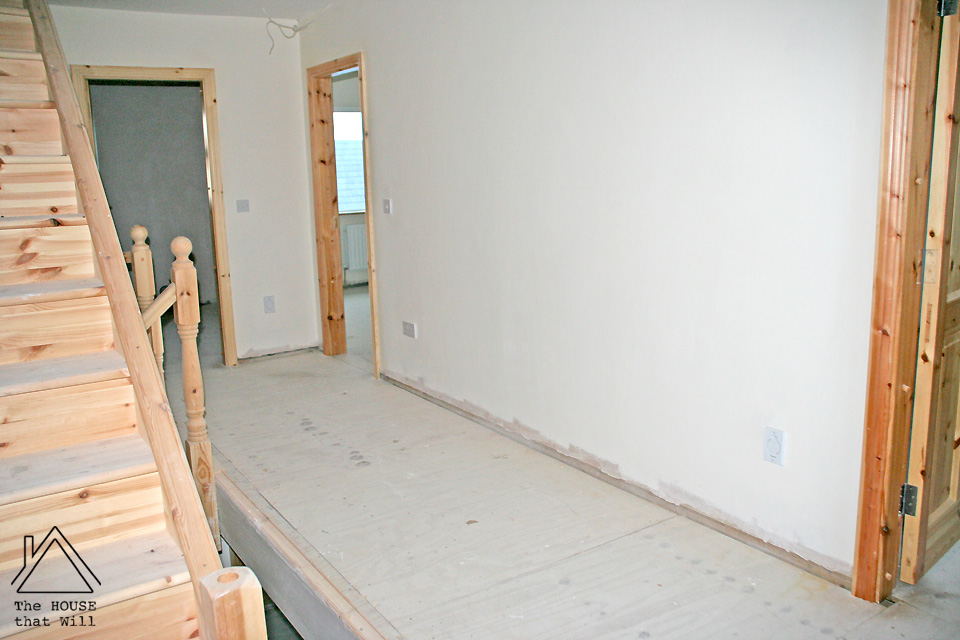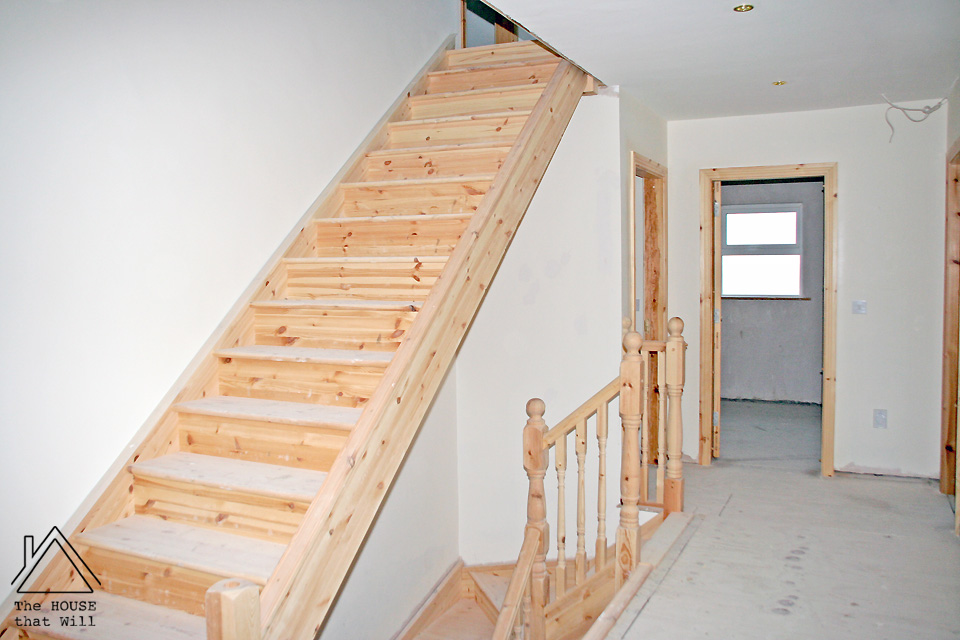 Loft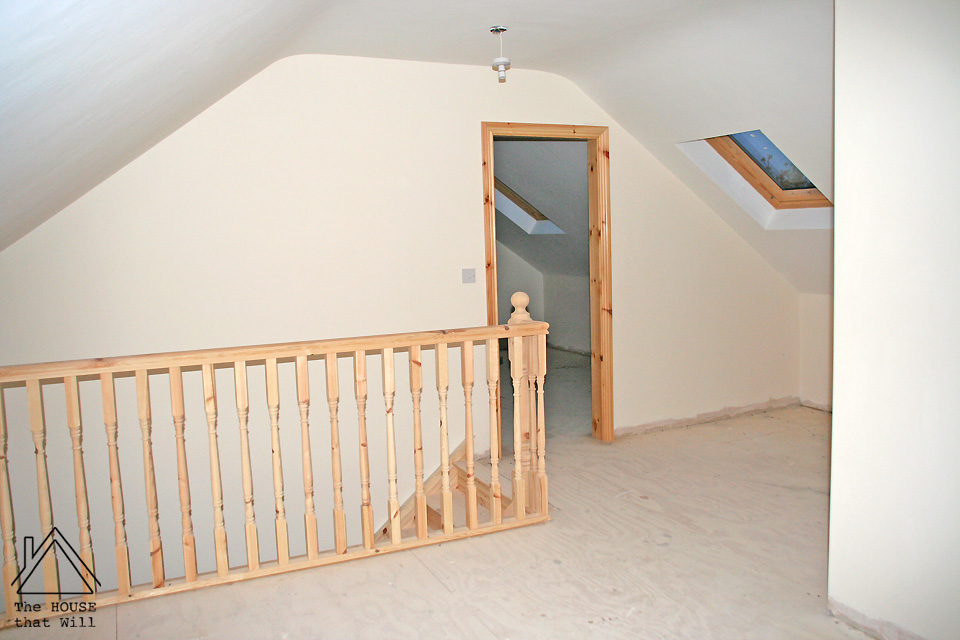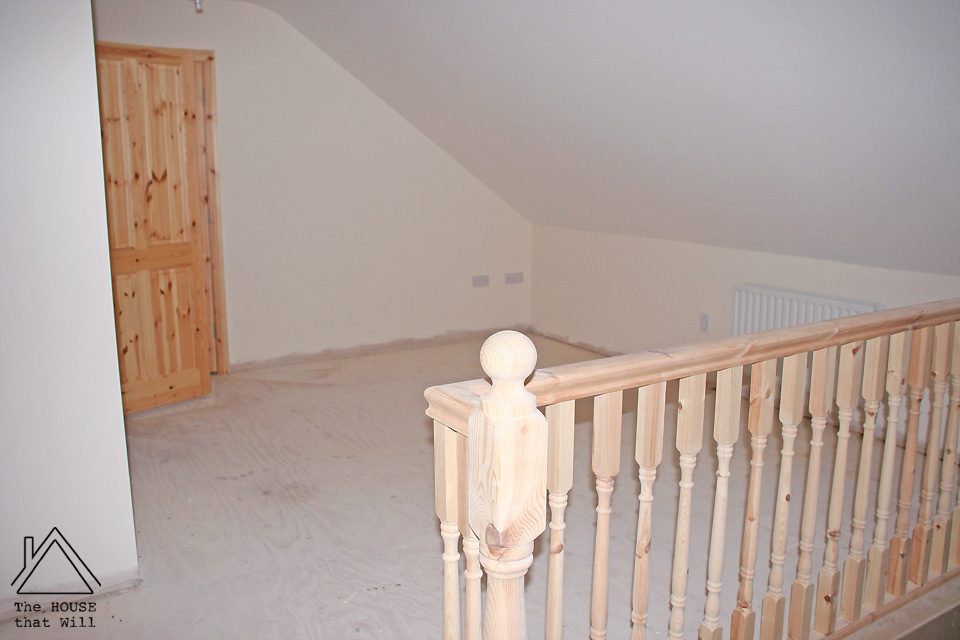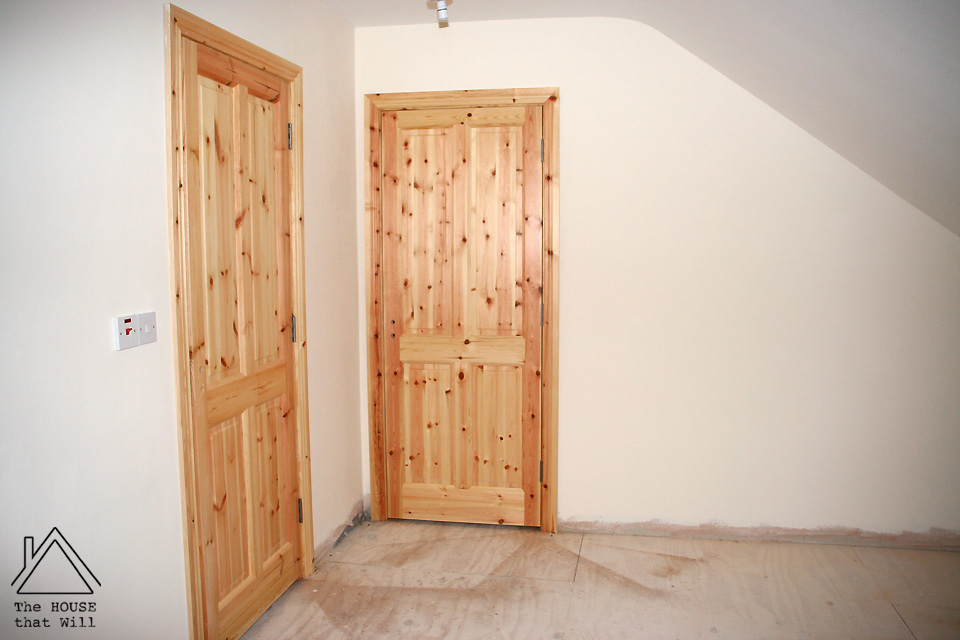 Studio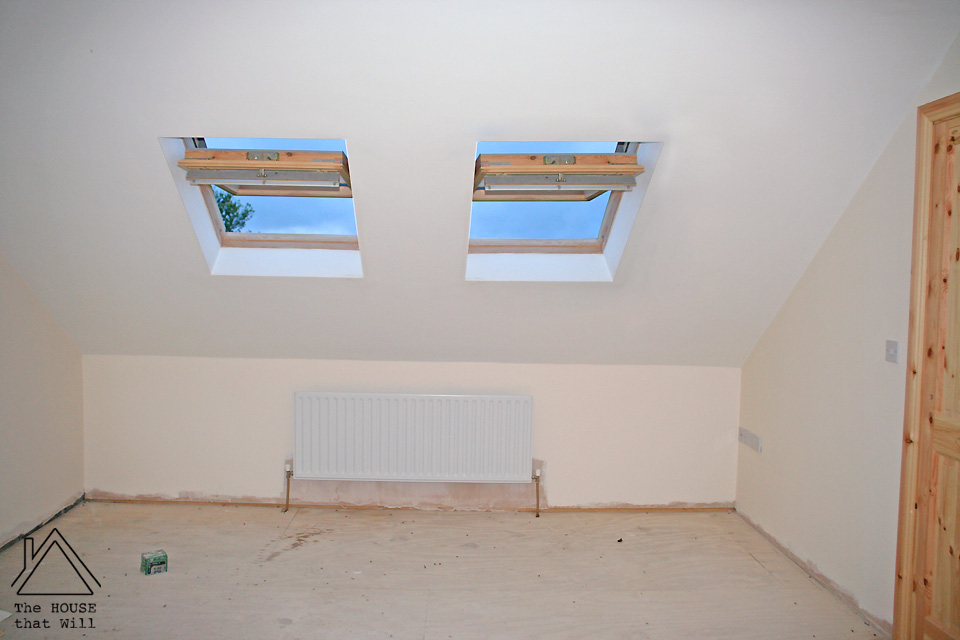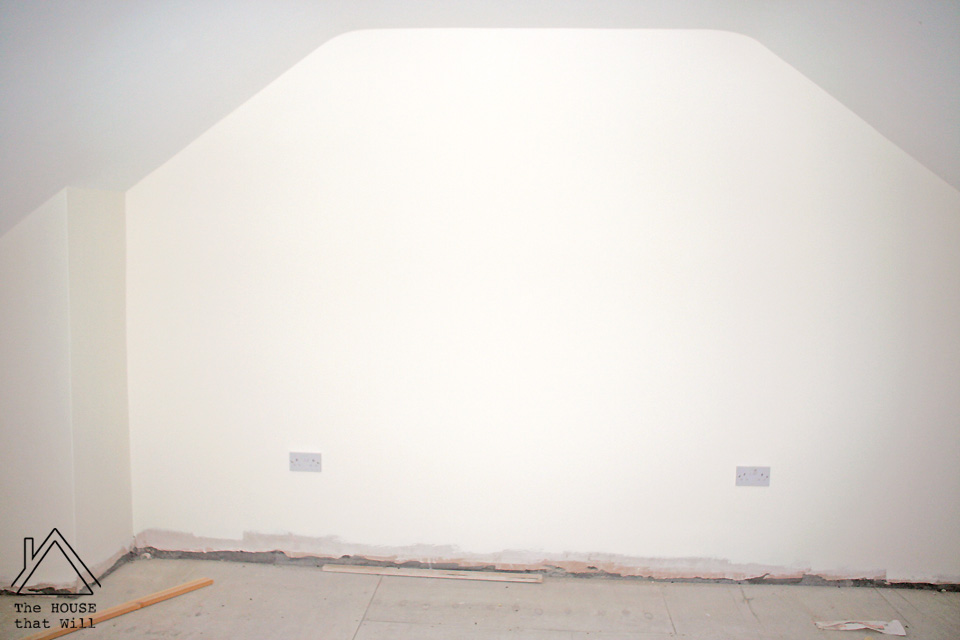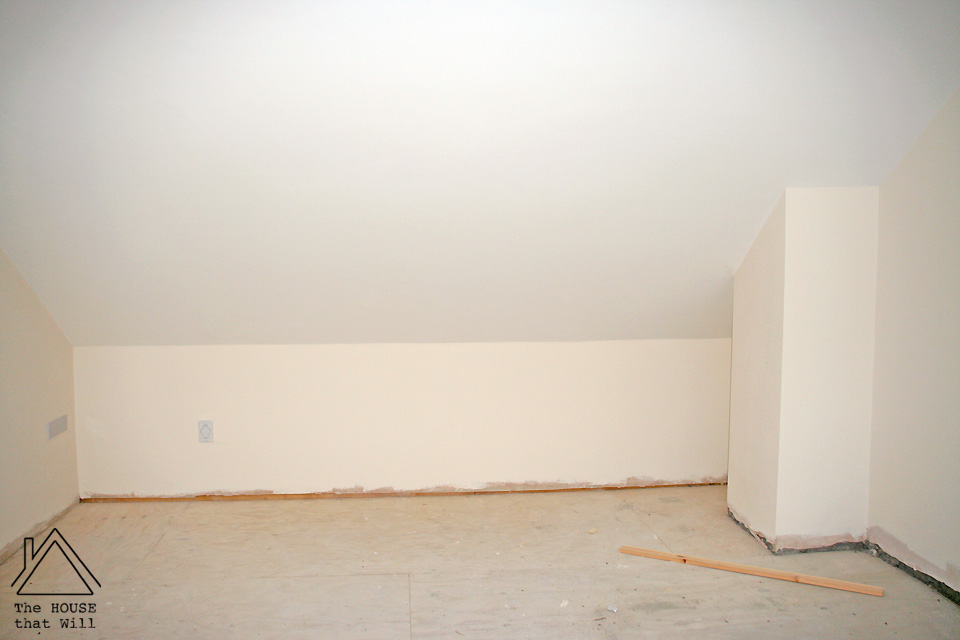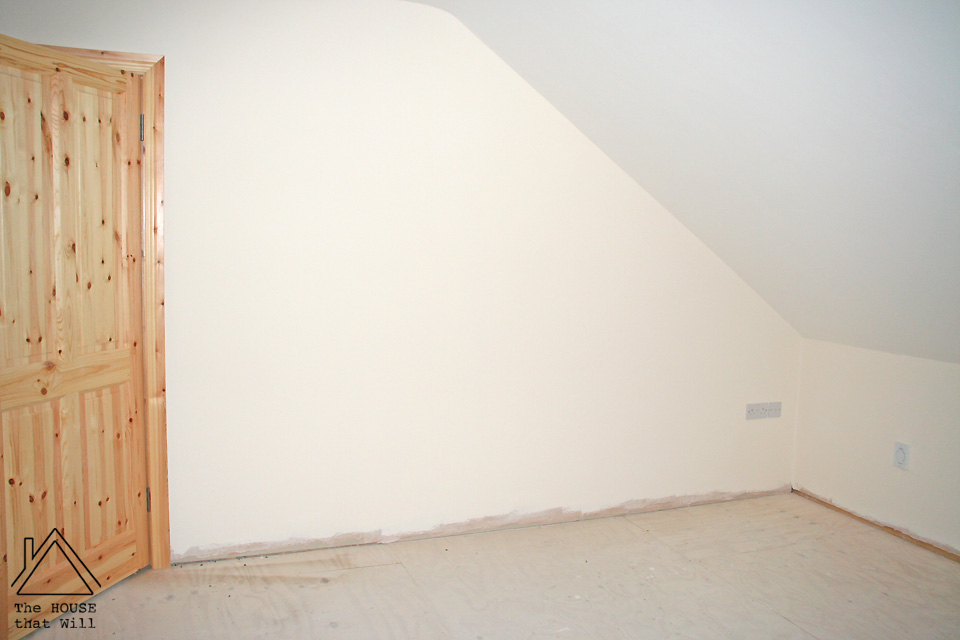 Shower Room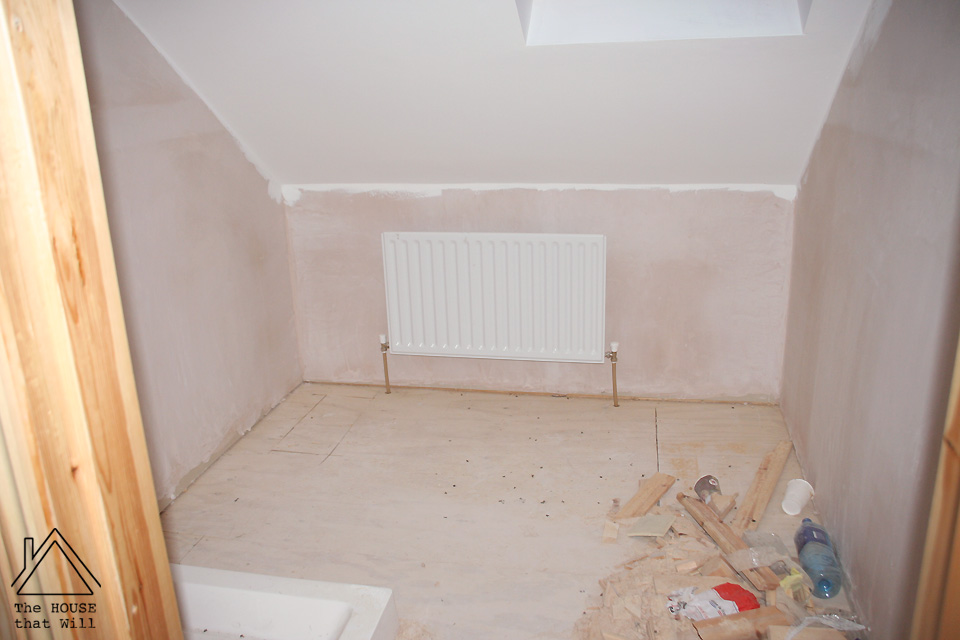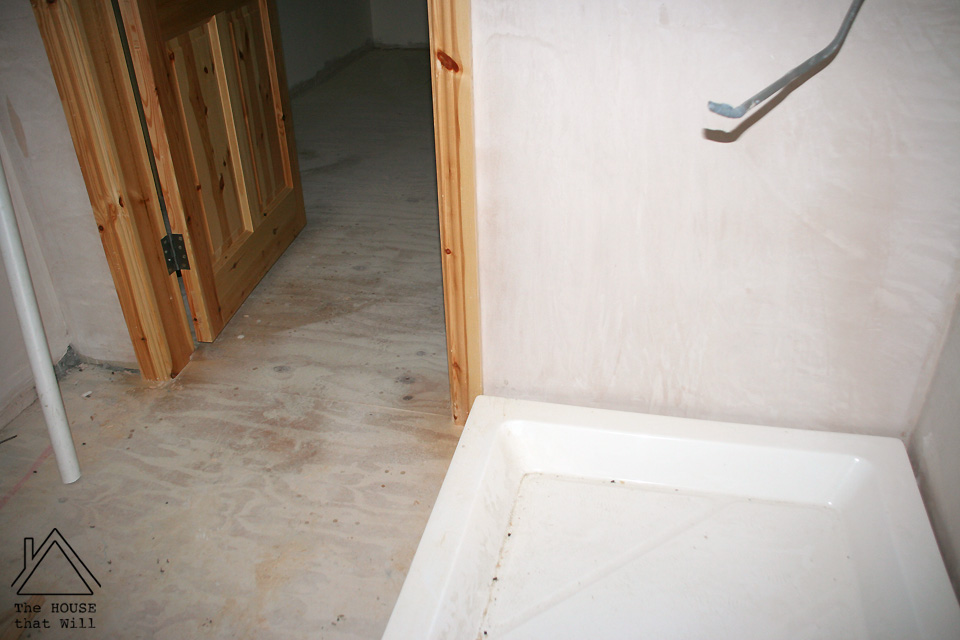 Store Room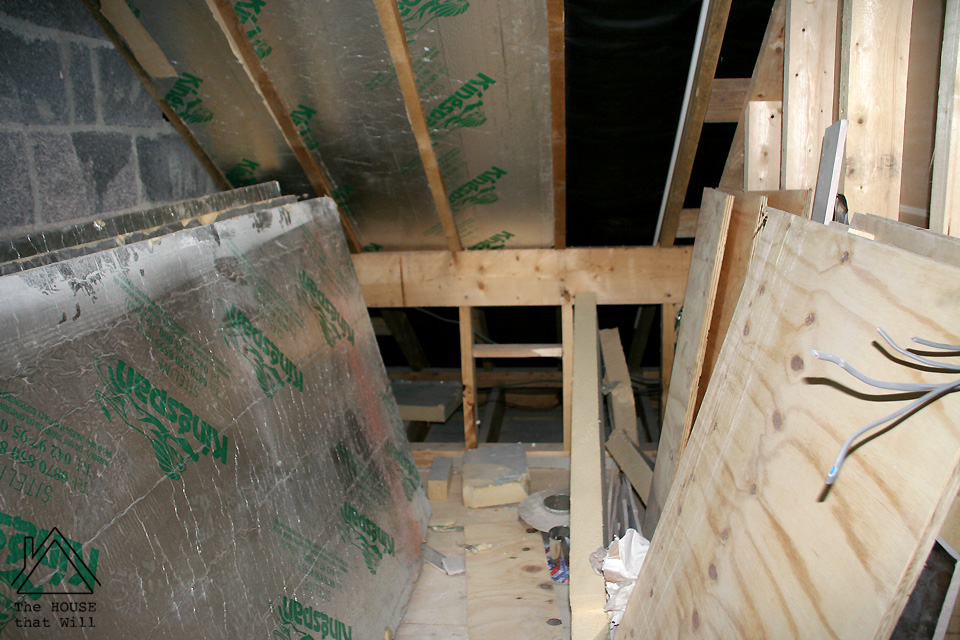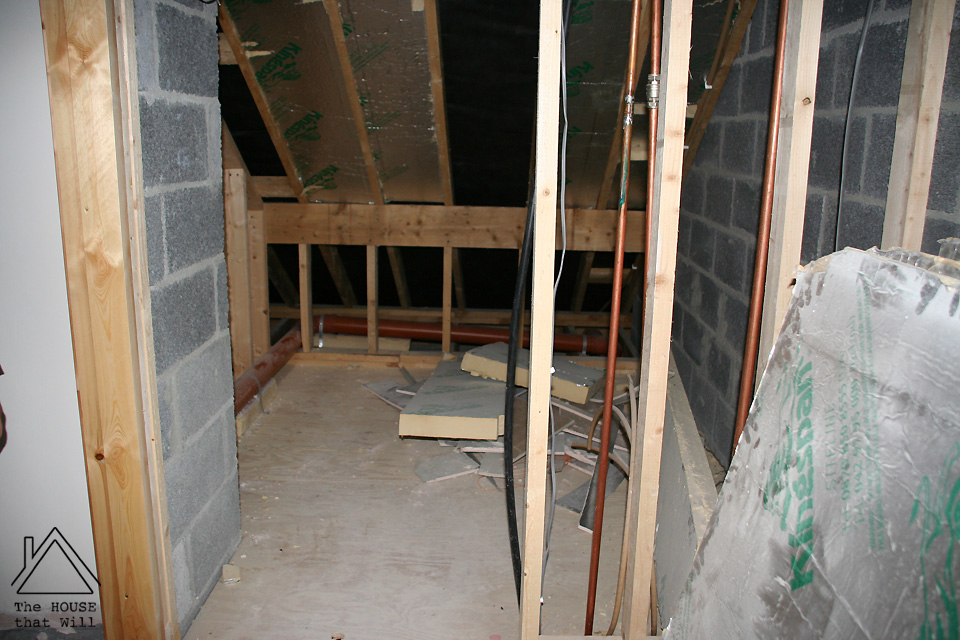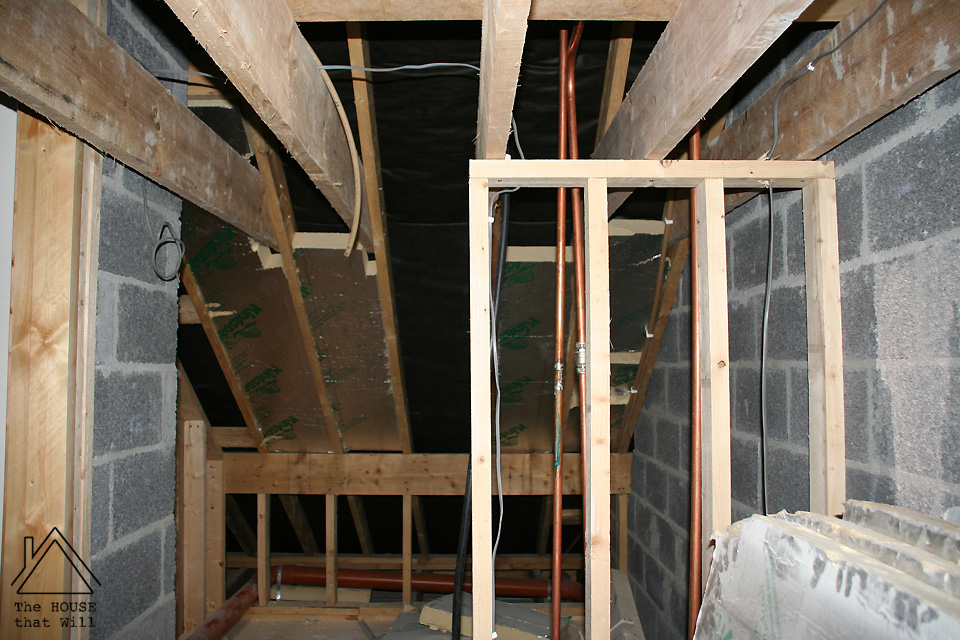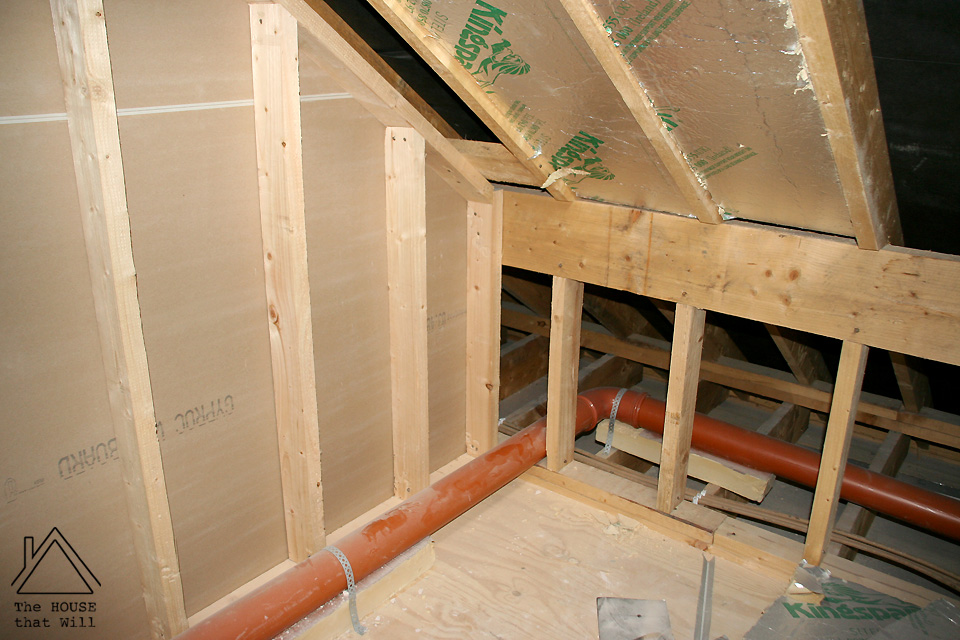 Related posts: