When I was younger, I was known as quite a messy person, but with owning my own space came a newfound interest in keeping it neat and tidy. Still, I'm sure it will come as quite a surprise to my old college housemates to hear that I have been writing regular features for the new Home Magazine on TheJournal.ie, and that most of those are suggestions about how to organise your home! Indeed, if you were to drop into my house unexpected even now, you would most likely not find it in pristine condition (especially when I'm in the middle of a big renovation project). But that's just it, isn't it? Our homes are always a work in progress. Our needs are constantly changing, and therefore we need to regularly look at how we manage the activity in our homes for maximum efficiency.
My writing for TheJournal.ie so far has been featured in two different strands. The first is Home Highlights, in which I examine a range of decorating ideas for dealing with tricky spaces in the home. My most recent articles have been used as part of the Task Master series, which is more about the day-to-day management and organisation of the home.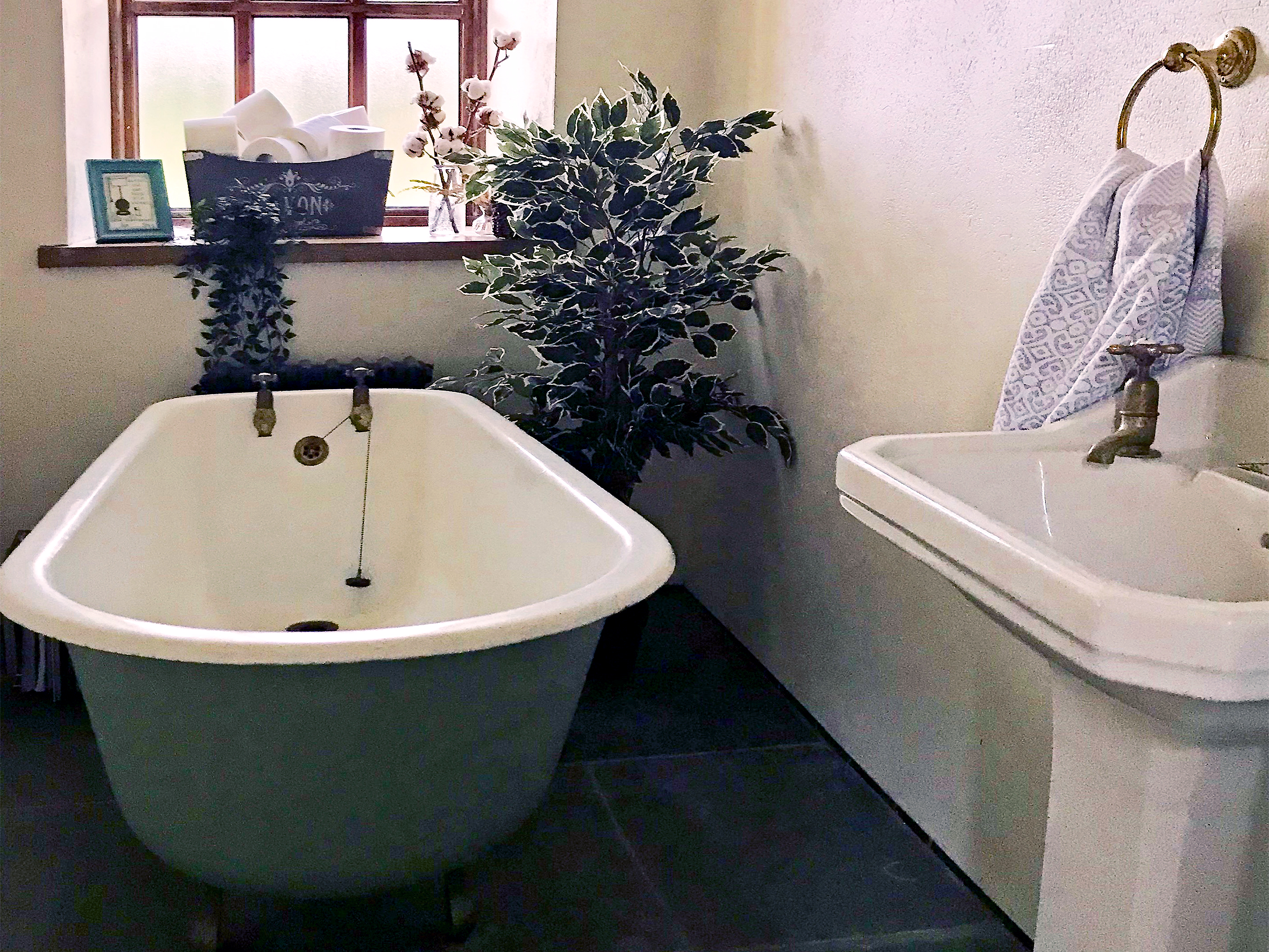 'Blinding brilliance: 6 alternatives to heavy curtains for a fresh window look'.
Image by @theirishschoolhouse
I've included links to the articles I've written so far for the House Magazine, but more are still in the pipeline. To catch up on all the latest, you can check in regularly by clicking here.
Home Highlights
2019 January 25th: Think vertical: 6 design suggestions to make the most of a small living room
2019 February 18th: Blinding brilliance: 6 alternatives to heavy curtains for a fresh window look
Task Master
2019 February 25th: How do I get my bathroom looking properly clean?
2019 March 04th: What should I really be keeping under the kitchen sink?
2019 March 11th: How do I get the place looking ready for visitors in under 15 minutes?
2019 March 15th: Where should I hang the coats if my hallway is tight for space?
2019 March 25th: Where's the smartest place to put pots and pans?
Update with latest articles below:
2019 April 02nd: How do I keep the dirty laundry out of sight (and under control)?
2019 April 09th: How do I get the oven properly clean?
2019 April 16th: How do I keep the mess of cables and wires in the living room under control?
2019 April 23rd: Where's the best place to keep the towels (if I don't have a hot press)?
I do hope you enjoy all those articles, especially if you have noticed that things have been a bit quieter than usual here on the blog. However, fear not - that just means that I'm focused more on the doing at the moment. And that in turn means that I'm going to have loads of material to share here on the blog once I'm through this current phase of work on the house. Some of the projects I'm working on are things I've never done before, so I'm learning so much and I promise I will be sharing all of that once the project is complete. So check back soon - I promise this will be worth the wait!

Related Posts:
Marie Kondo Method of Tidying Up