You guys, I missed it! The House that Will officially turned one year old on 6th August. That's the day I first plucked up the nerve to hit that oh-so-intimidating "Publish" button for the first time.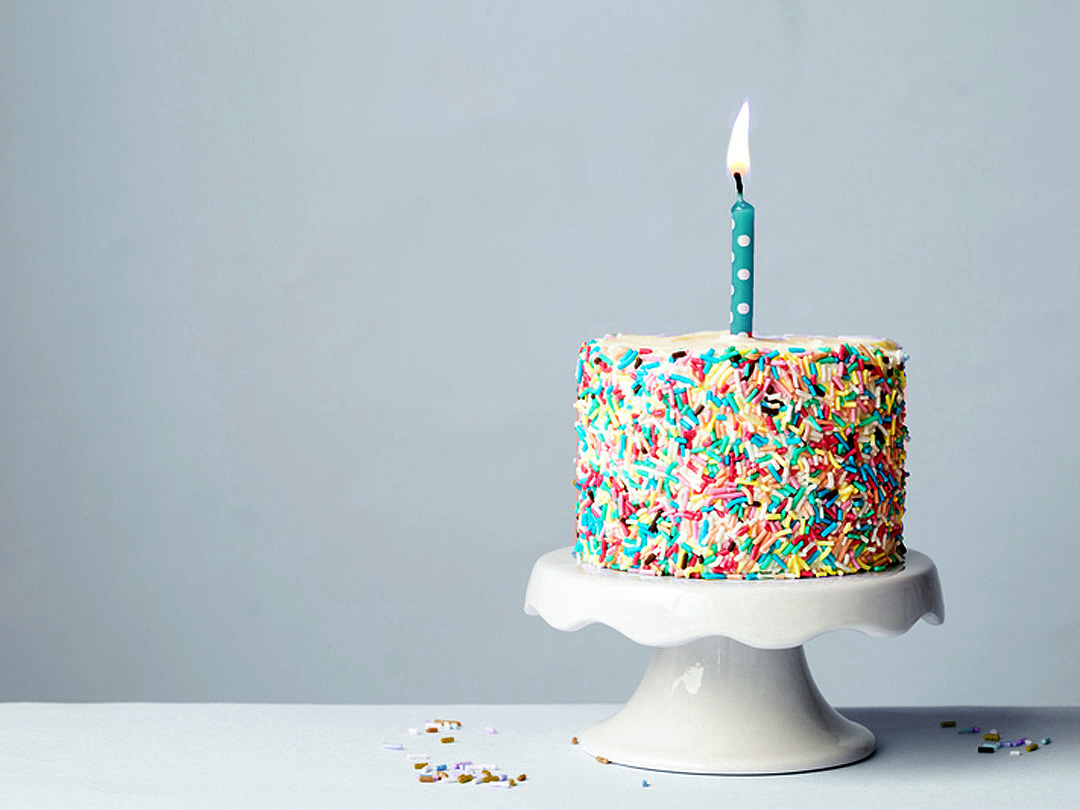 Blogging is not something I ever saw myself doing. I'm actually a very private person, and it took a lot of persuasion by my friend Sarah for me to even consider it. I mean, what would I write about? Would anyone even be interested in reading it? Wouldn't I feel exposed? I decided to start by testing the water. 
So I dipped my toe in by writing a couple of articles and saving them as Word documents on my computer. In doing so, I realised that I enjoy writing. Then I started to compile the website. And that rekindled my love of photography. But then came the big decision of whether or not to publish. In the end, what helped me to overcome my fear was the desire to find community through doing something I love. Home improvement is largely a solitary affair, but I wanted to reach out and find other like-minded people. And so publishing the blog became my way of starting that conversation with the big ol' world out there.
Over its first year, the blog has become so many things for me. It is an outlet for my creativity. It is my way of paying it forward for all the internet tutorials I've used over the years to figure stuff out and get projects done. It makes me accountable for projects I start in the house, ensuring that I finish them (eventually!). And it has helped me to find the community that I sought, in so many rewarding ways that I could never have anticipated. So thank you to each and every one of you who made all that possible by taking the time to come here to read my posts, to leave comments, and to follow my social media pages. 
As always, you can find all my past posts under the Archive menu at the top of the page, but I thought I'd highlight a few here to celebrate my first "blogiversary" ...
Click on the title to go directly to the article
And these are a few posts that you may have missed because I wrote them before the blog was published ...
Follow The House that Will
Facebook | Instagram | Bloglovin'
Thank you again for making my blog possible. Here's to many more years together!